The pandemic is over and summer is finally here! With no signs of any nasty germs in Ricetown the Ricemonsters are all back to their favourite summer adventures. Let's see what they're up to...
In Ricesea the crabs Ricesushi and Ricesurimi are splashing about in the sea, and Ricehaddock has joined Ricebombshell for an ocean adventure.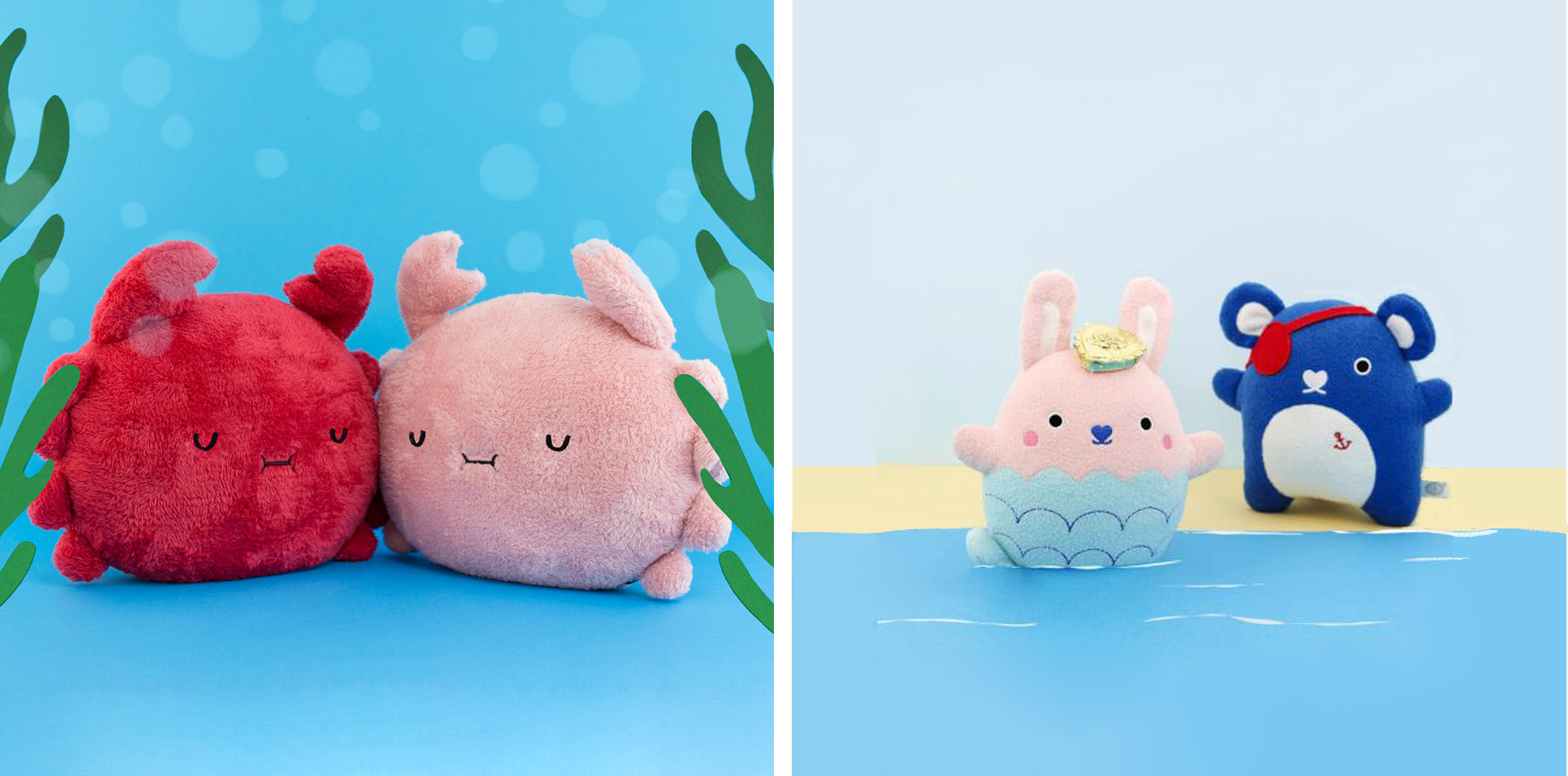 In Ricecentre Ricejagger is rocking out at a music festival. Most Ricemonsters go wild for their sweet sounds but some perfect the quieter life. Ricehubert is relaxing with today's paper instead.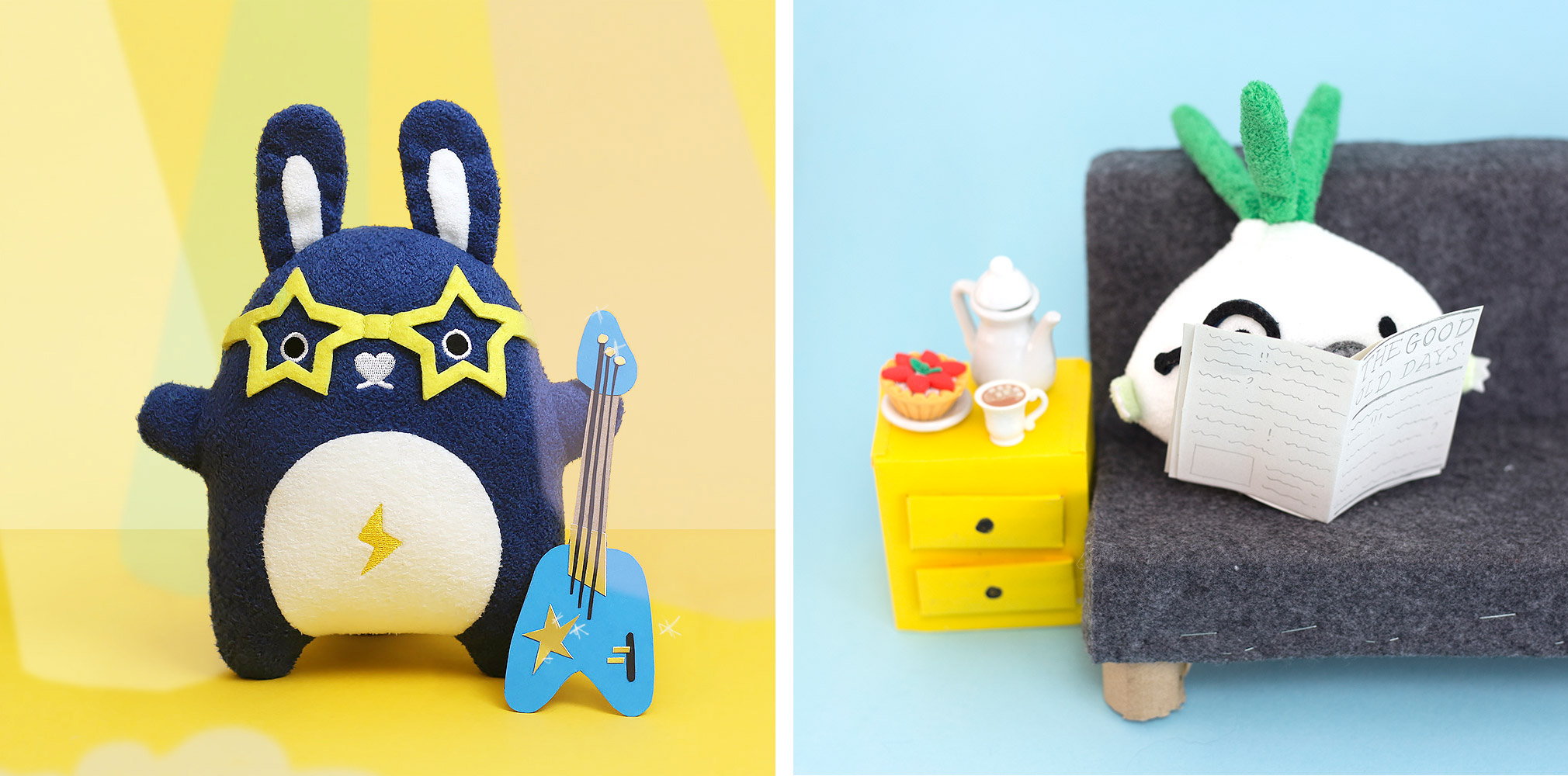 Ricefarm has never been more colourful! All of the fruit and veggie minis are especially sweet this season, showering in each other in compliments and cute greetings. They can hardly contain their excitement - they've missed their friends so much! Ricebeet and Ricepear are catching up on everything they've missed, and the Ricesweets are off on a road trip!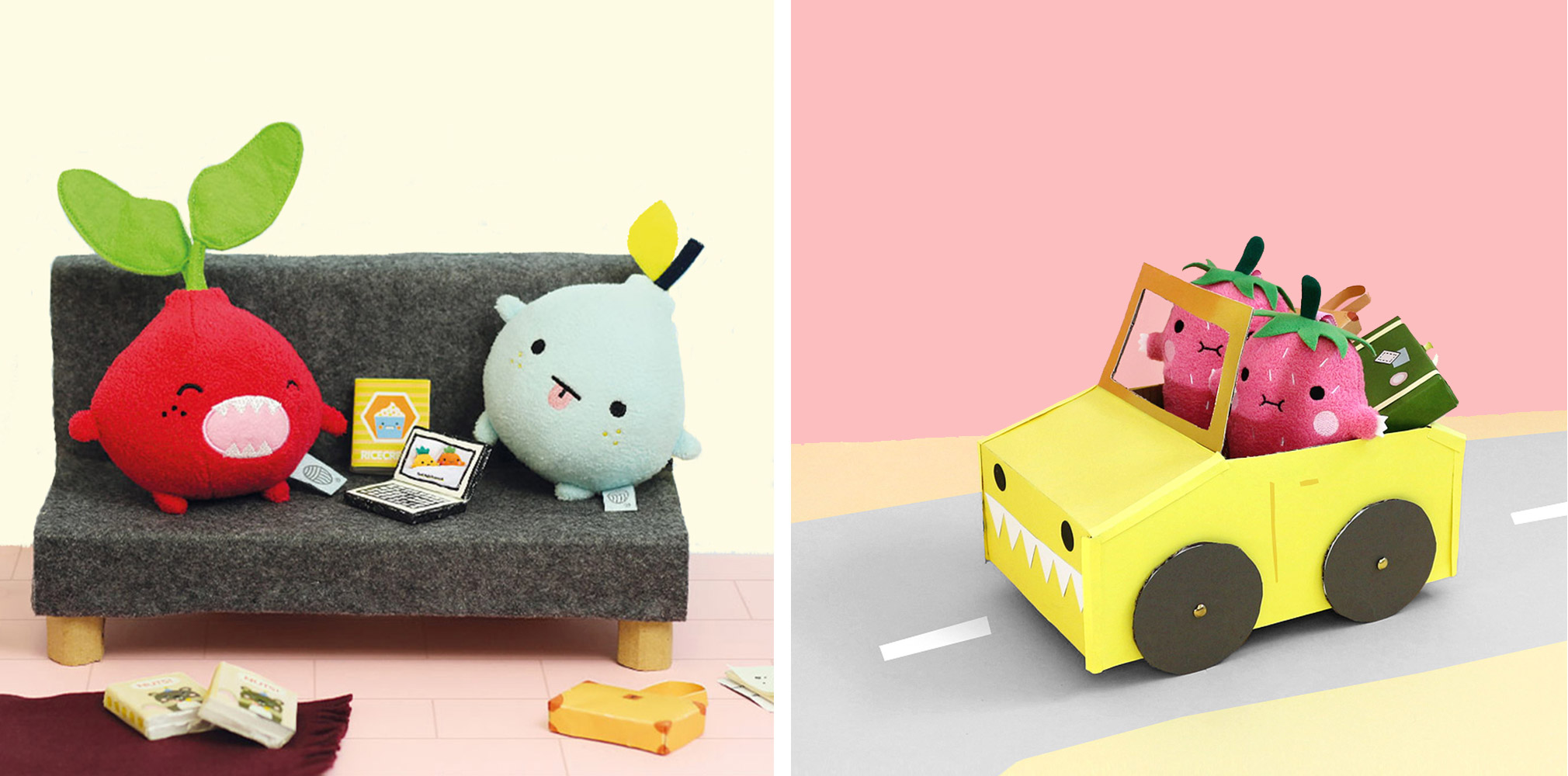 This summer is feeling especially hot with the addition of a new resident - a giant Ricesunshine! We can't get enough of their beaming golden rays, the whole town is full of happiness. Riceleon is loving the extra tanning sessions in Ricedesert!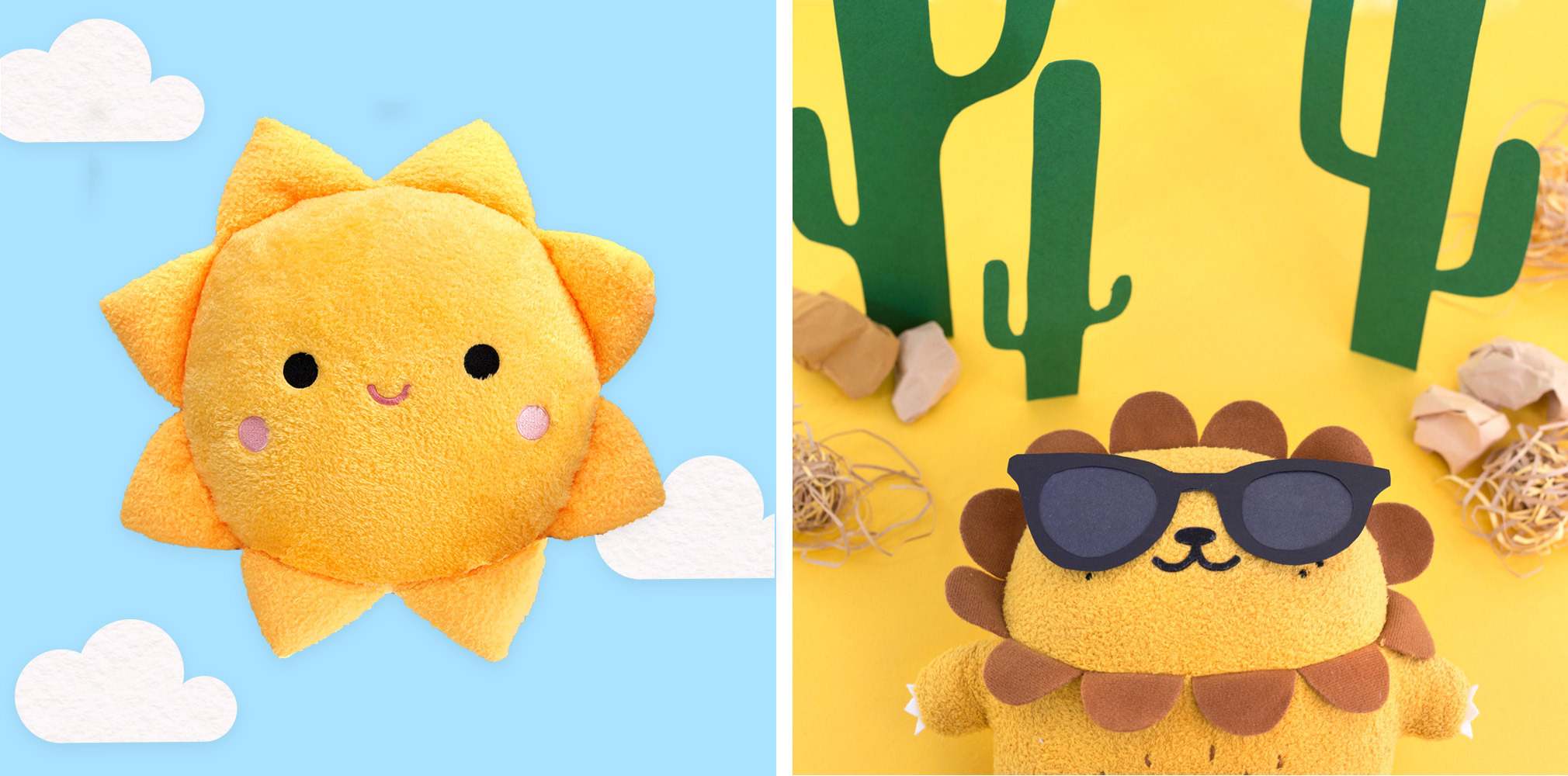 Love might well be in the air with the other new additions to Ricetown. The mysterious new fruit on the block, heartthrob Ricesuma is as cool as ice in this heat... and so is Ricecream. The only thing melting round here will be your hearts - their colourful magical hair can never melt! Ice cream forever - it's a dream come true.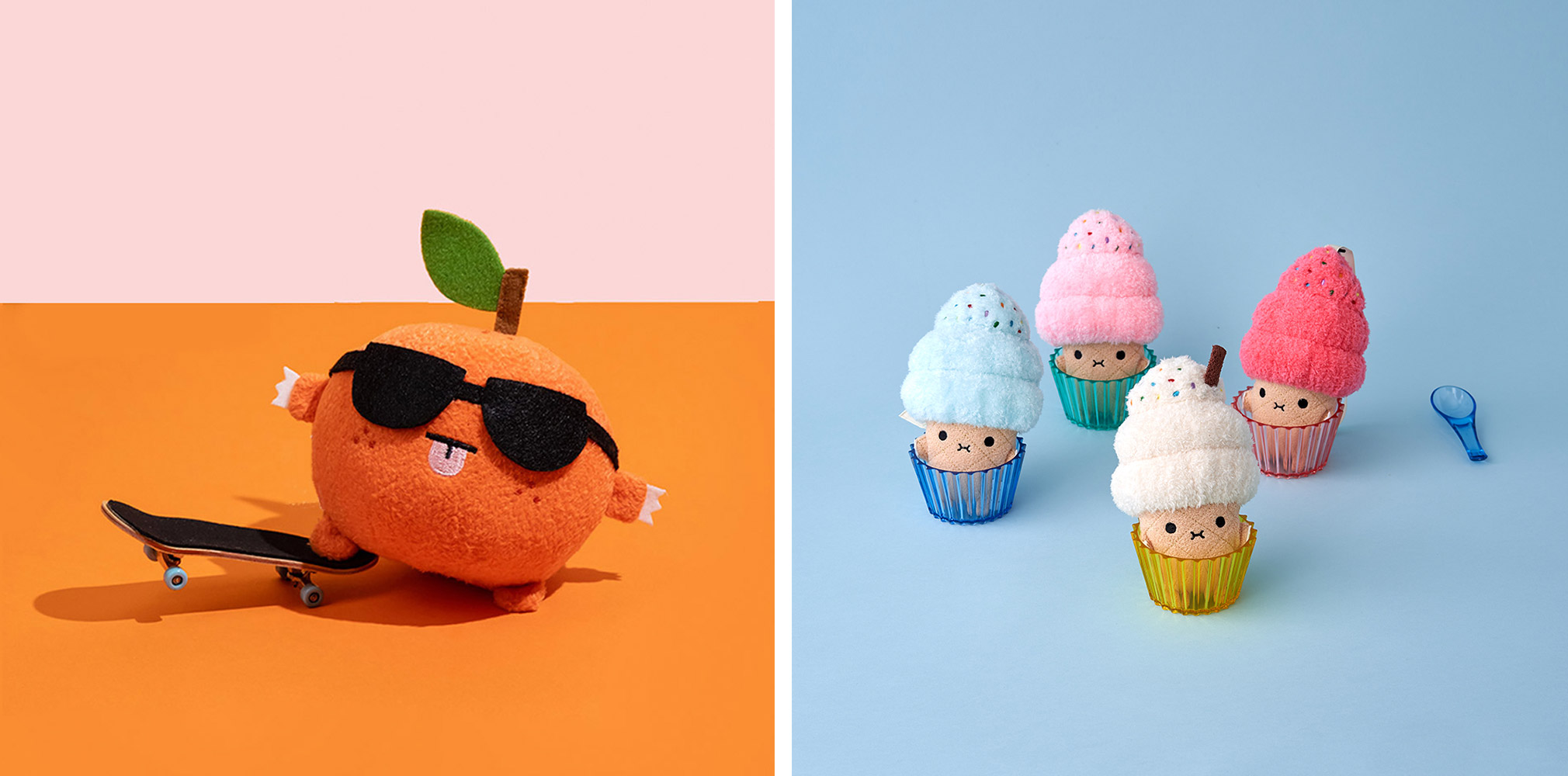 Whatever you're up to this summer, make sure you pay a visit to Ricetown too! There are plenty of friends here that just cannot wait to see you.