Everything we make is designed to inspire the imagination. From little ones to grown ups, we believe there's no life that can't be opened up and transformed with a little playfulness. We bring this spirit to everything we do at Noodoll because if we can imagine something, we can make it happen.
We imagine a more equal world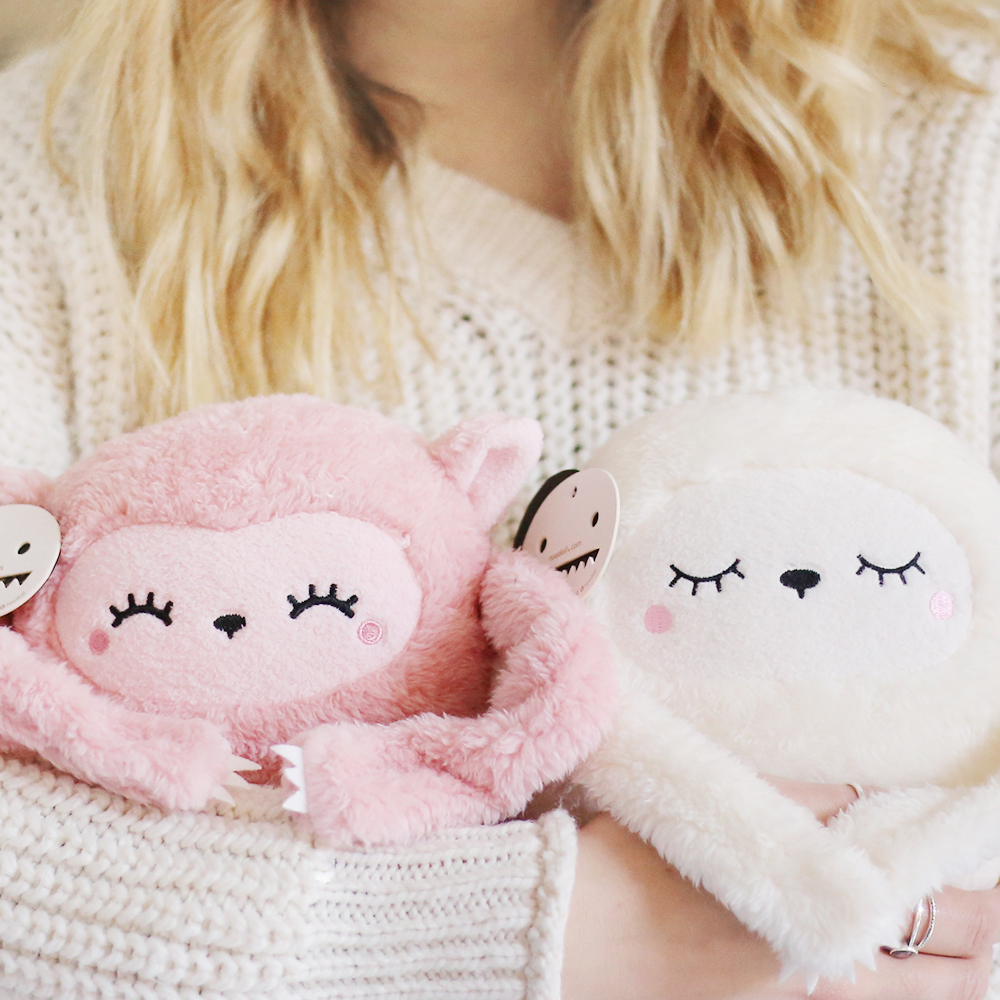 We don't put people - or toys! - in boxes, which is why all our Noodolls are gender neutral. We value the power of play for everyone, however they identify, and are proud to have been awarded the Toymark by Let Toys Be Toys for being an inclusive toy maker.
We imagine a more caring world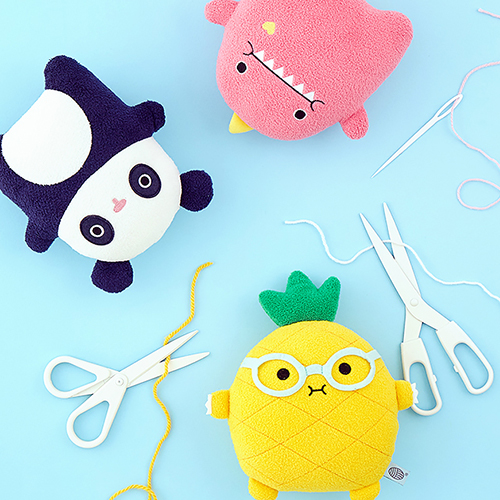 We focus on quality and put care into every detail of our work, from design to making and delivery. We believe the effort and love we put into our products makes them even more special for you. We know that you will treasure your Noodolls, which is why we build them to last a lifetime. You can find out more about how we bring TLC to any injured Noodolls over at our Noodoll Surgery page.
We imagine a kinder world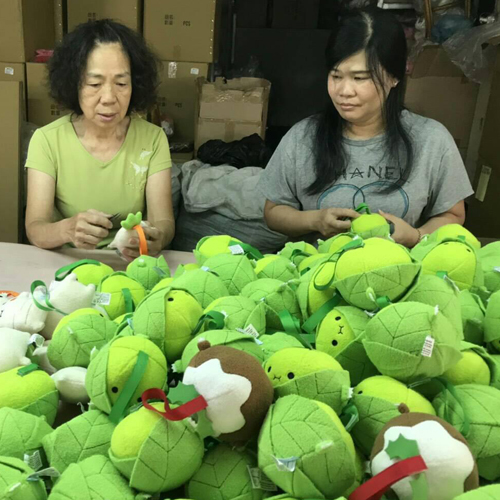 We send our Noodolls out into the world to become your friends, and friendship starts from the moment we get to work. From our team of six Noodlers in London, to the female artisans who have poured love into Noodoll in our ethically-run factory in Taiwan for the past ten years, we are a close knit company who believe in kindness.
We imagine a closer world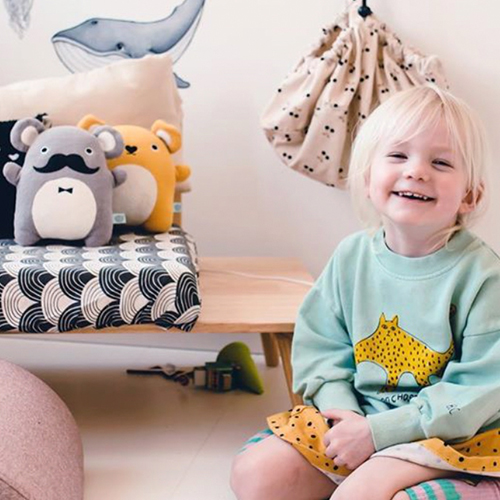 We love being in close contact with our toy makers in Taiwan, and we love hearing from customers all over the world about the friendships you have formed with your Noodolls. Once you have a Noodoll of your own, you are part of the Noofam! 
Image by @according_to_e
We imagine the future of our world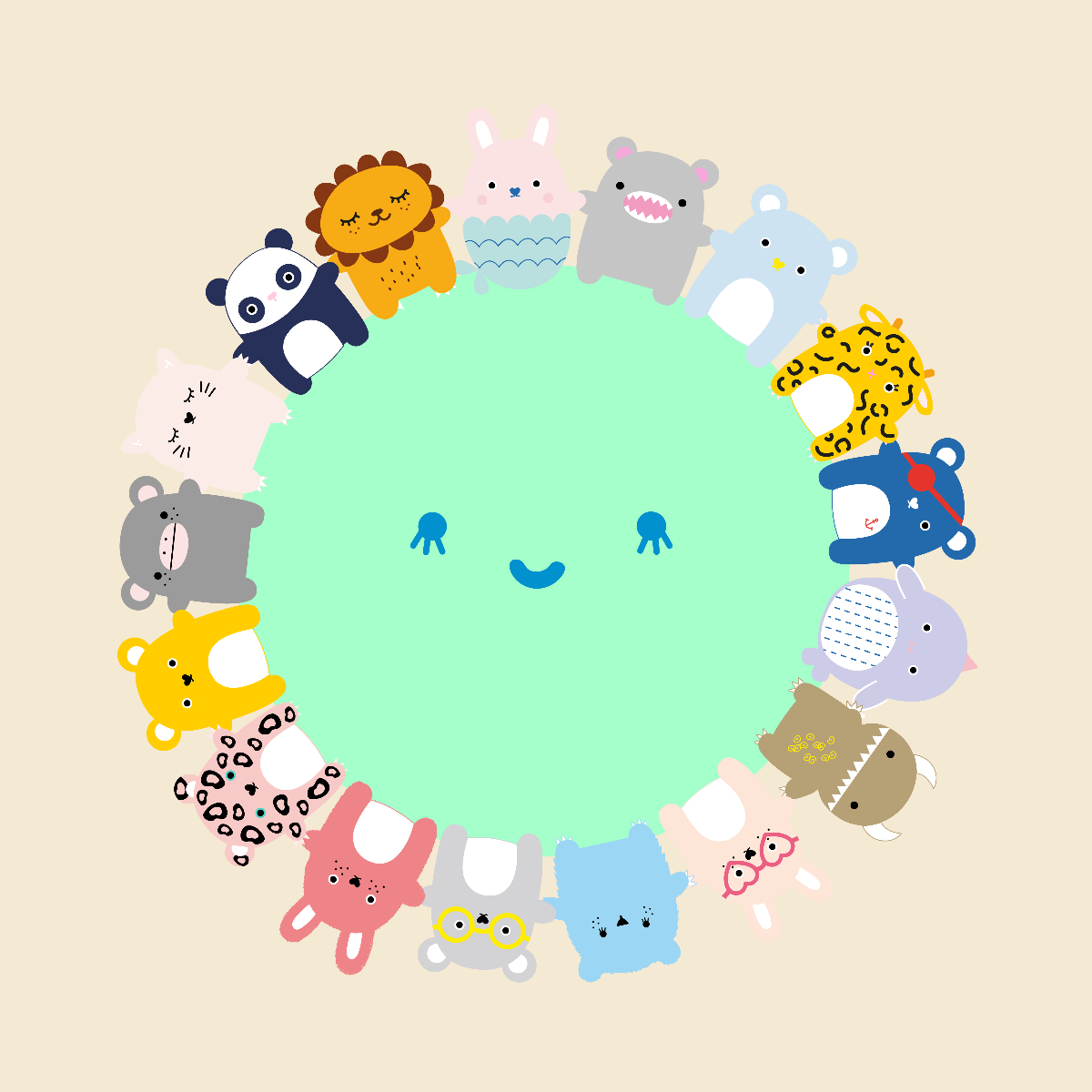 We take care of the planet every step of the way, starting with responsible manufacturing and shipping. We reduce waste in our London office, and our delivery boxes are recycled and/or reused, and sealed with paper tape. We also carefully choose our partners to ensure we're collaborating with sustainable brands that will help keep our footprint as light as our hearts.