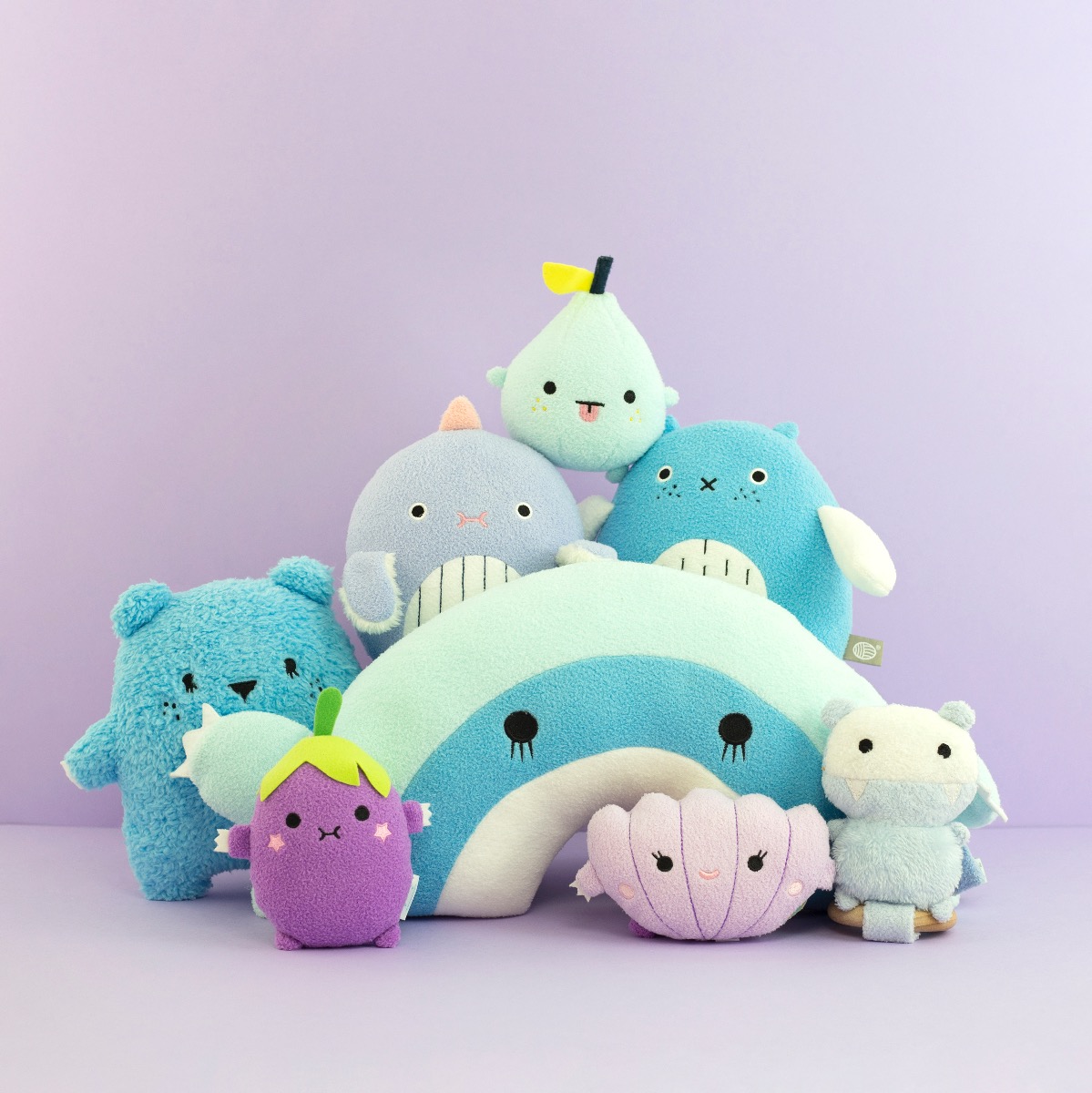 Noodoll is a brand born out of playful imagination and loving dedication - to product quality, to customer happiness, and to bringing new friends together.
From little ones to grown ups, we believe there's no life that can't be transformed with a little imagination and playfulness. Noodolls can be many things - toys to play with, design pieces to collect, plushes to cuddle, or friends to go on adventures with. They are unbelievably soft and undeniably cuddly and because we make them with care every step of the way, they are designed to be loved for a lifetime.
The Noodoll world also includes a whole range of unique design goodies for your home. The decor and accessories our toys have inspired are big on imagination and high on quality. We hope they go on to inspire you to bring a little playfulness and joy to your everyday life.