Noodoll is a London-based design brand born out of playful imagination and loving dedication - to product quality, to customer happiness, and to unique style. From toys to home decor and essential accessories; this is a place for unique and special gifts, made with the kind of care and attention that means they bring joy that lasts a lifetime.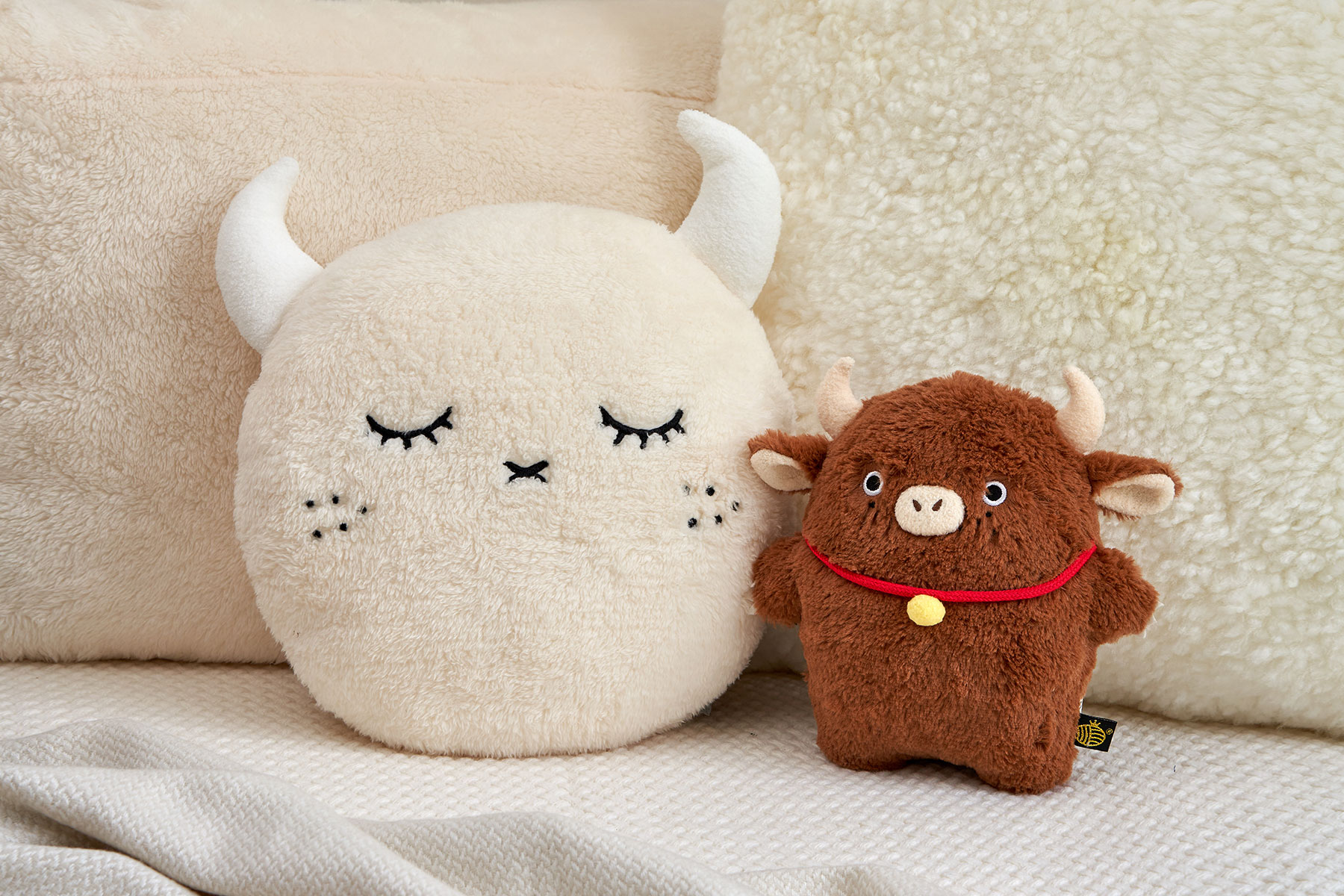 Find out more about our brand new character and the design process behind making new Noodoll plushies.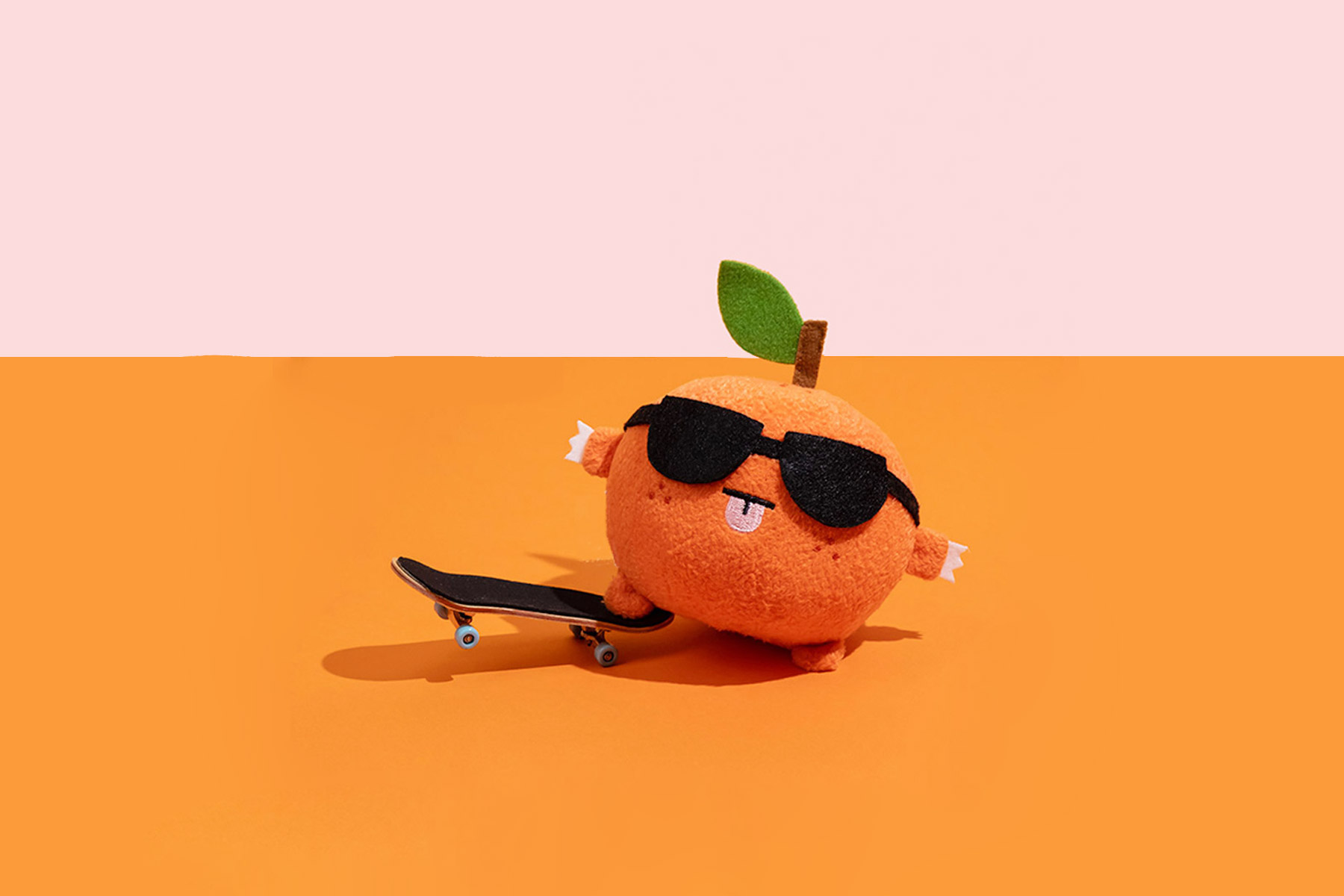 Summer is here and Ricetown is bustling with fun. I wonder what the Ricemonsters are up to?