Noodoll is a London-based design brand born out of playful imagination and loving dedication - to product quality, to customer happiness, and to unique style. From toys to home decor and essential accessories; this is a place for unique and special gifts, made with the kind of care and attention that means they bring joy that lasts a lifetime.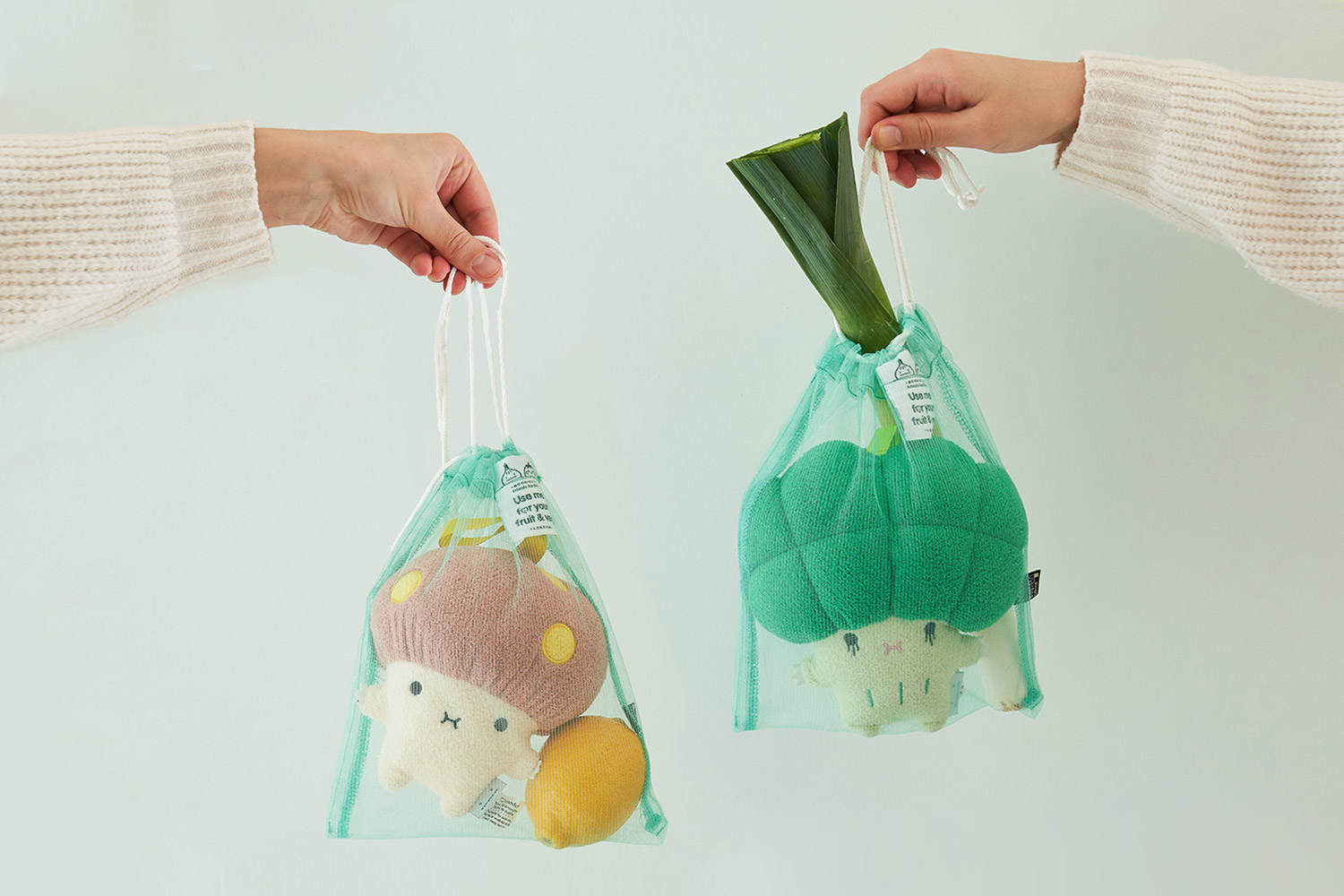 Read more about our new exclusive Noodoll grocery bags: free every time you buy two fruit and veg minis from our online shop.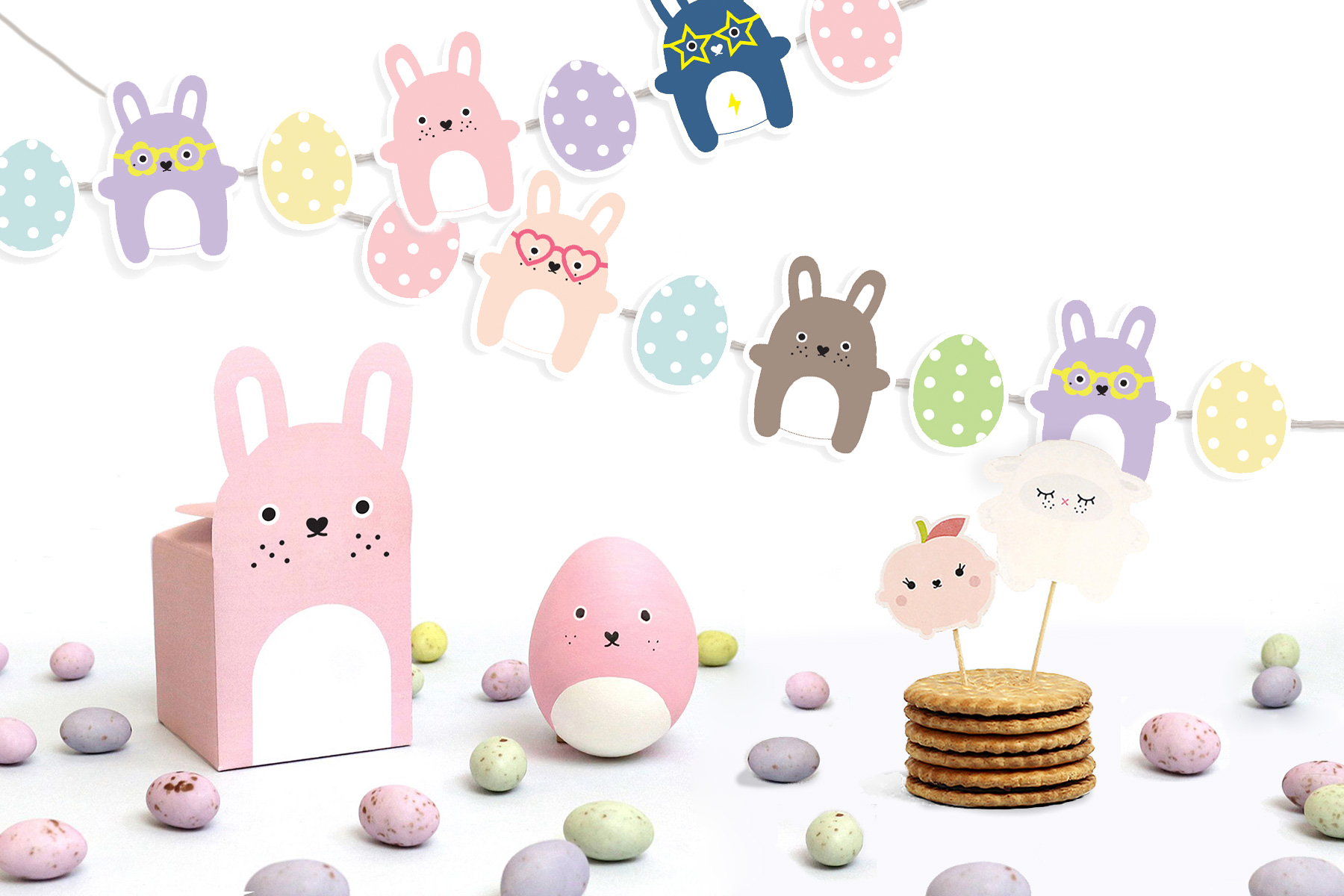 Exciting news - You can now download our Easter printable activity pack, full of arts and crafts fun. Read on for more info including step-by-step instructions.