Noodoll is a London-based design brand born out of playful imagination and loving dedication - to product quality, to customer happiness, and to unique style. From toys to home decor and essential accessories; this is a place for unique and special gifts, made with the kind of care and attention that means they bring joy that lasts a lifetime.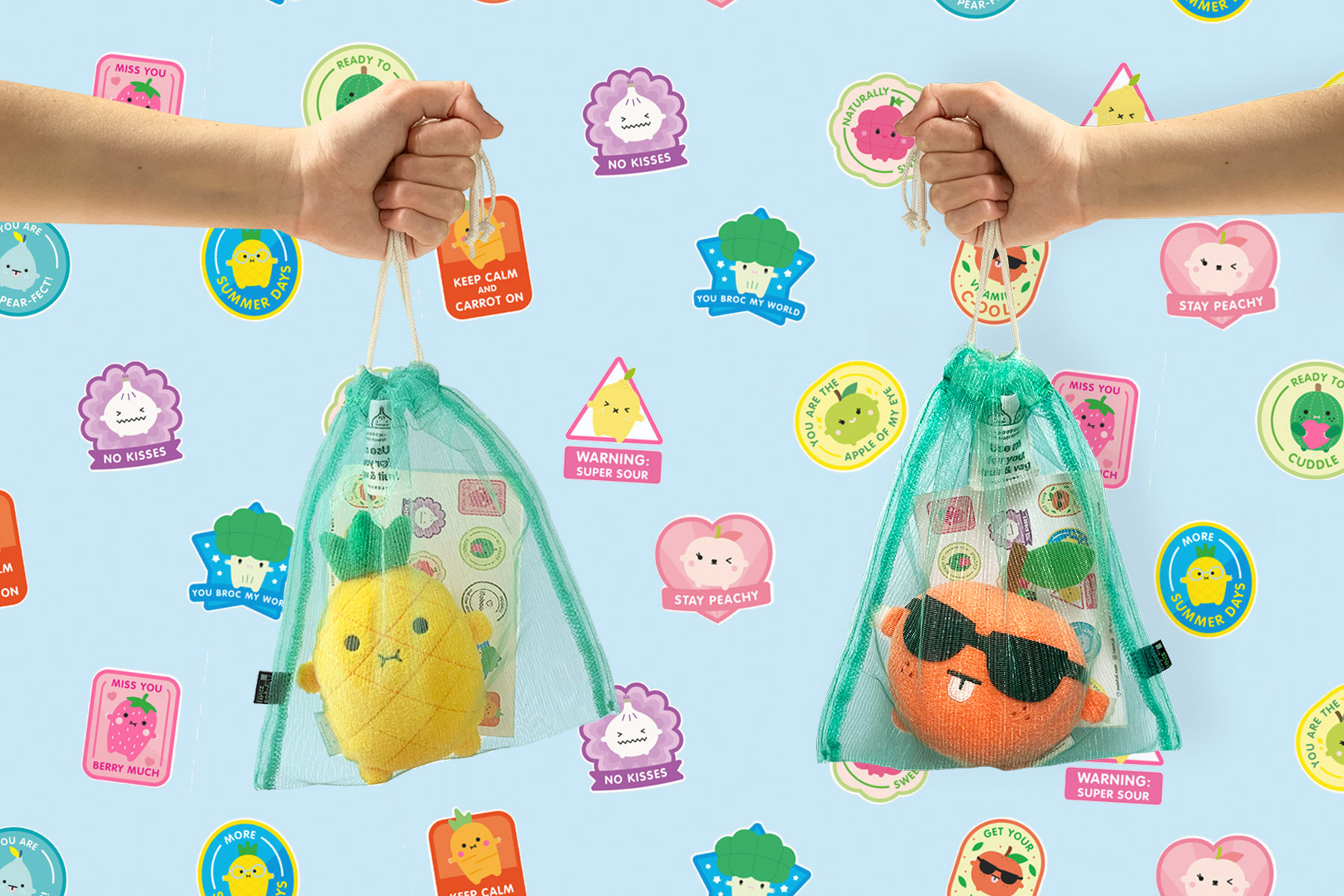 Read our favourite ways of getting creative with our fruit stickers. How do you use yours?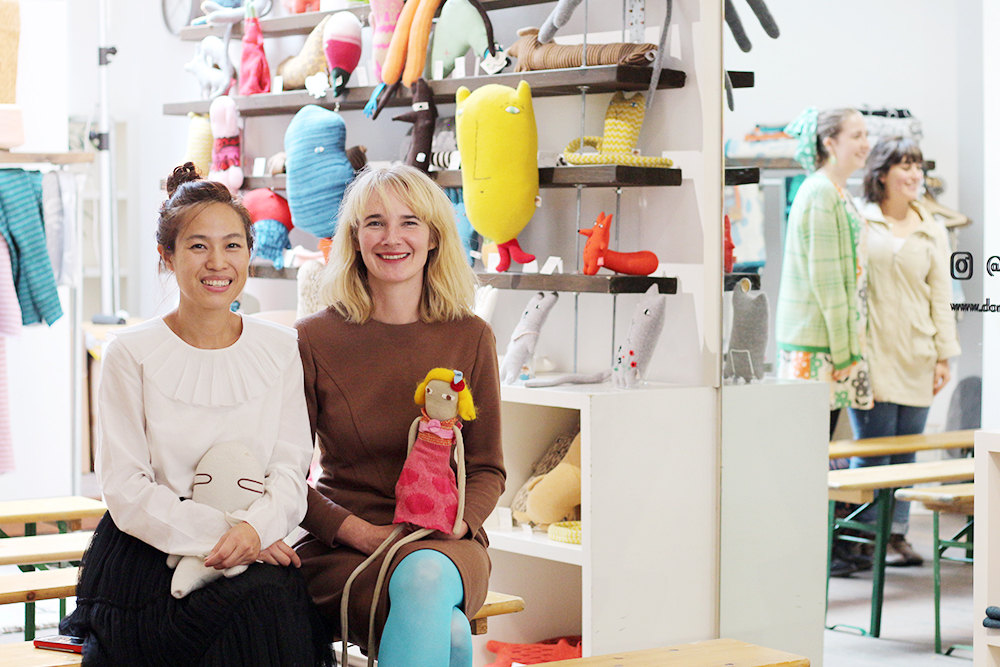 Listen to Yiying, the creator of Noodoll, and Donna of Donna Wilson chat about their creative businesses.