Meet Ricemoo
The latest addition to our standard plush toy range is the loveable Ricemoo. This highland cow has a golden brown body, soft floppy ears, and an embroidered set of eyes and nostrils.
Look closely underneath their soft hair and you'll also find some adorable embroidered freckles. And don't forget the trademark Noodoll claws - it's all about the attention detail for our design team. Ricemoo also has a pair of soft spiky horns and a cute pompom bell tied around their neck with ruby red string. They are the perfect companion for a little adventure and a whole lot of smiles!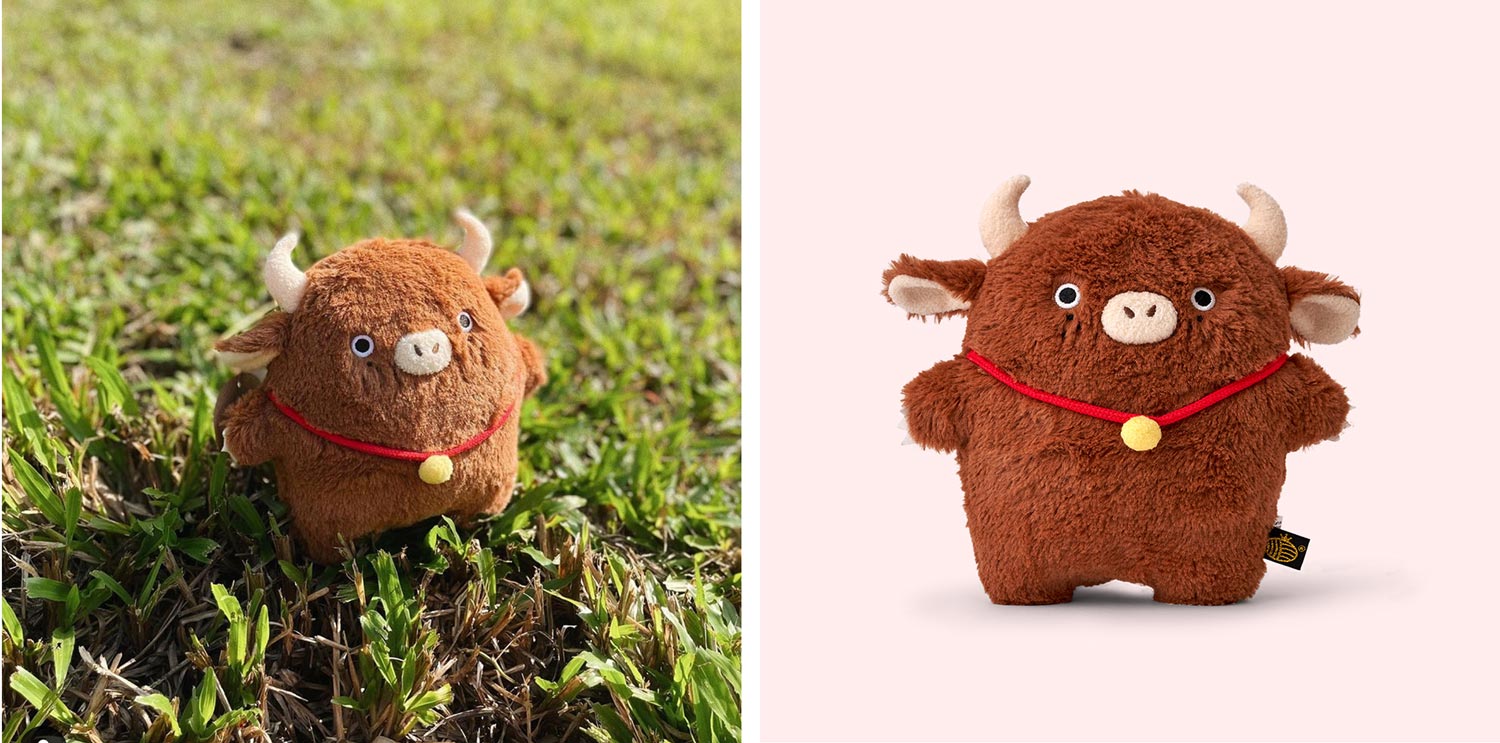 Left: via Heyhappypuff
---
The design process
We had a blast designing this plush with the help from our fans on Instagram (follow us to join in next time!). We posted a mock-up of an Ox character back in February for the new lunar year - 2021 is the year of the Ox. You guys loved it and so of course we had to get to work making it for real.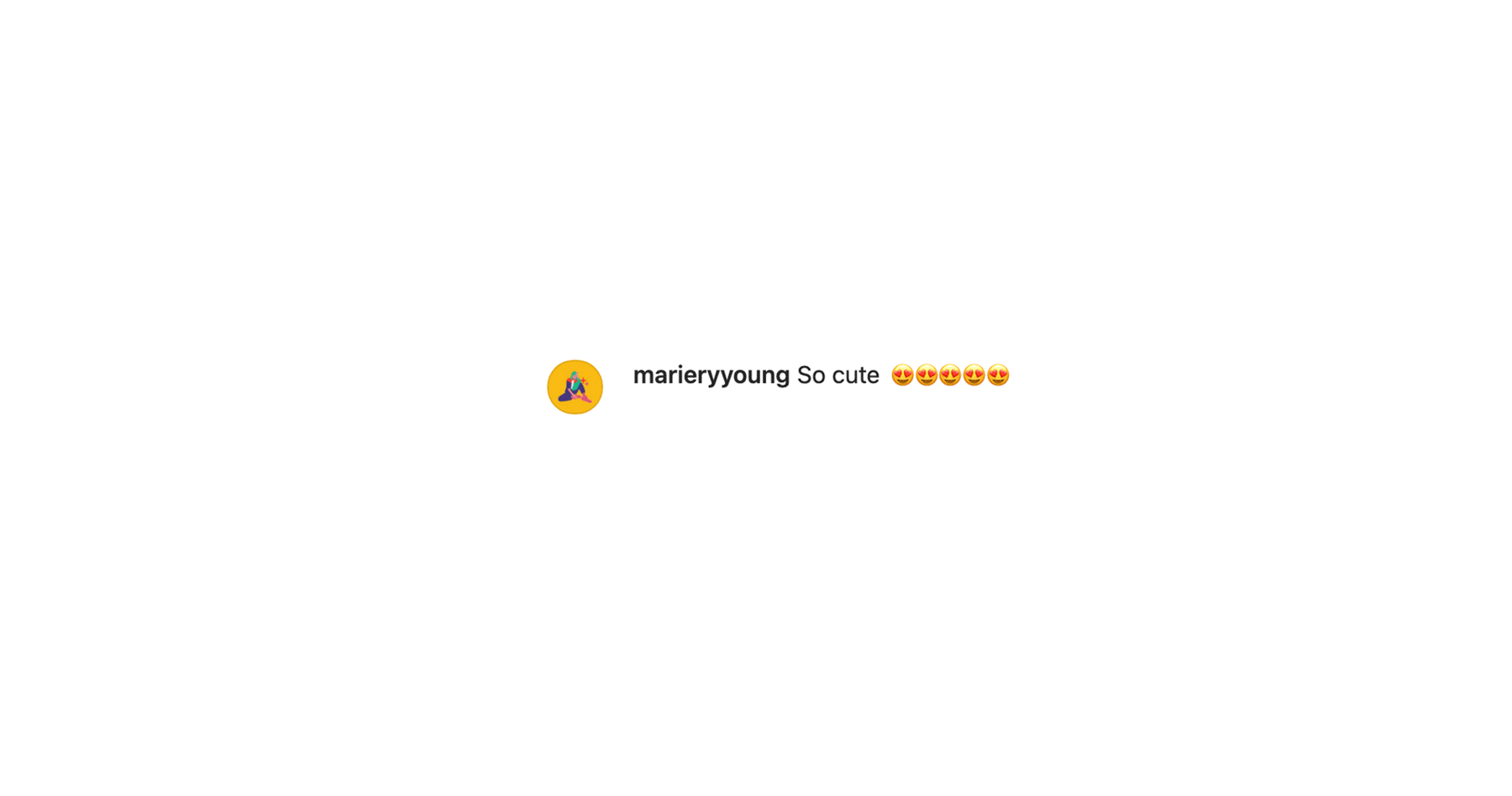 We went through tons of different looks and colours, and used surveys and polls on IG stories to finalise the design. You voted for the dark brown fur over white and ginger designs, the pom pom bell rather than a more realistic version and even the length of hair! Watch a video of some snippets of the design process here.
---
The character
Ricemoo is Ricetown's lovable jock. Athletic and well intentioned, this sweet cow can unfortunately get into a bit of trouble bumping into others when having a casual game of sports or in tight spaces.
A big softie at heart, Ricemoo loves journalling all of the special moments in their life. Who knows? Maybe the next entry will be about you! Find out more about Ricemoo here.