What are they?
New Noodoll grocery bags are our unique little spin on cute and ethical gift bags. A fun and playful way to present our minis; they're like zero-waste, reusable gift wrap. Sustainably made in partnership with Bags of Ethics, they're good for people and the planet. The best part? Every time you buy two (because everyone needs a BFF) mini fruit and veg we'll pop your produce into a grocery bag for free! They make a super unique and special way to present gifts for birthdays, anniversaries. Christmas - or at any time of year!
How to use:
Our grocery bags are perfect for trips to the shops or weekend market. They're super strong and have an easy-to-use drawstring top. No more plastic bags or even those little brown ones that always end up breaking - use your Noodoll grocery bag again and again. Zero waste never looked so cute!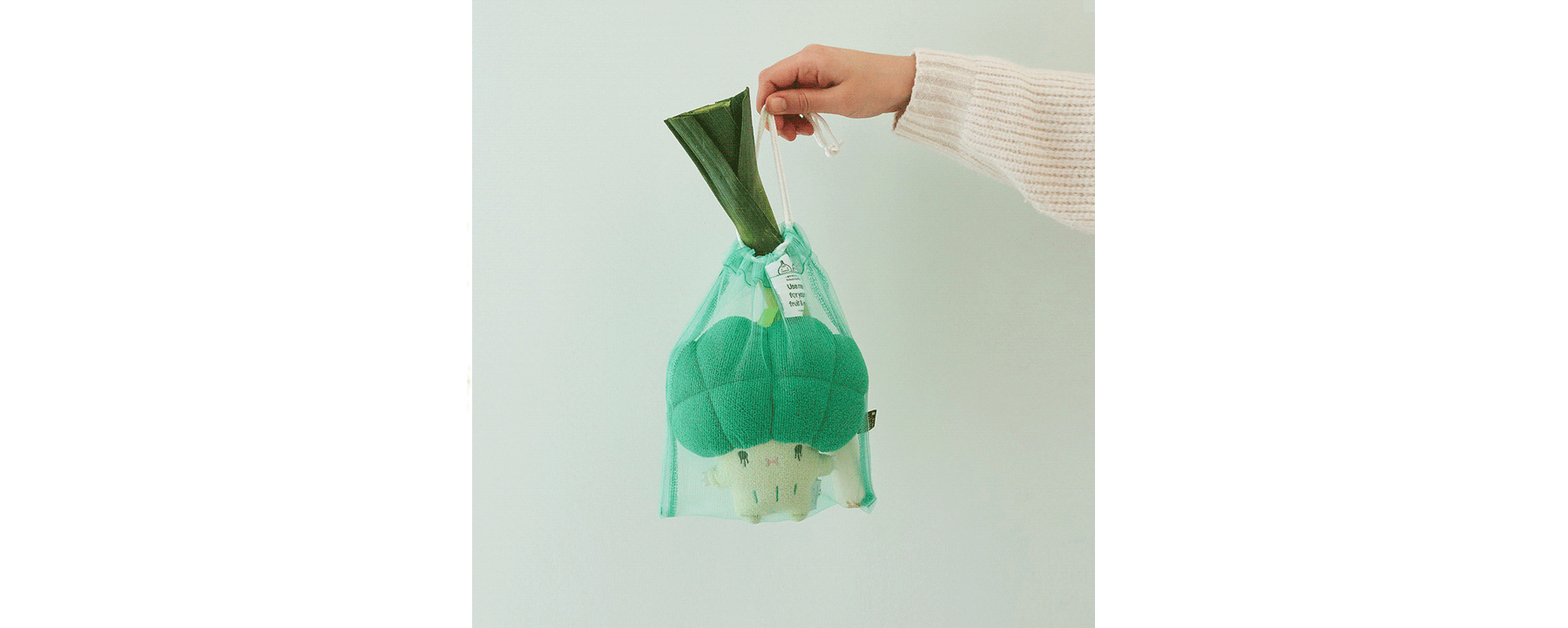 How they're made:
The bags are made by our friends over at Bags of Ethics, who champion sustainable, ethical and transparent manufacturing processes. You can read more about how they work here.
Click here to visit the Ricetown Greengrocer, pick your two fruit and veg minis and recieve your free bag today.