Step one:
Gather your materials. You'll need: your Haunted House template (click here to download), a piece of card, scissors, tape and maybe a scapel (for tricky little bits of cutting)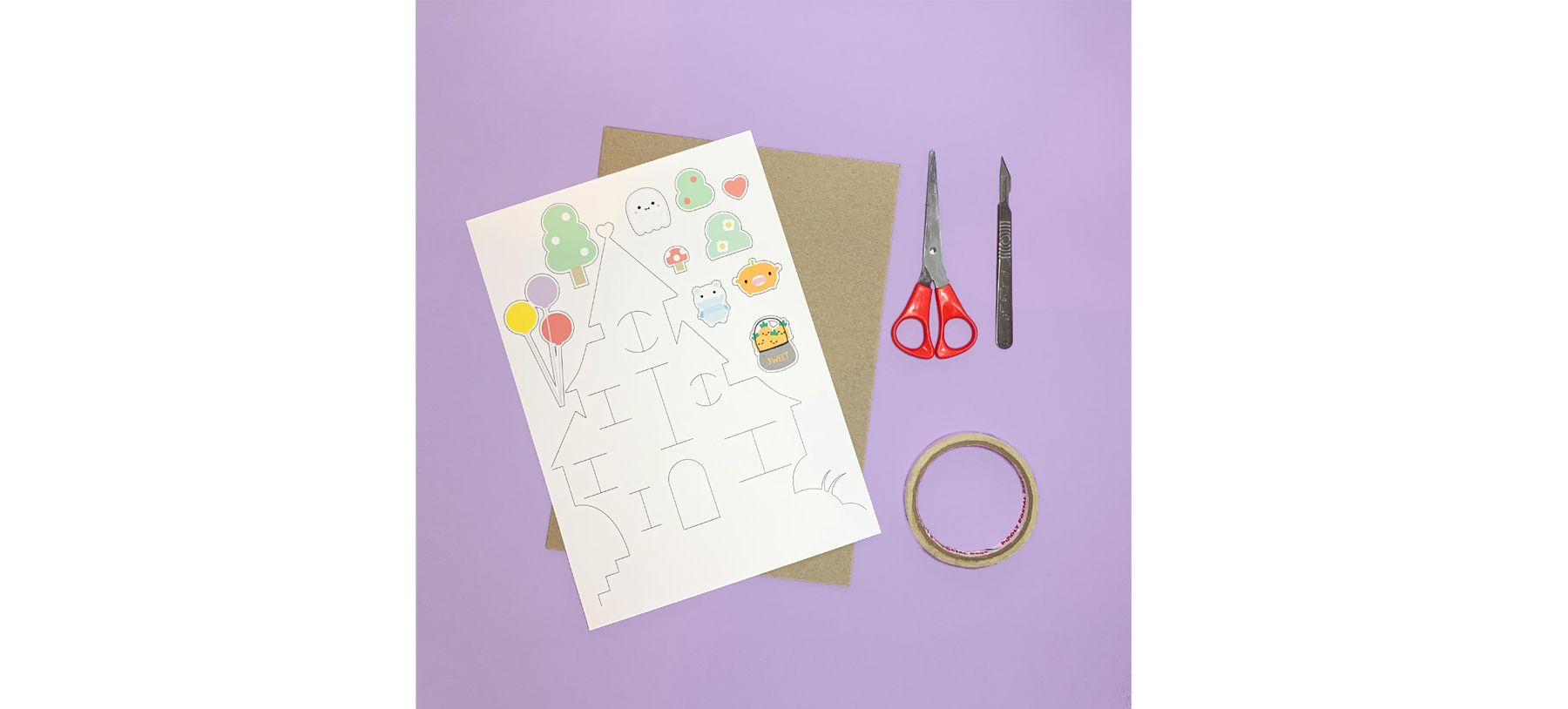 Step two:
Cut out your template around all of the solid black lines. You might need a grown-up to help with the fiddly bits. We used a scapel to get those tricky little parts cut neatly.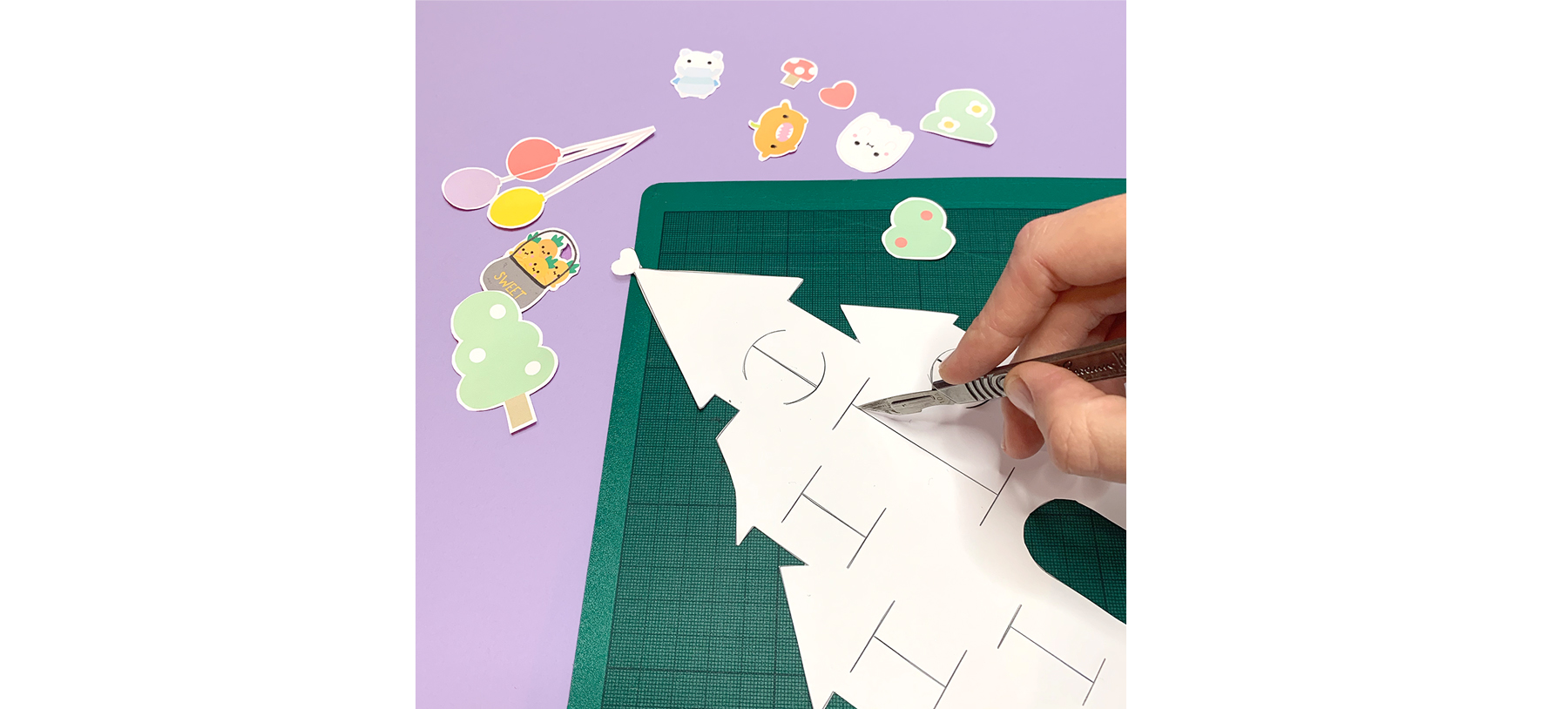 Step three:
Use the paper template to trace your Haunted House onto card. Then cut along the solid black lines again. This time fold out the windows to create little shutters.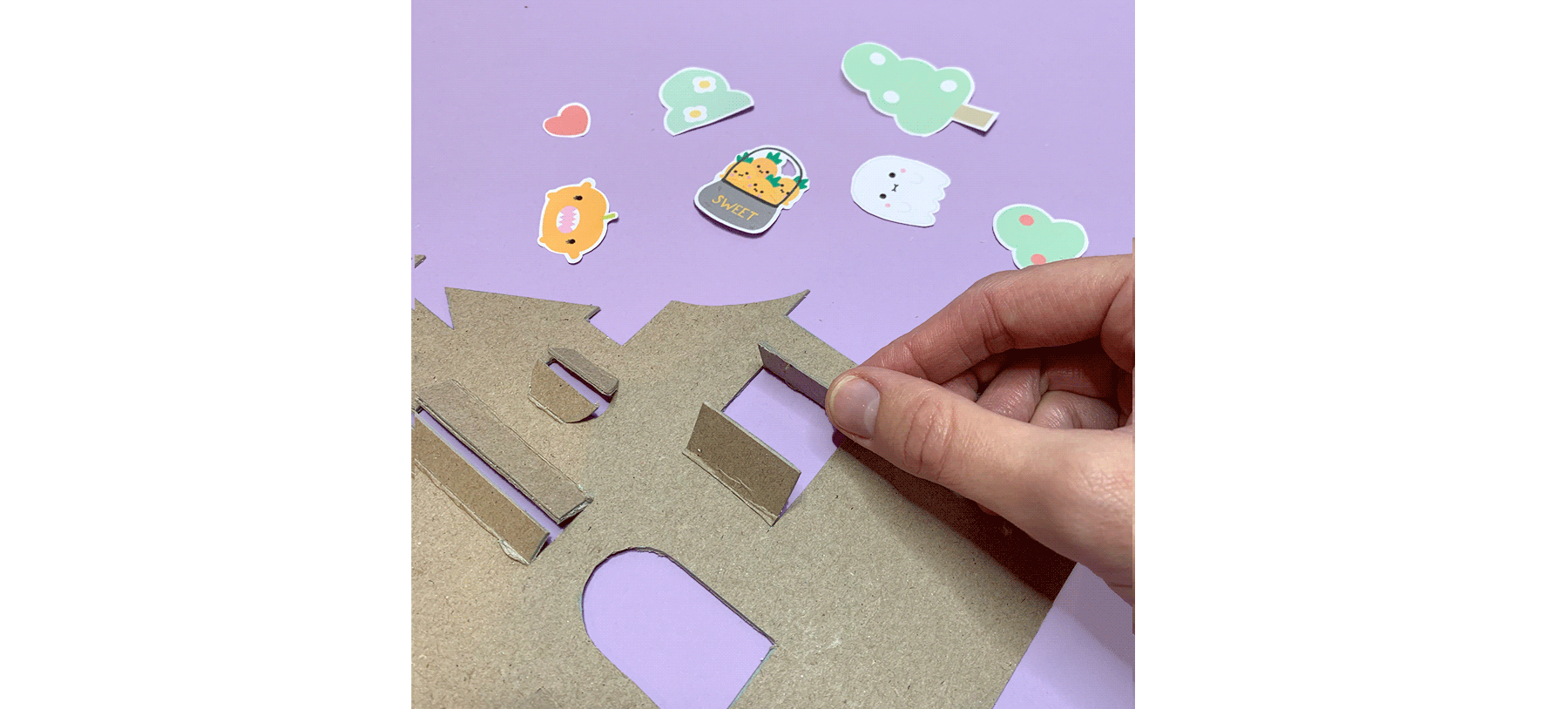 Step four:
Use any scraps of card left over from the cutting to create little stands. Simply snip triangle shapes and stick them to the back of your Haunted House. This will help it to stand up.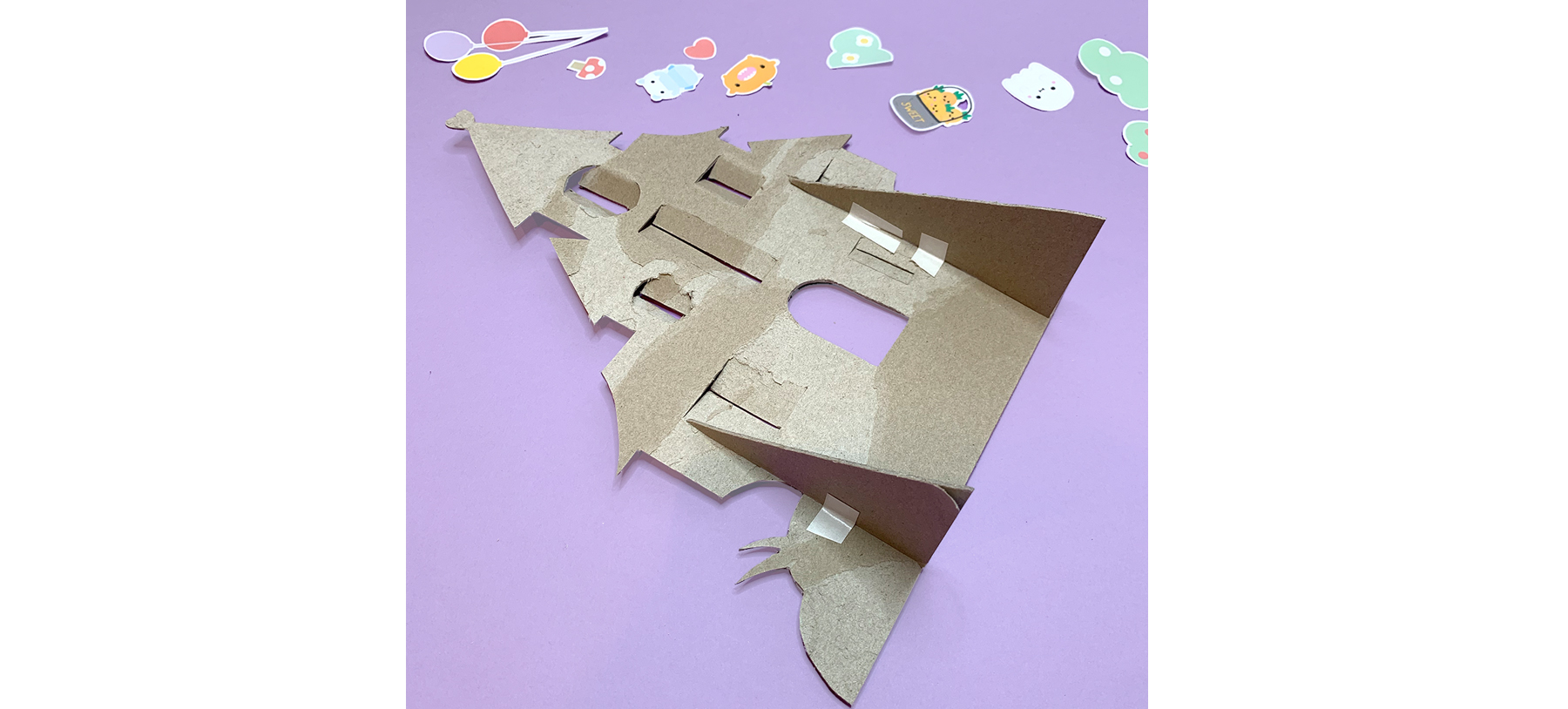 Step five:
Now the fun part - decorate! Use the characters and props to fill the windows, gardens and rooftops of your Haunted House and make it as spooky as can be.