All you guys have to do is guess who they were. The winner will get to choose one of the four Ricemonsters as their very special prize! It's super simple, lots of fun and a great way to celebrate all the powerful women we know!  Each week our Noosletter featured a
Guess Who 
section at the bottom of the page. There were four different women to guess, one for each week of March.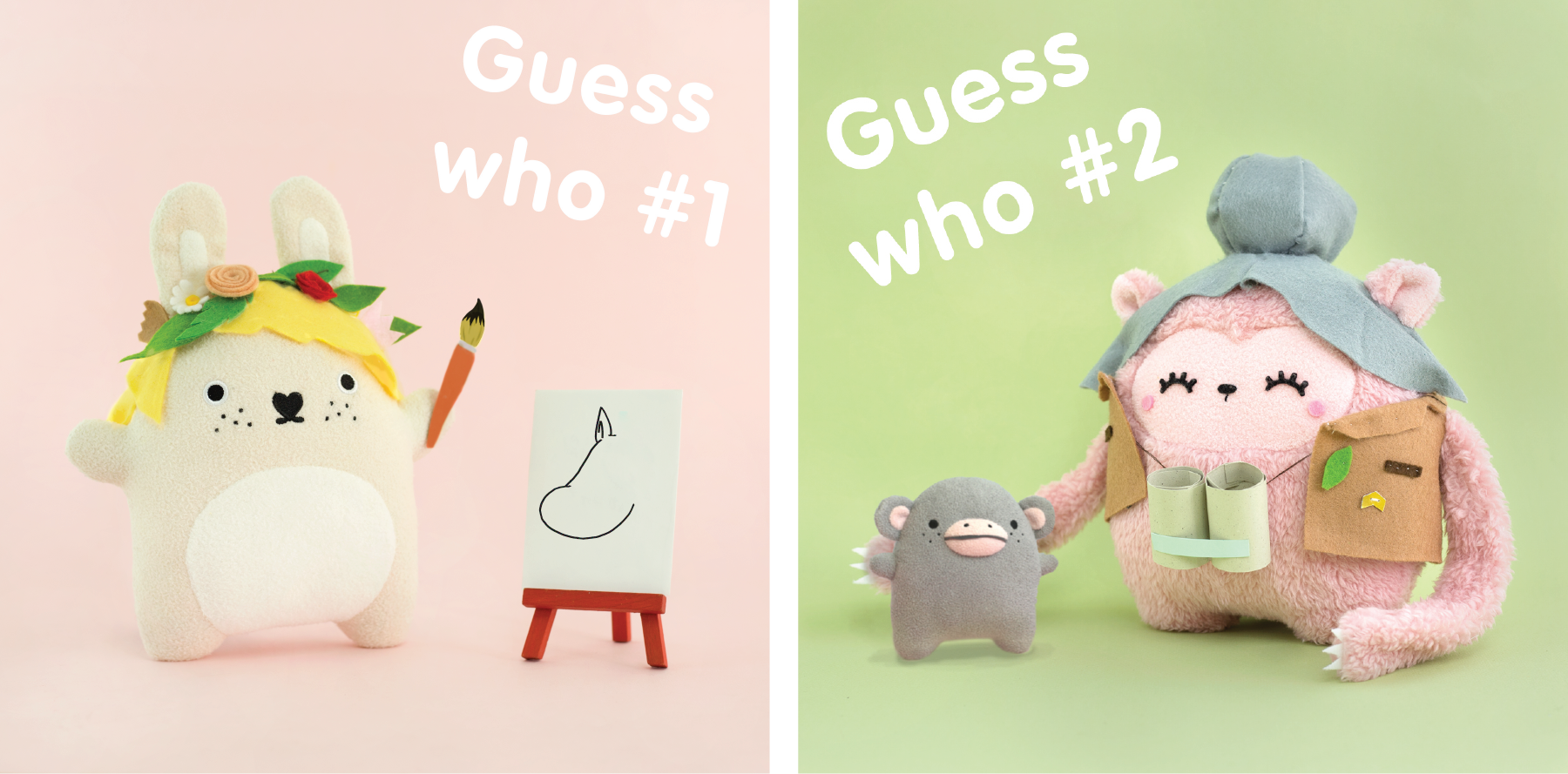 Clue 1 
This Finnish artist and author is a big inspiration to all of us here at Noodoll. Did you know her famous characters started life as a series of anti-fascist cartoons in WW2? You go girl!
Clue 2 This incredible lady has dedicated her life to helping our friends in the animal kingdom. Did you know she was of the first to give the animals she studied names, instead of numbers?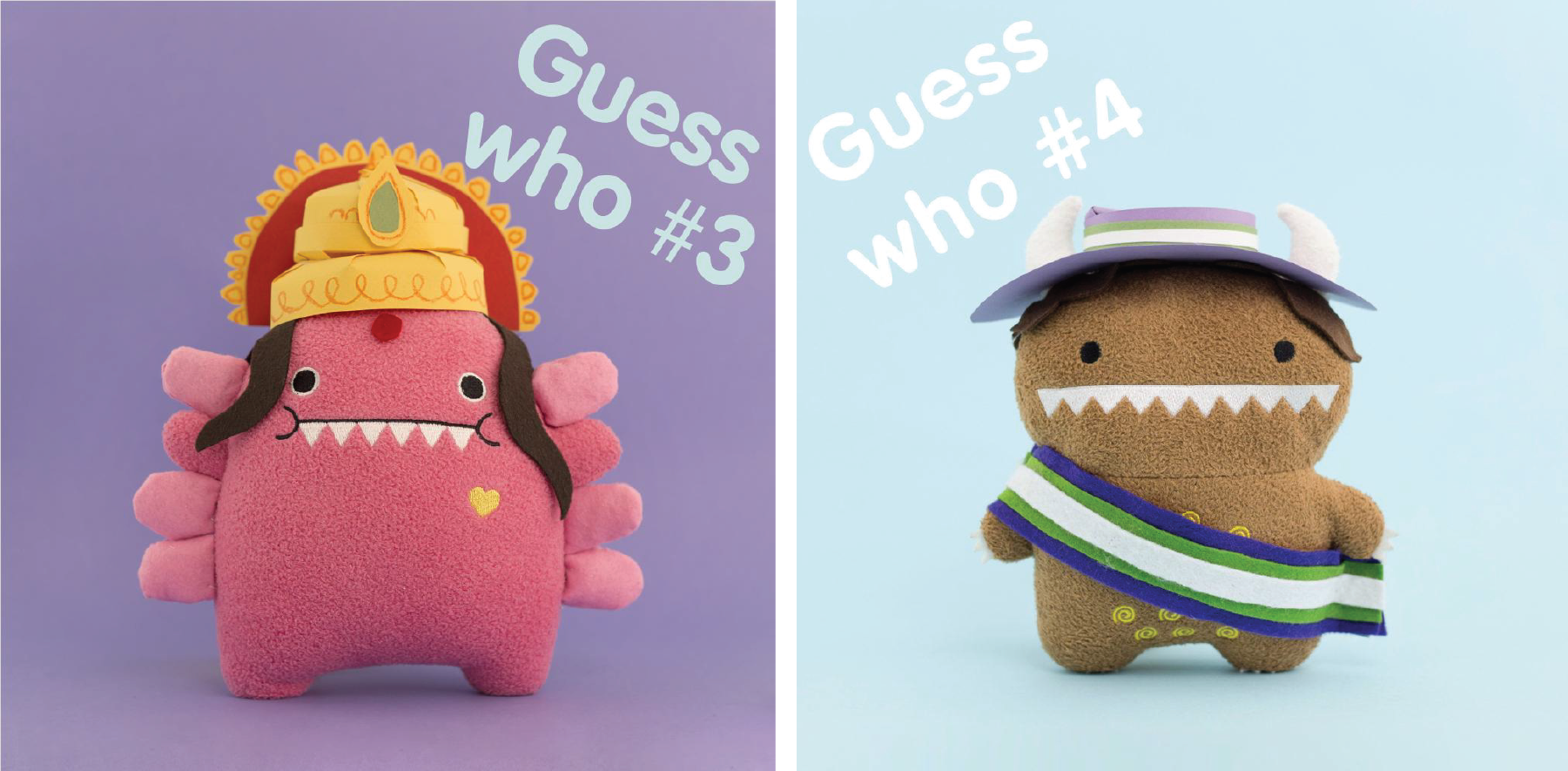 Clue 3 According to Hindu mythology this Daughter of Mountains was, along with her husband, the creator of the universe.She is a loving and motherly goddess and represents women in control of their own energy.
Clue 4 This brave woman helped women win the right to vote.She fought hard and was arrested multiple times. She even staged hunger strikes in prison!
Think you got them all? Now it's time to 
fill out the form below 
with your answers for your chance to win! As this is an
exclusive Noosletter competition
, when you fill in the form below you agree to
sign up to our newsletter
, become our friend, and recieve emails from us (like more fun competitions and promotions!) Good luck everyone !
Terms and Conditions: 
Only one entry per person. The prize is as follows: Choice of one of the following: Costumed Riceoohooh, Riceturnip, Ricemon or Miss Dino.
To enter the prize draw you will be asked to provide your name and contact details.
The competition ends on: 02/04/2019
The winner will be notified via e-mail by Noodoll within 7 days of the closing date.
The winning entry will be selected by an independent judge and the judge's decision is final. No correspondence will be entered into.
No cash alternatives will be substituted for the prize. The promoter reserves the right to offer alternative items/activities of greater or equivalent value should unforeseen circumstances require it.
Use of a false name or address will disqualifyanyapplicant from receiving the prize.
If the prize is not claimed within 28 days, we reserve the right to redraw a winner.