To celebrate Earth Day we've got a very special eco DIY for you. Using recycled materials, create your very own herb planters in the shape of funny Ricemonster faces. The perfect craft activity to get kids creative and engaged with nature, and perfect for grown-ups too who want to add a splash of colourful fun to their kitchen set-up. Scroll down to follow our step-by-steps:
What you'll need:
1 tin (like the kind you get beans in)
1 small nail
Hammer
Paint (we used acrylic)
Cardboard (for little Ricemonster arms)
Scrap paper
PVA glue
Your herb (use seeds + soil to grow from scratch, or buy a ready-grown one in your local shop)
Step one:
Remove top and paper label from the tin. (Grown-ups make sure there are no rough and spikey edges left from the opening!) and give it a little clean. Then flip it over and carefully hammer three little holes using the nail. These will help your planter to drain any extra water it doesn't need.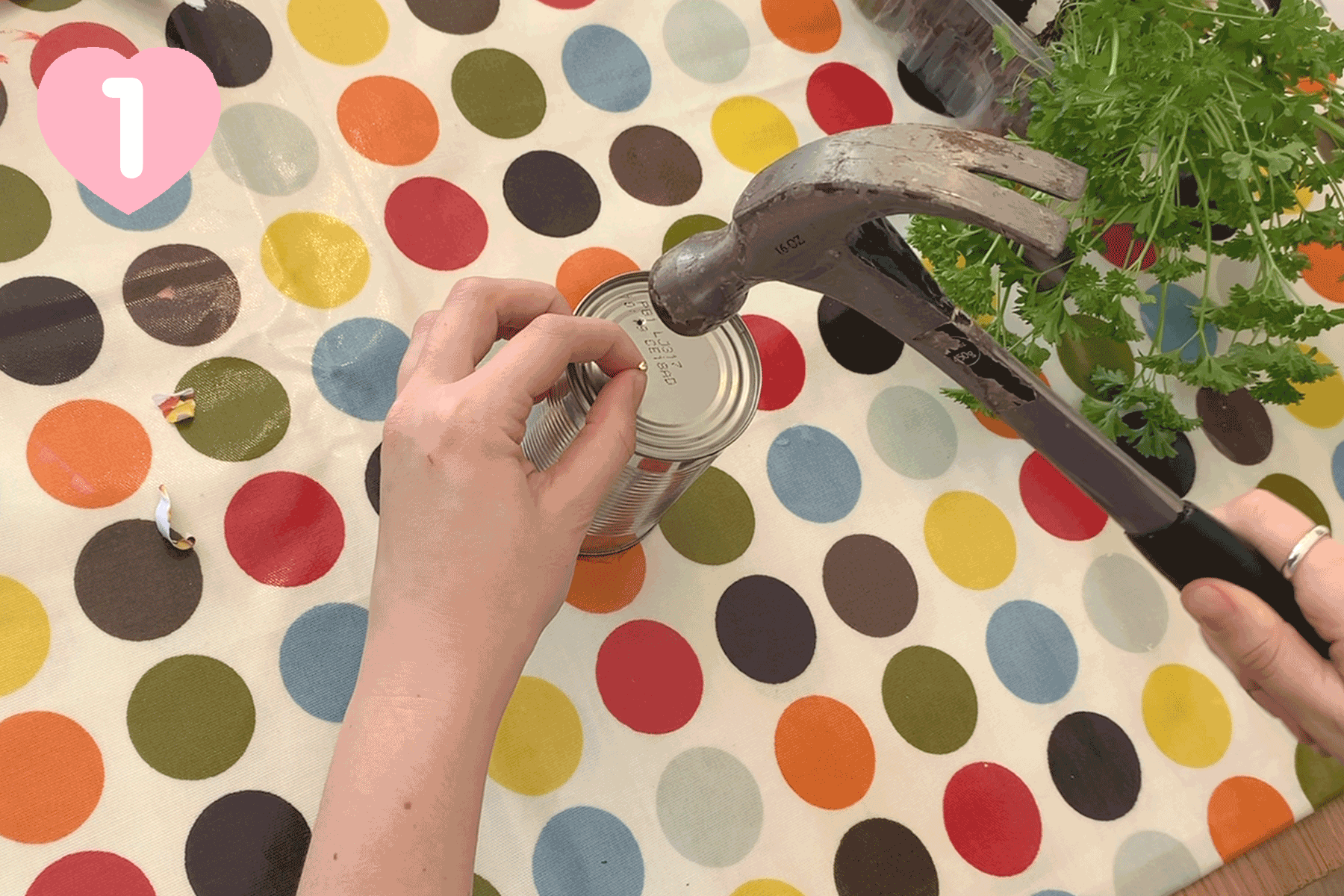 Step two:
Paint the outside of you tin all over with your Ricemonster's base colour. Not sure what Ricemonster to choose? Visit our
character pages
and see them all up close to pick your favourite. Once you're done leave it to dry for around 30 minutes.
Step three:
Now it's time to bring your Ricemonster to life! There are two ways to try this. You can use old scrap paper to collage their face, and cardboard to make little arms.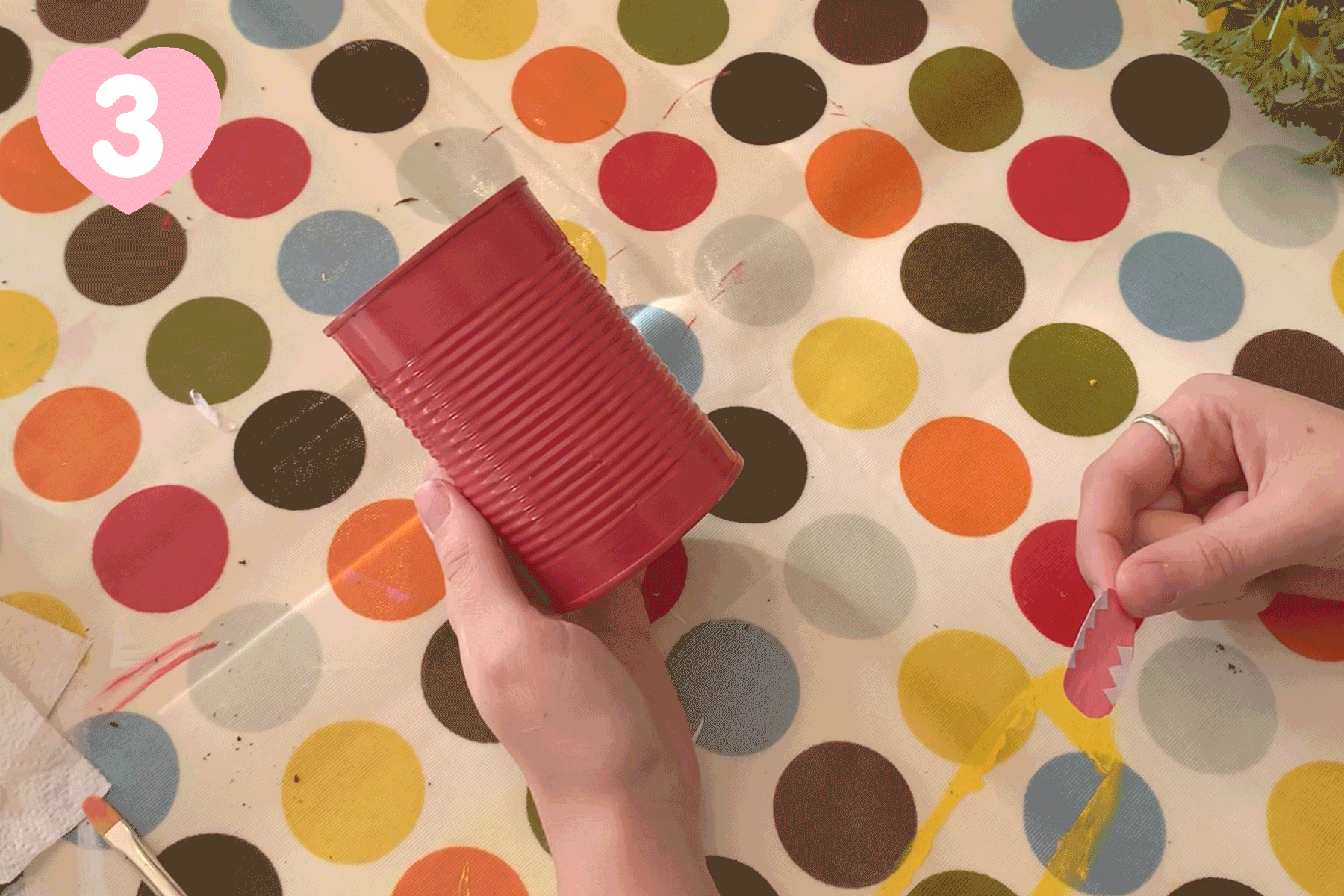 Step four:
Or, you can try painting the whole thing! Make sure to let each layer dry before you add more.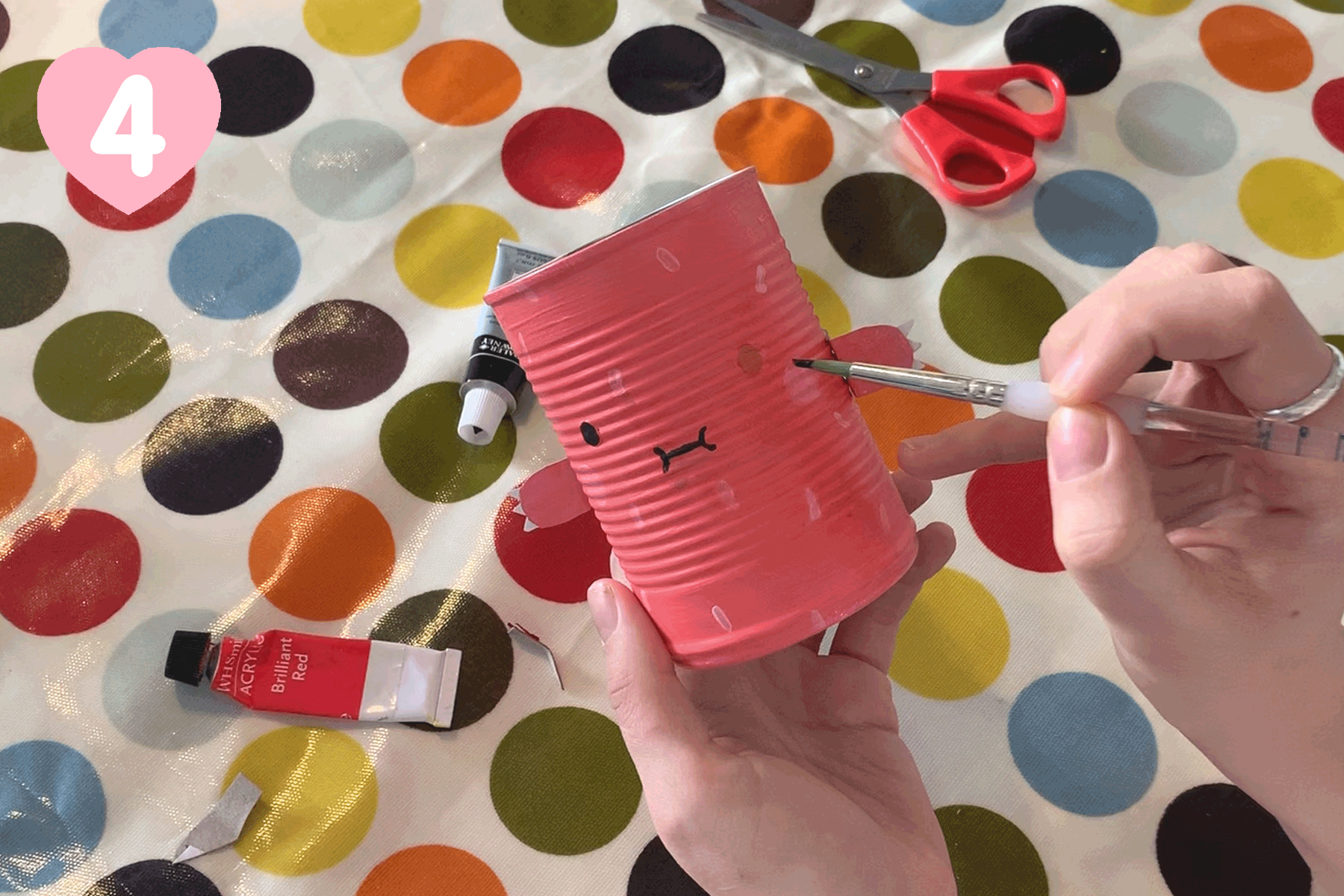 Step five:
Wait for your Ricemonster to dry and add any finishing touches (don't forget their little claws or rosey cheeks) Then all that's left to do is give them their new hair! Plant your herb!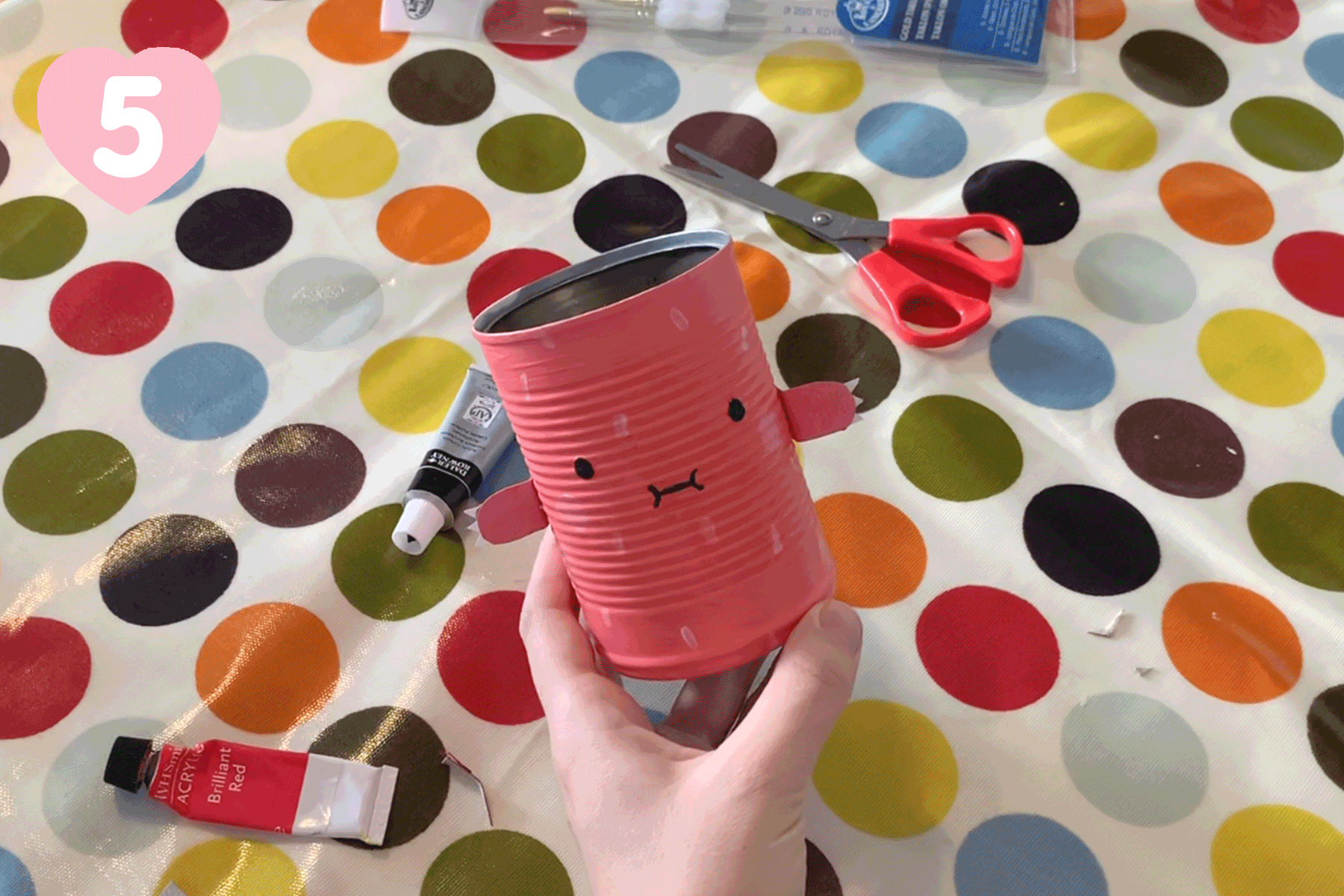 Make sure to leave your Ricemonsters in a sunny spot where their hair can grow just like Rapunzel's. Sit them on a little saucer or old lid to catch any excess water coming through the drainage holes. 
---
We've used
Ricesweet
,
Riceananas
and
Ricebeet
as our models - who will you pick? You can head
here
to see the whole Ricemonster gang. We can't wait to see what amazing creations you all come up with.
Upload your photos to Instagram and tag us using
@noodoll
and
#mynoodoll
to be entered into our monthly photo competition. Each month we give a free plush toy (your choice of character) to our favourite photo!
Click here
for more info, how to enter and how to
win!