It's the little things that make a big difference
We're so excited to share with you our brand new collab with our friends at 24Bottles, featuring much loved characters Ricepudding, Ricecarrot and Ricecube and created in a compact size perfect for little hands to hold. Each of these adorable stainless steel bottles is high quality, sustainably made and uniquely designed to keep your little monsters hydrated on the go.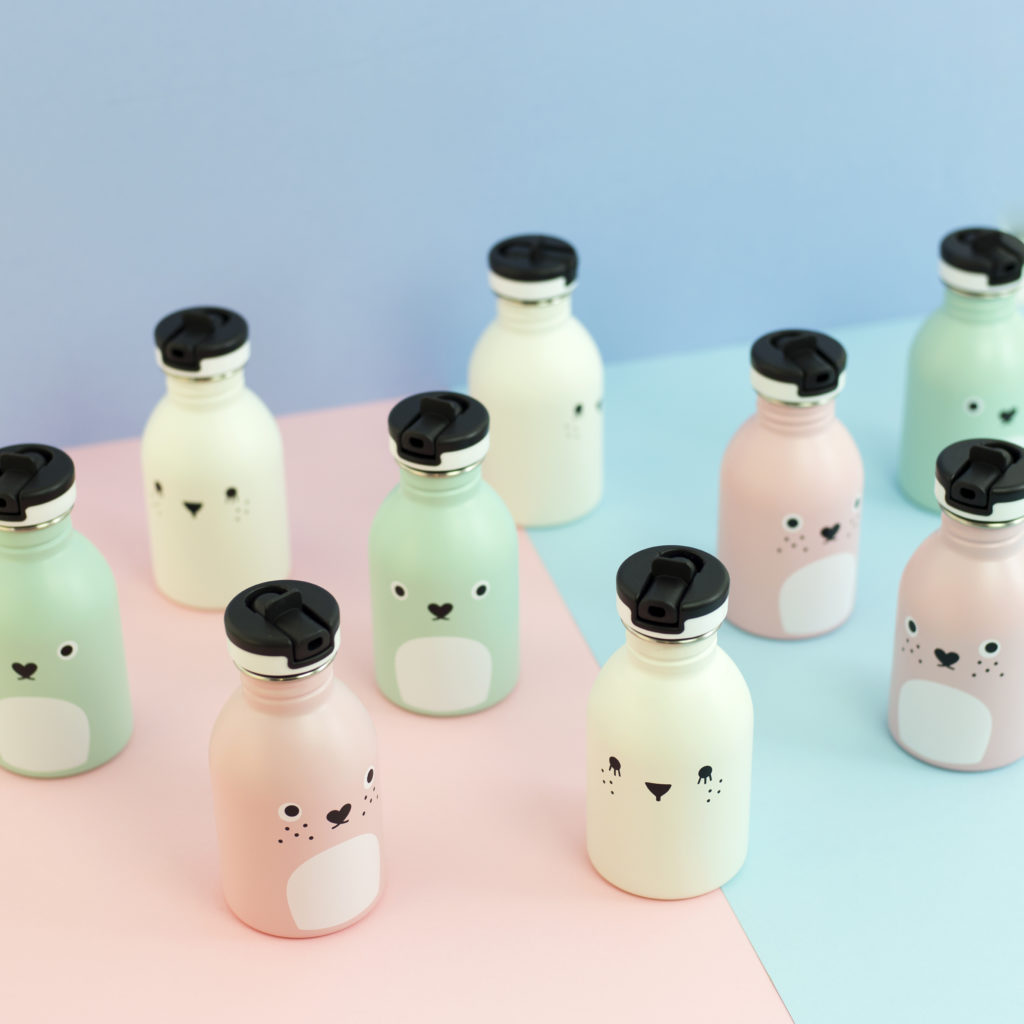 Why?
As a small business, we are conscious of the environment and the unnecessary waste that we can sometimes generate. We do what we can do on a daily basis. Little things like bringing our own packed lunches, drinking tap water from our refillable bottles, recycling boxes from our neighbourhood to re-use for wholesale orders, and using our custom tissue paper to wrap our toys. We've been running a Noodoll Surgery too, where we fix any damaged toys for free, meaning that our Ricemonsters can last longer and be a friend for life.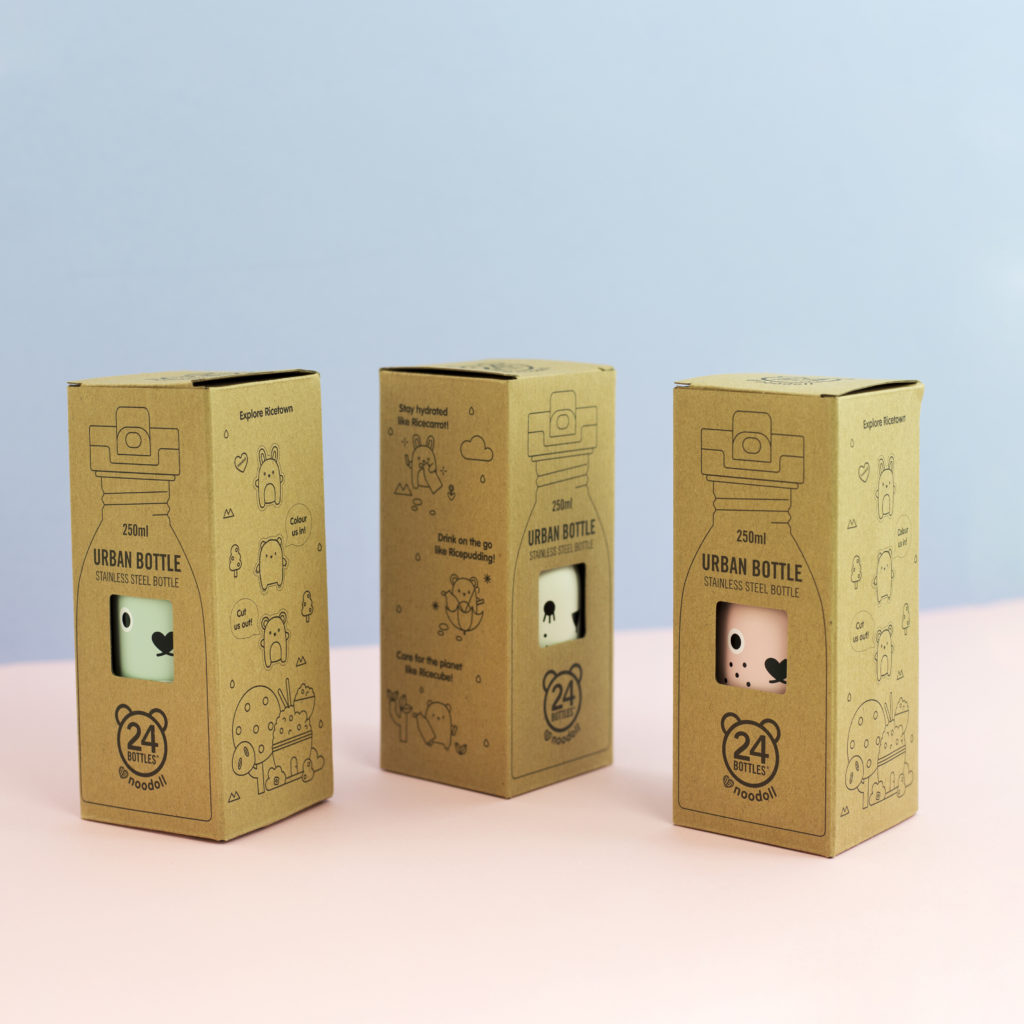 "As a mother, I want to make sure my daughter also understands the importance of looking after the environment. Pushing back against throwaway culture, I want her to become accustomed to looking after and re-using items which were previously seen as disposable. As a result, we have designed this range with 24Bottles whose founders themselves are environmentally conscious parents, which we hope to expand on with other similarly sustainable products. Join us in our quest by reducing, reusing, and recycling" Yiying Wang, Founder of Noodoll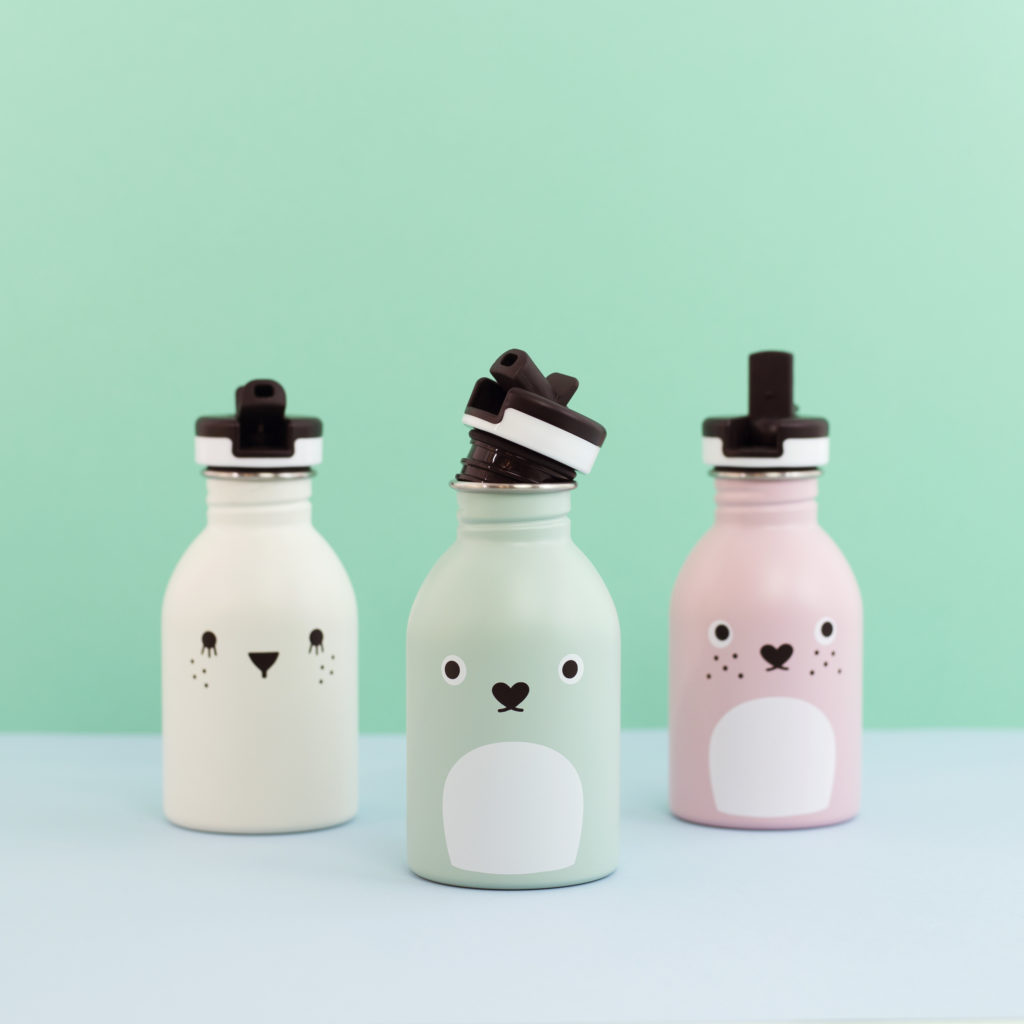 About the bottles
These bottles feature their exclusive Sport Lid. Featuring an innovative, pop-up straw, it allows a simple one-hand opening, a convenient solution for everyday hydration. It's perfect for little monsters, who can now have their own personal, reusable bottle with a super comfortable, easy and safe opening. 24Bottles have always been at the forefront of creating beautiful, sustainable alternatives for the environmentally-conscious. The three designs we have collaborated on feature all of our favourite elements from 24Bottles, which we're sure you'll love as well.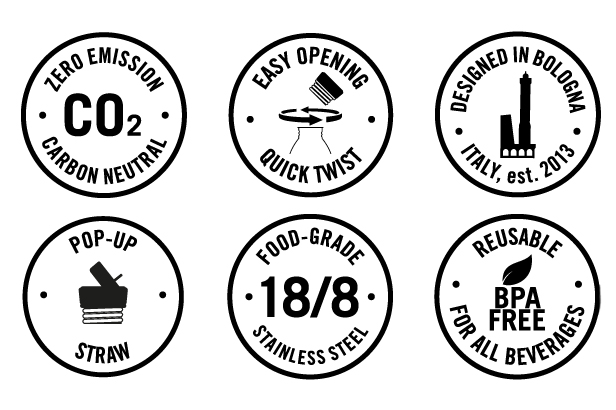 Check them out
Click here to shop the whole range, or hop straight to your favourite character: Ricecarrot, Ricecube or Ricepudding. And remember to share photos of your new Noodoll friends using #mynoodoll. Each month we pick our favourite picture to WIN a new Ricemonster plush or their choosing.