Our Pre-loved Shop is now open. Visit it here and see what we've been up to.

When you own a Ricemonster, they forever own a place in your heart. If the time comes for you to say goodbye to your little friend, you can do so safe in the knowledge that they will go on and be loved by someone new. Discover a new kind of shop!
By being part of Pre-loved you will: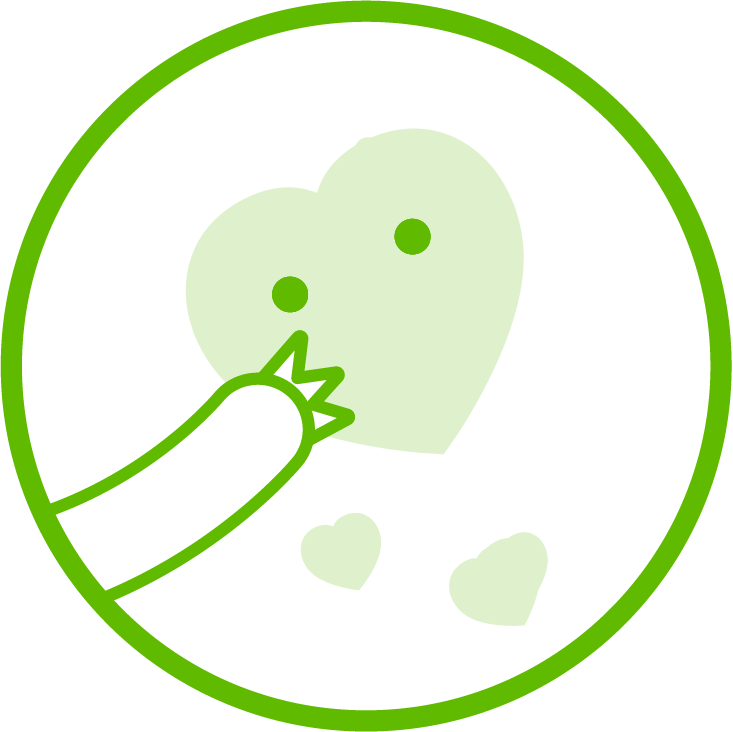 Share the Ricemonster love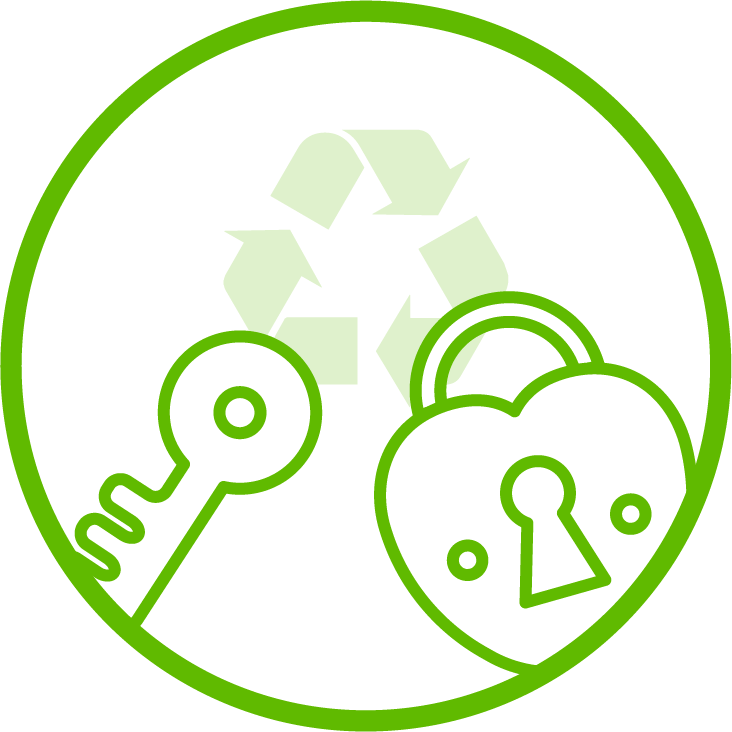 Receive exclusive discounts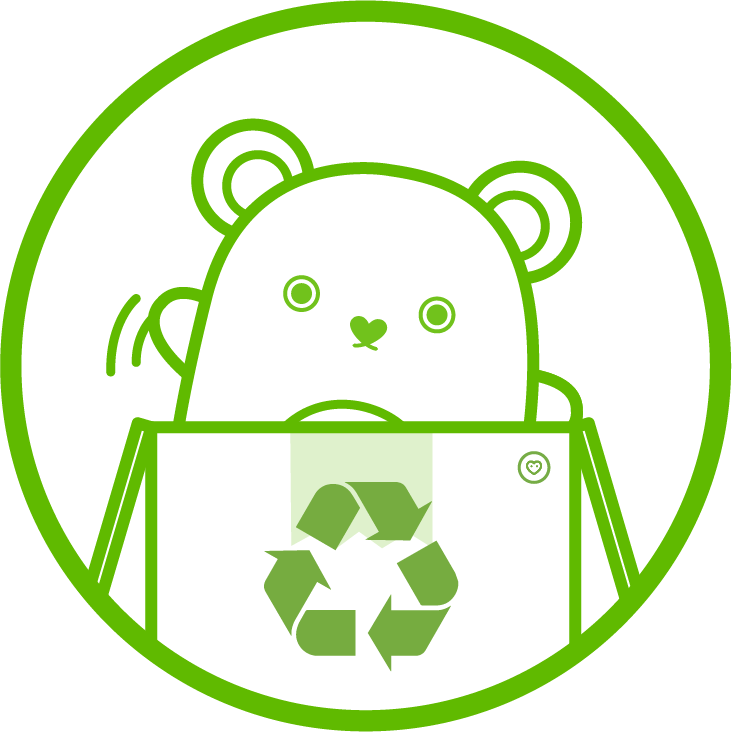 Change the way the world shops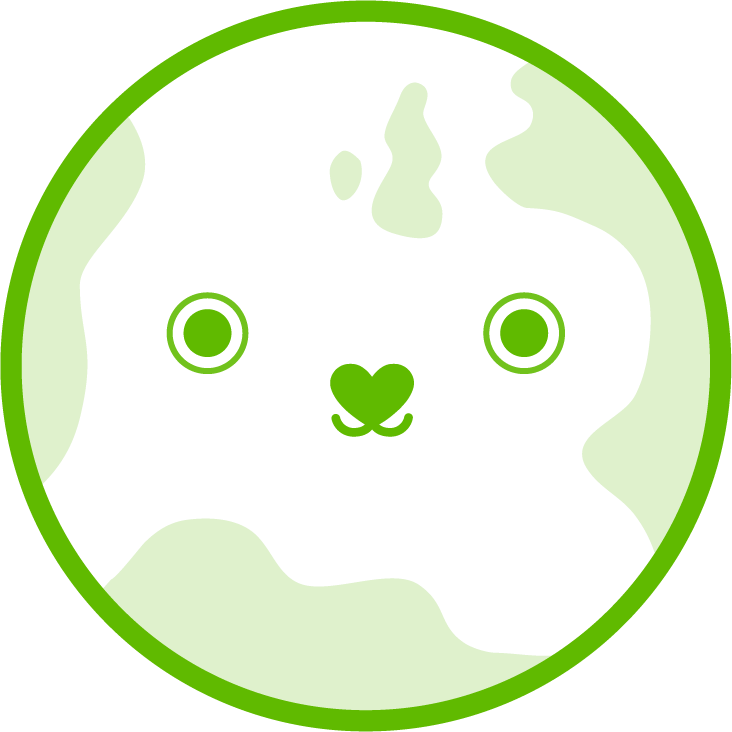 Reduce waste and help the planet
Pre-loved rewards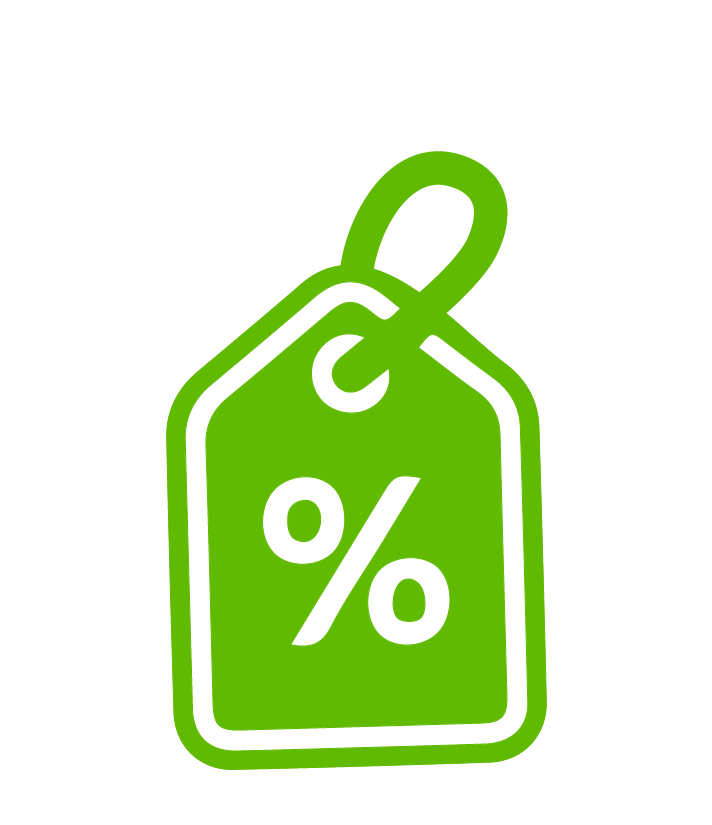 2022 Year-long discount code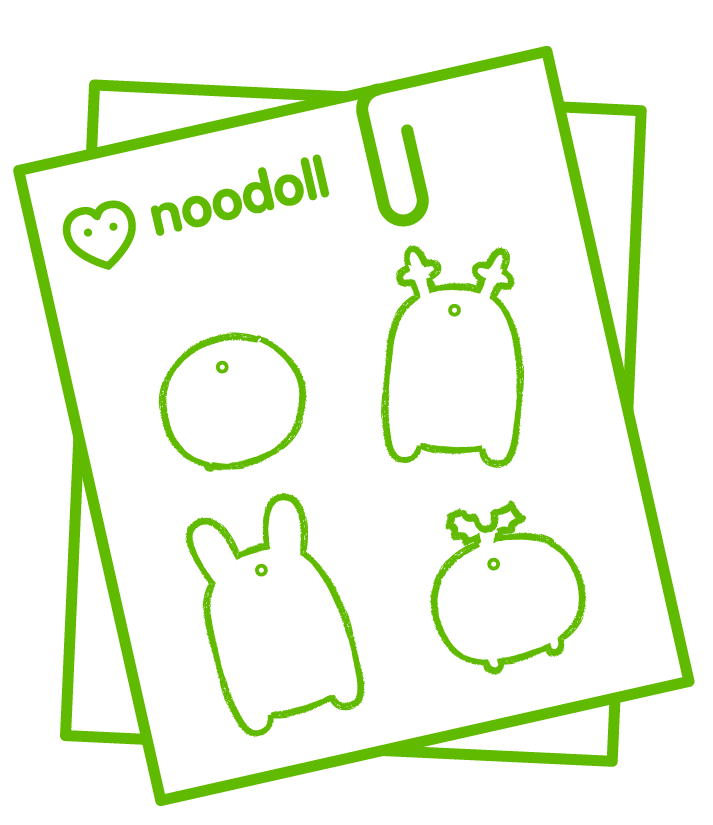 Free downloadable activity pack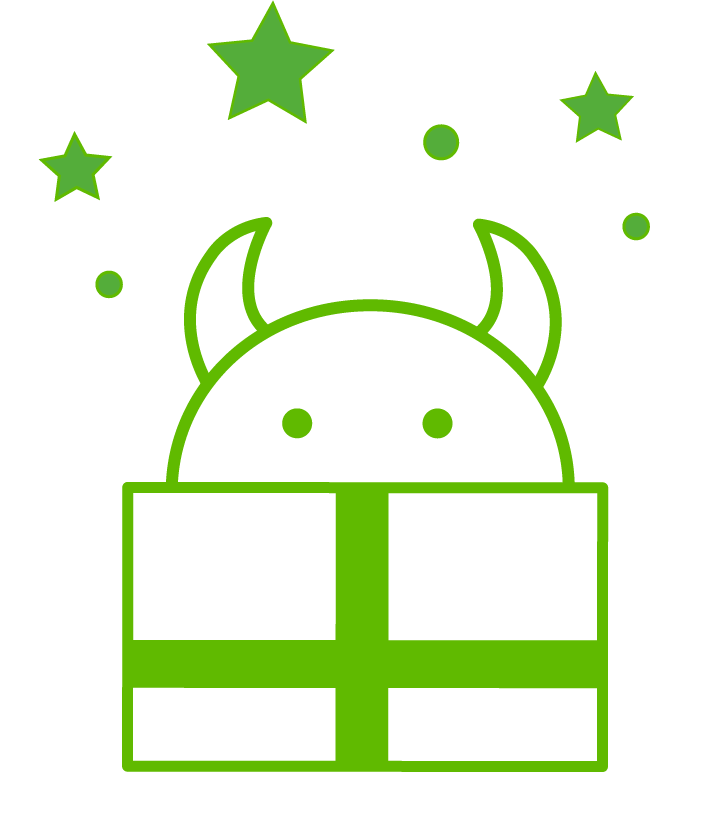 First access to product launches
How to take part: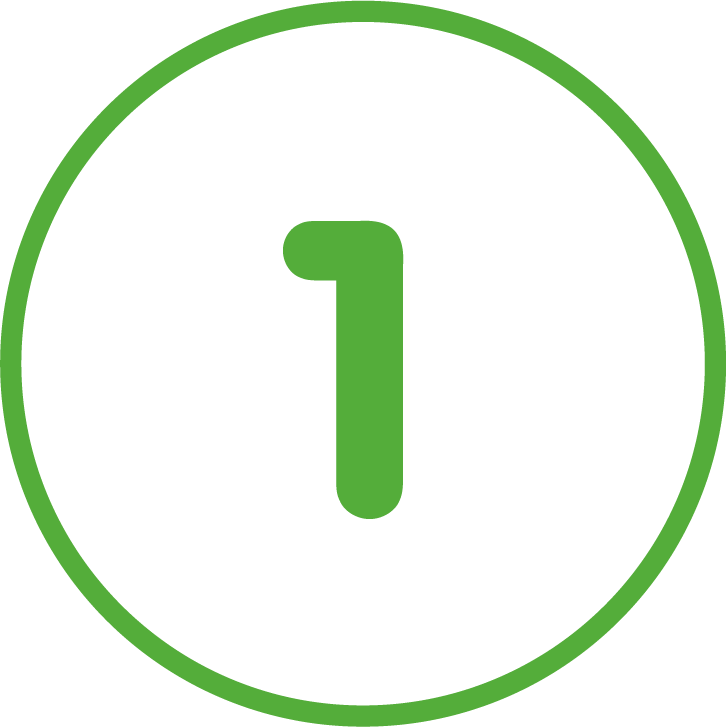 Fill out the form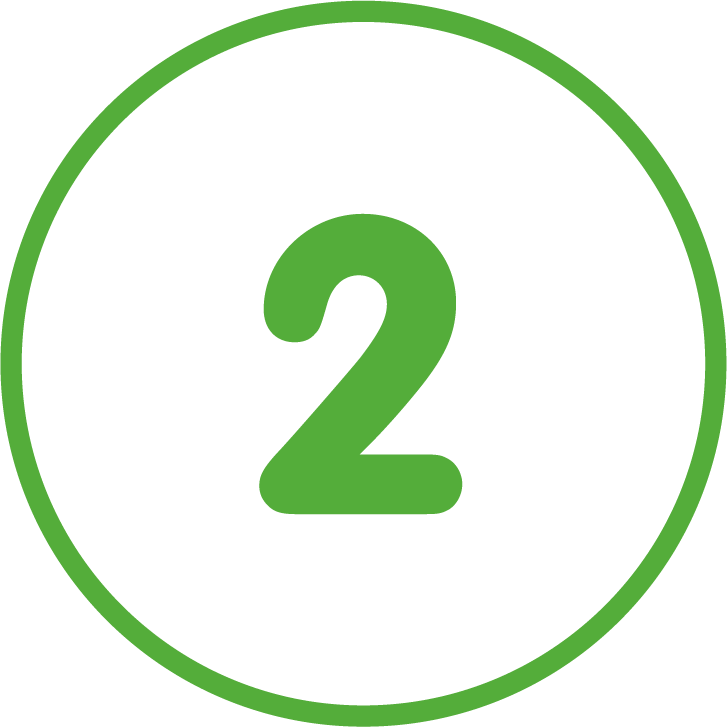 Print the free returns label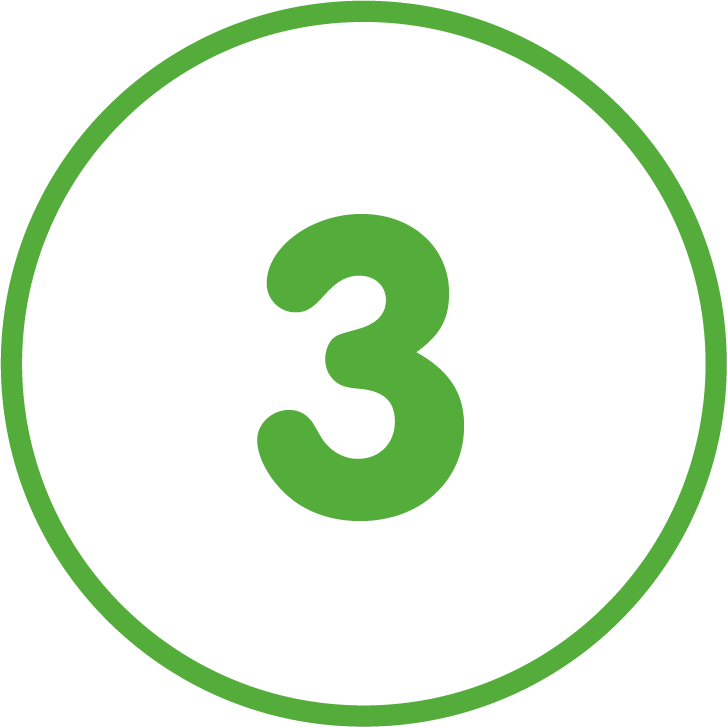 Send us your Ricemonsters
Please note:
Only Noodoll plush toys can be accepted for Noodoll Pre-loved.