Hi I'm Ricewool, a proud vegetarian sheep. I only eat fruit and vegetables that are grown by me on Ricetown Farm. They make me big and strong so I can work hard around the farm.

Favourite thing: Salad
Dislike: Being woken up from a nap
Can't live without: Organic food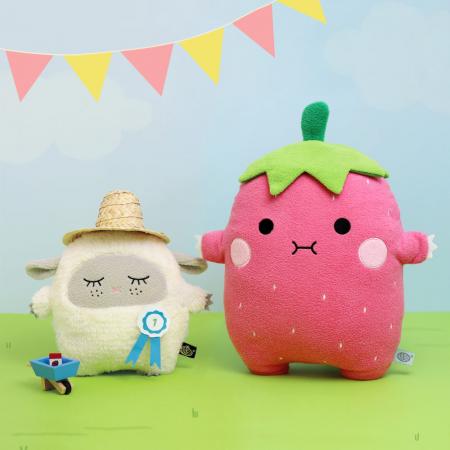 Ricewool once won a 1st place ribbon for growing a giant strawberry.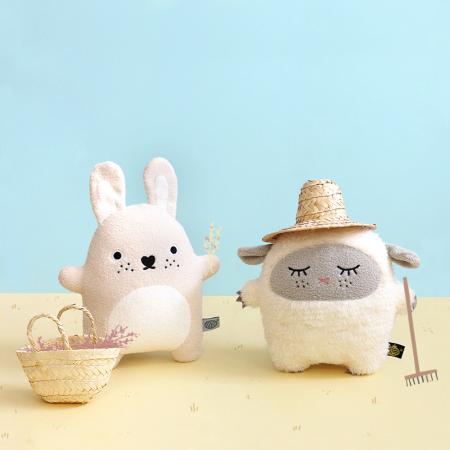 Ricewool believes it's the lavender flowers they get from Riceturnip that helps them have sweet dreams and no nightmares!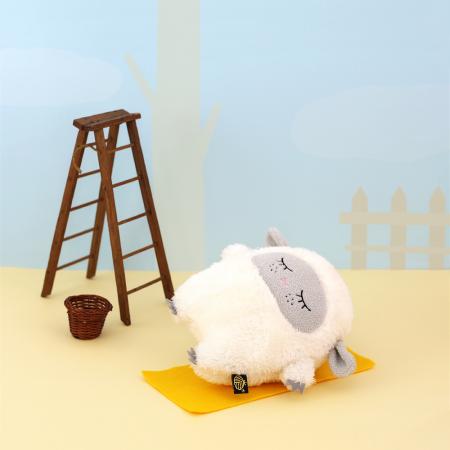 They take lots of naps during the day.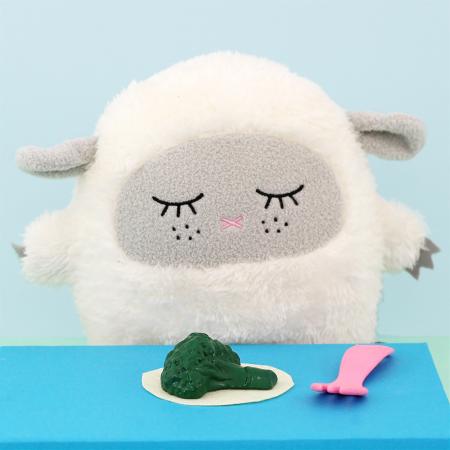 Ricewool is a vegetarian, they love yummy fruit and vegetables too much to eat anything else.
Shop character