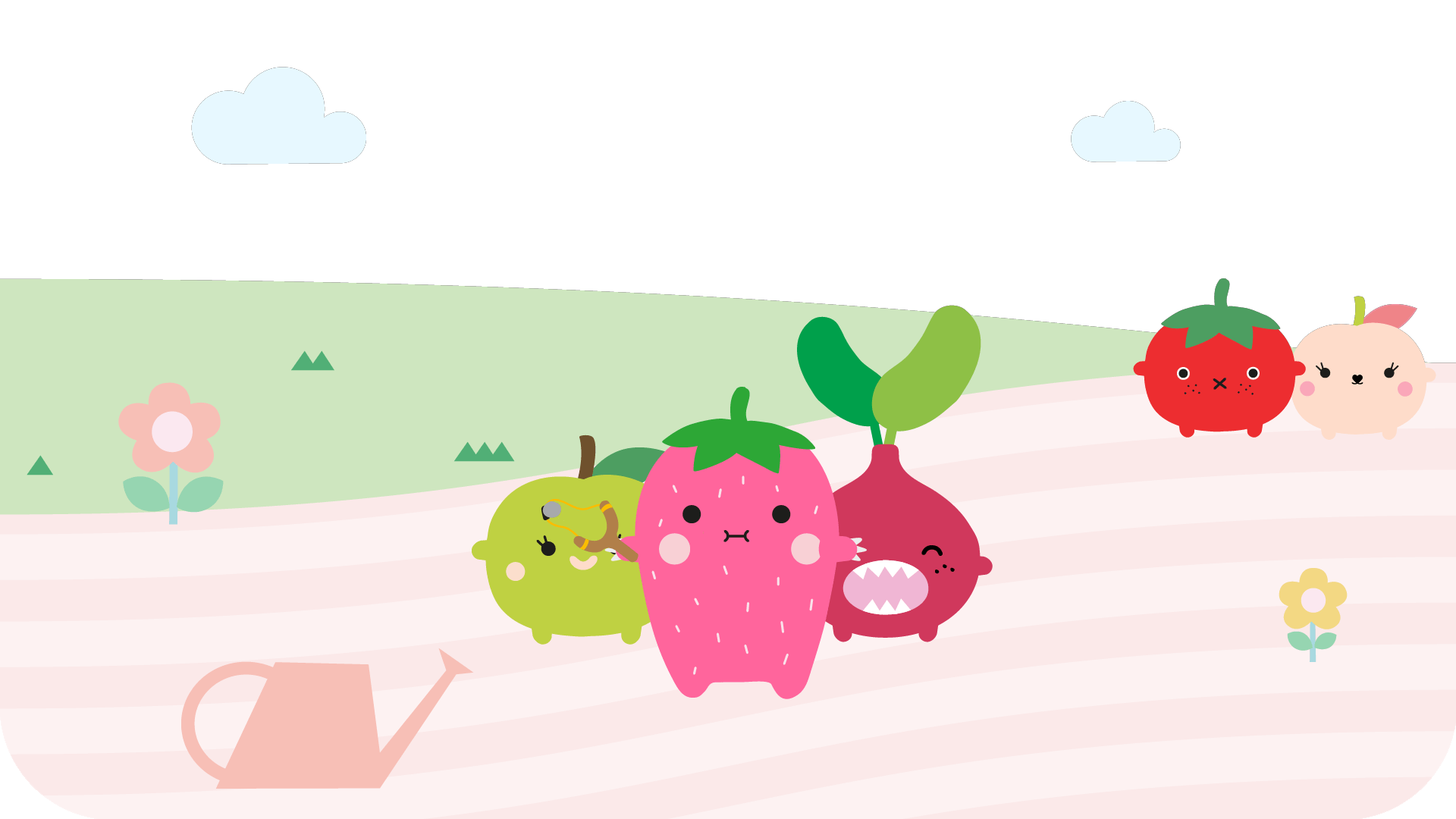 Hi there, I'm Ricesweet. I am head of Agriculture down on Ricetown Vegetable Farm. It's a berry important position. I help the farmers, greengrocers and supermarkets deliver healthy fruit and veg to Ricemonsters everywhere.

Favourite thing: Working hard
Dislike: Being late
Can't live without: Rules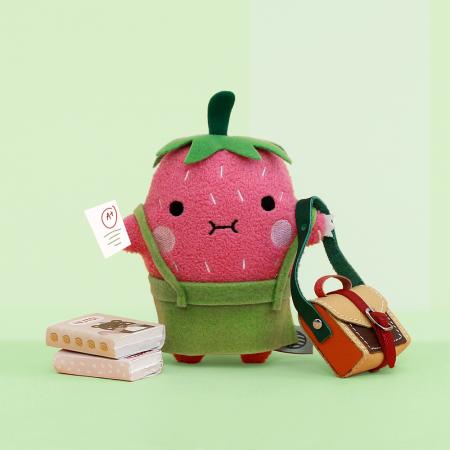 Ricesweet is very smart and graduated top of their class!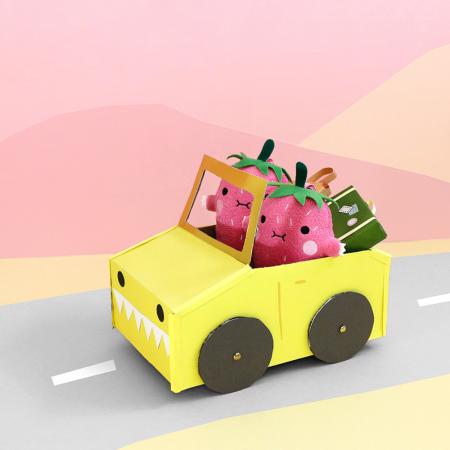 Ricesweet hates being late so drives around Ricetown.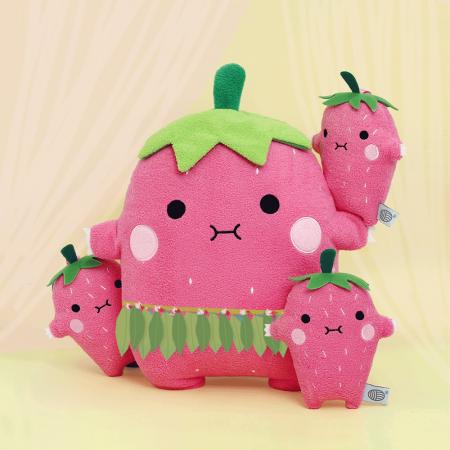 Ricesweet enjoys hula dancing with their little sibling.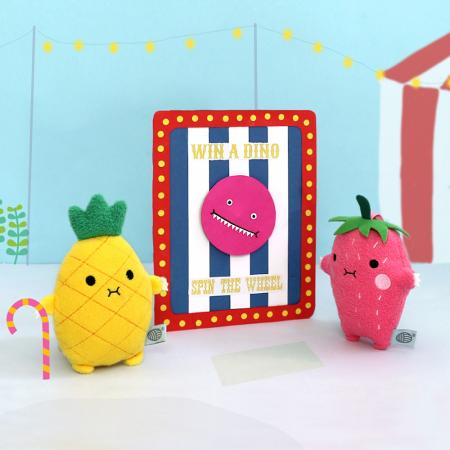 Ricesweet once appeared on the TV game show 'The Rice is Right', they made it to the final!
Shop character