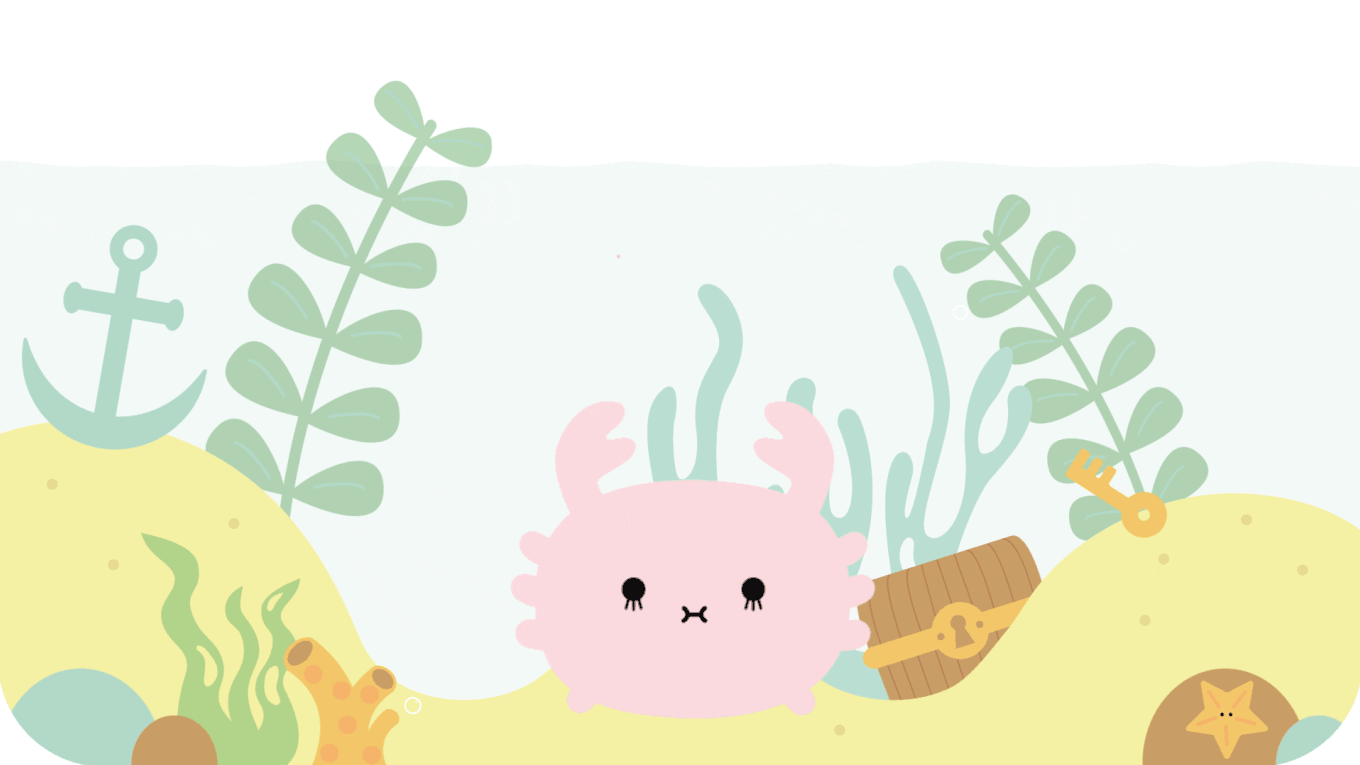 My name is Ricesushi and I love sushi! This one time I made so much sticky rice that I got stuck and Ricesurimi had to pull me out!

Favourite thing: Sushi
Dislike: Vegetables
Can't live without: Ricesurimi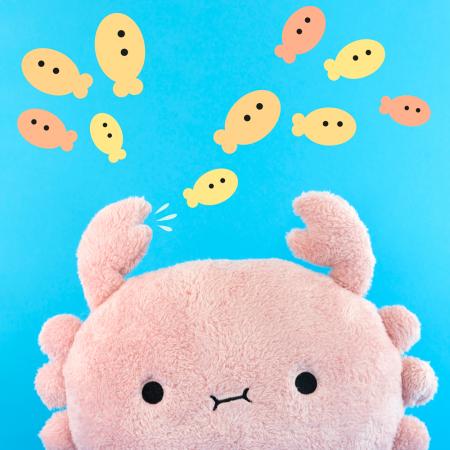 Ricesushi gets all dizzy trying to catch pesky fish !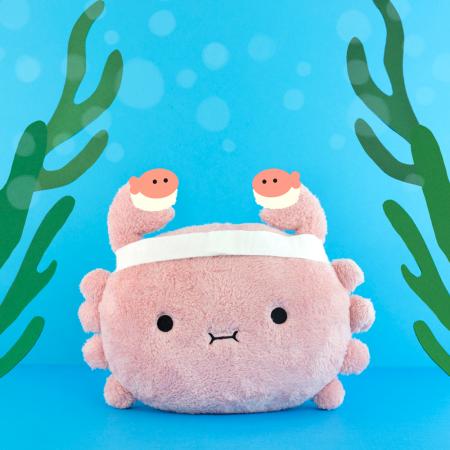 Ricesushi trained for for years to become the best sushi chef in Ricetown Ocean.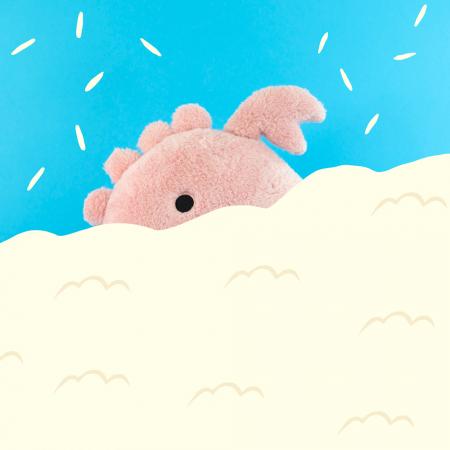 Sometimes Ricesushi makes so much rice they get lost in it and have to eat their way out.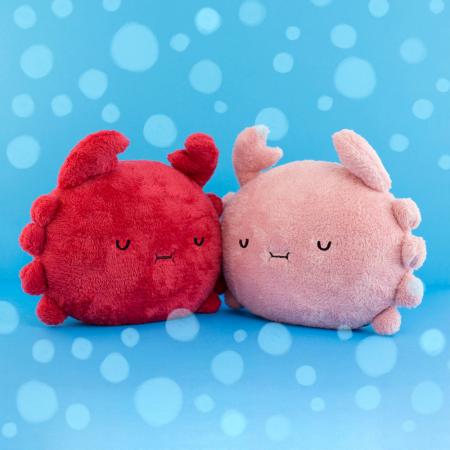 Ricesushi and Ricesurimi are best friends, Ricesushi loves how grumpy Ricesurimi is.
Shop character