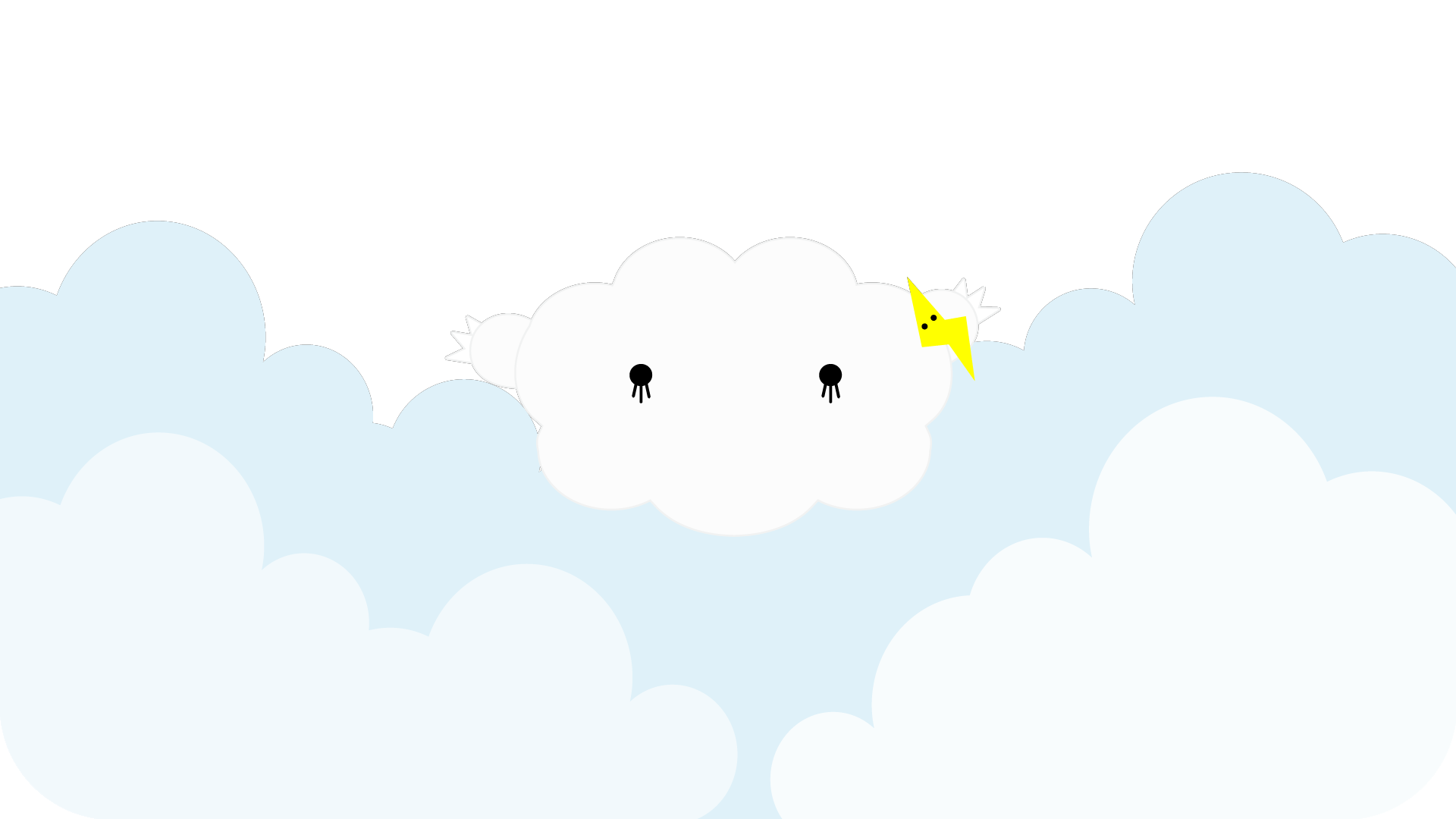 Hi I'm Ricestorm, I come out when Ricemonsters are least expecting me and light up the Ricetown Sky with my lightning bolt. I like to be the loudest cloud in the sky, that's why there is always a CRASH and a BANG when I appear!

Favourite thing: Storms
Dislike: The dark
Can't live without: Lightning bolt
Ricestorm likes to use their bolt to wake up all the snoozing Ricemonsters.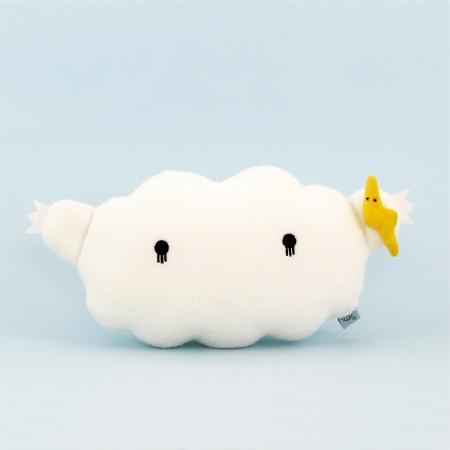 When it gets too dark, Ricestorm just flashes their lightning bolt across the Ricetown Sky.
Ricestorm is the grumpiest cloud in the sky, but they do secretly enjoy listening to a soothing melody to calm down.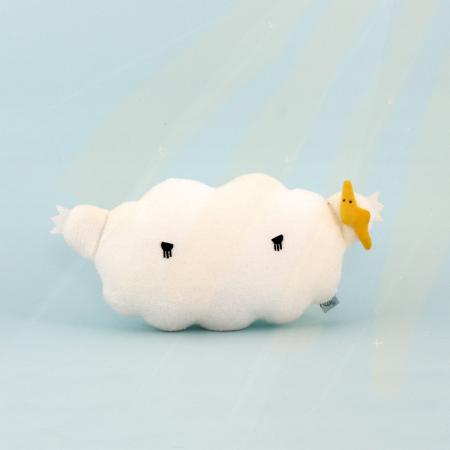 Ricestorm likes the rain, and thunder, and lightning, but does not like sunny days.
Shop character