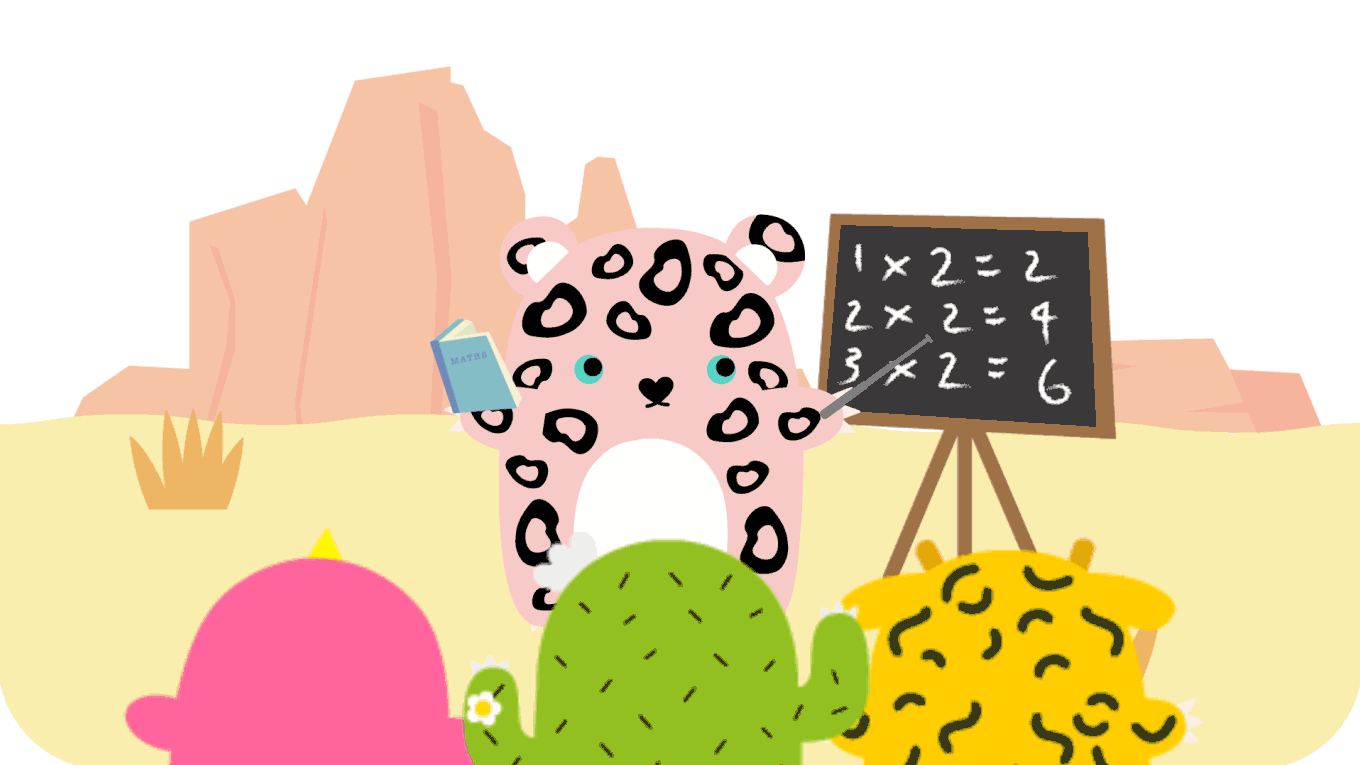 Hey guys, I'm Ricespotty. You've probably heard of me? You can find me in Ricetown Mall shopping for the latest looks or teaching maths to the little ones in Ricetown dessert.

Favourite thing: Shopping
Dislike: Bad hair days
Can't live without: Credit card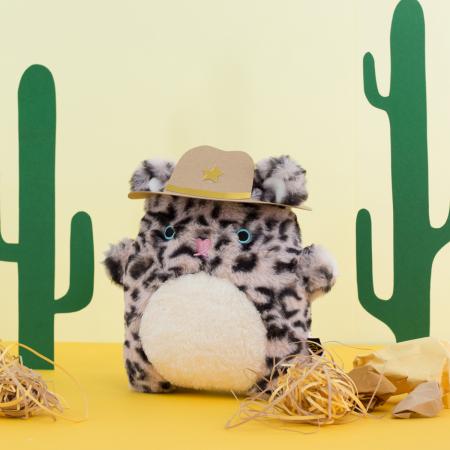 Ricespotty volunteers part-time in the Ricetown police force. They're very proud to serve their community.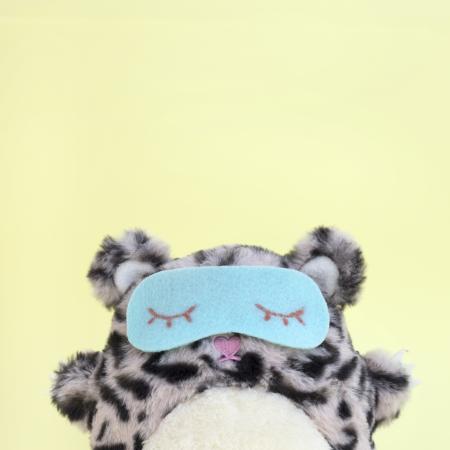 Ricespotty needs their beauty sleep so carries their eye mask wherever they go.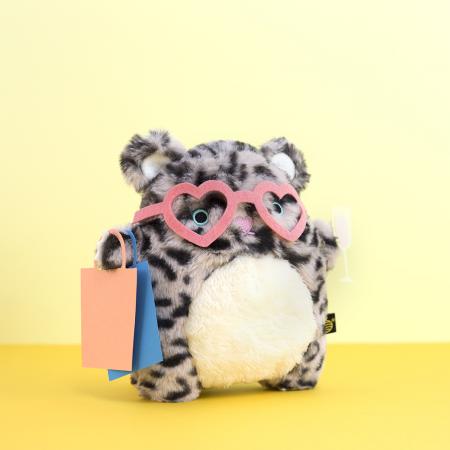 Ricespotty loves to strut their stuff on the catwalk and is always on trend.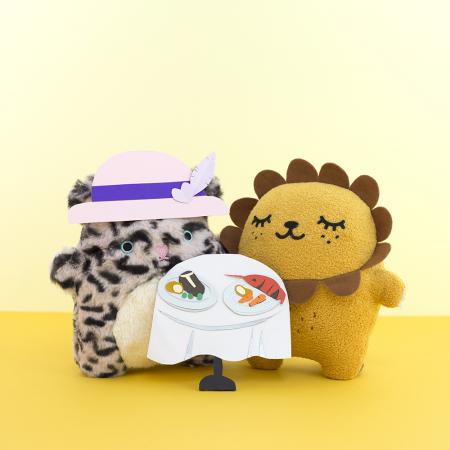 Ricespotty and Riceleon have a lot in common and often have elegant meals together.
Shop character