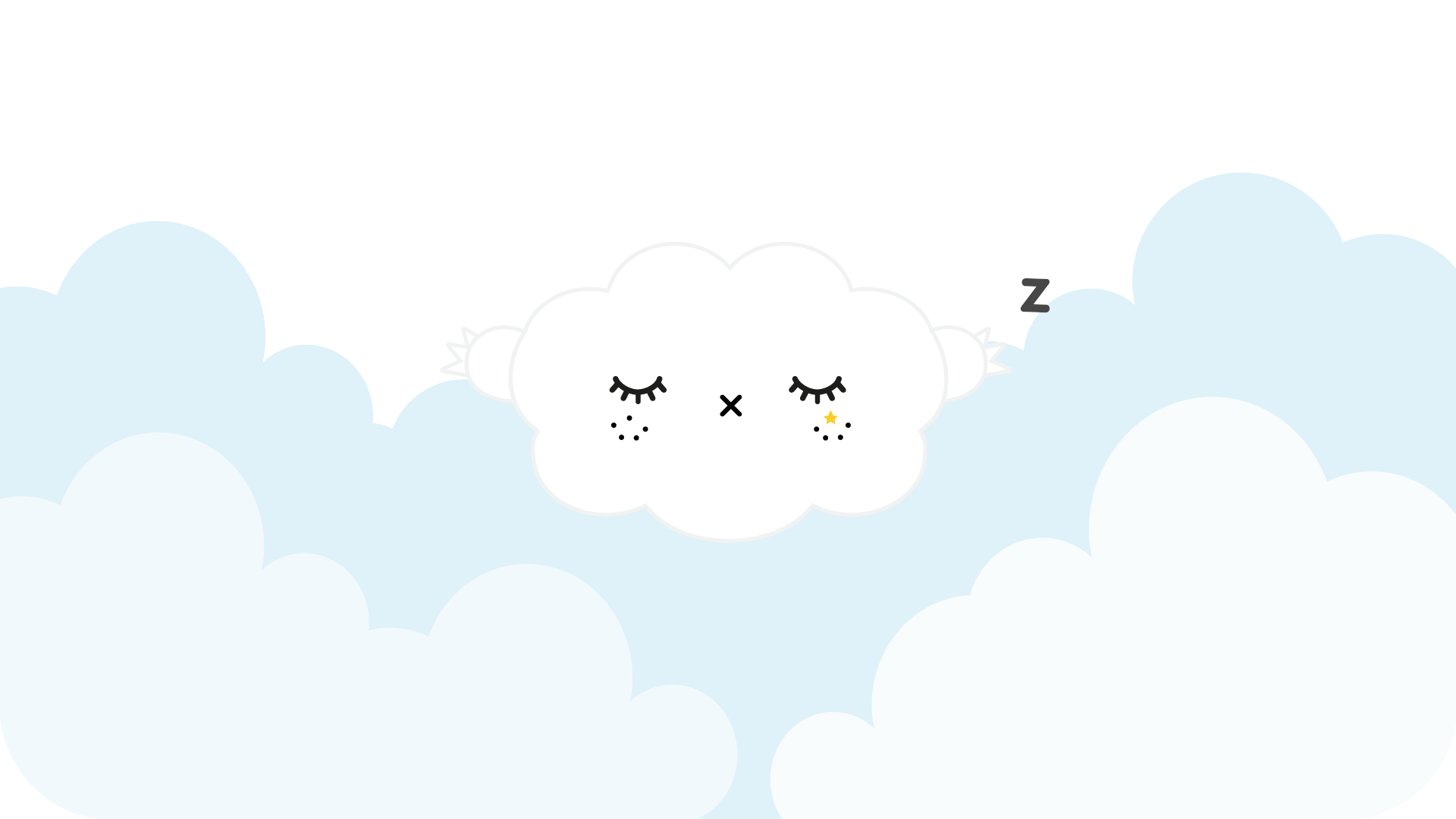 Zzzzzzz! I'm Ricesnore, the snuggliest cloud in the Ricetown Sky. I just know I look super snuggly to all the Ricemonsters who can see me, I love to imagine giving them all the biggest hug I can!

Favourite thing: Snuggling
Dislikes: Being woken up
Can't live without: Sweet dreams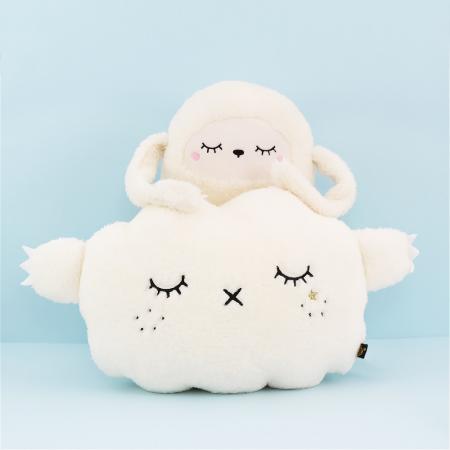 Sometimes Ricesnore likes to pretend to be a squishy pillow.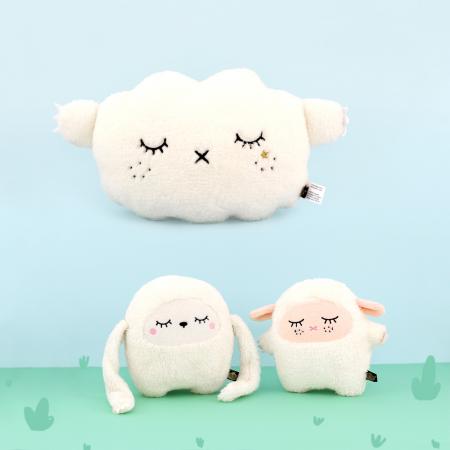 Ricesnore does snore sometimes, but not loud enough for the Ricemonsters below to hear.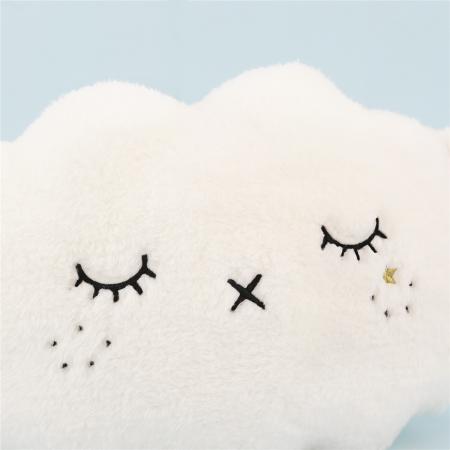 Ricesnore is a super fluffy cloud, he do not like to look too flat!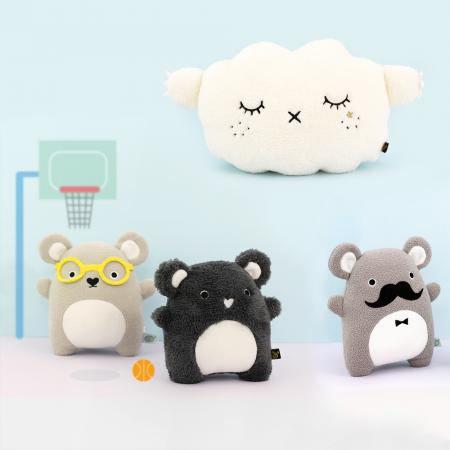 Ricesnore does not like to stay in one place too long they like to drift all over Ricetown.
Shop character