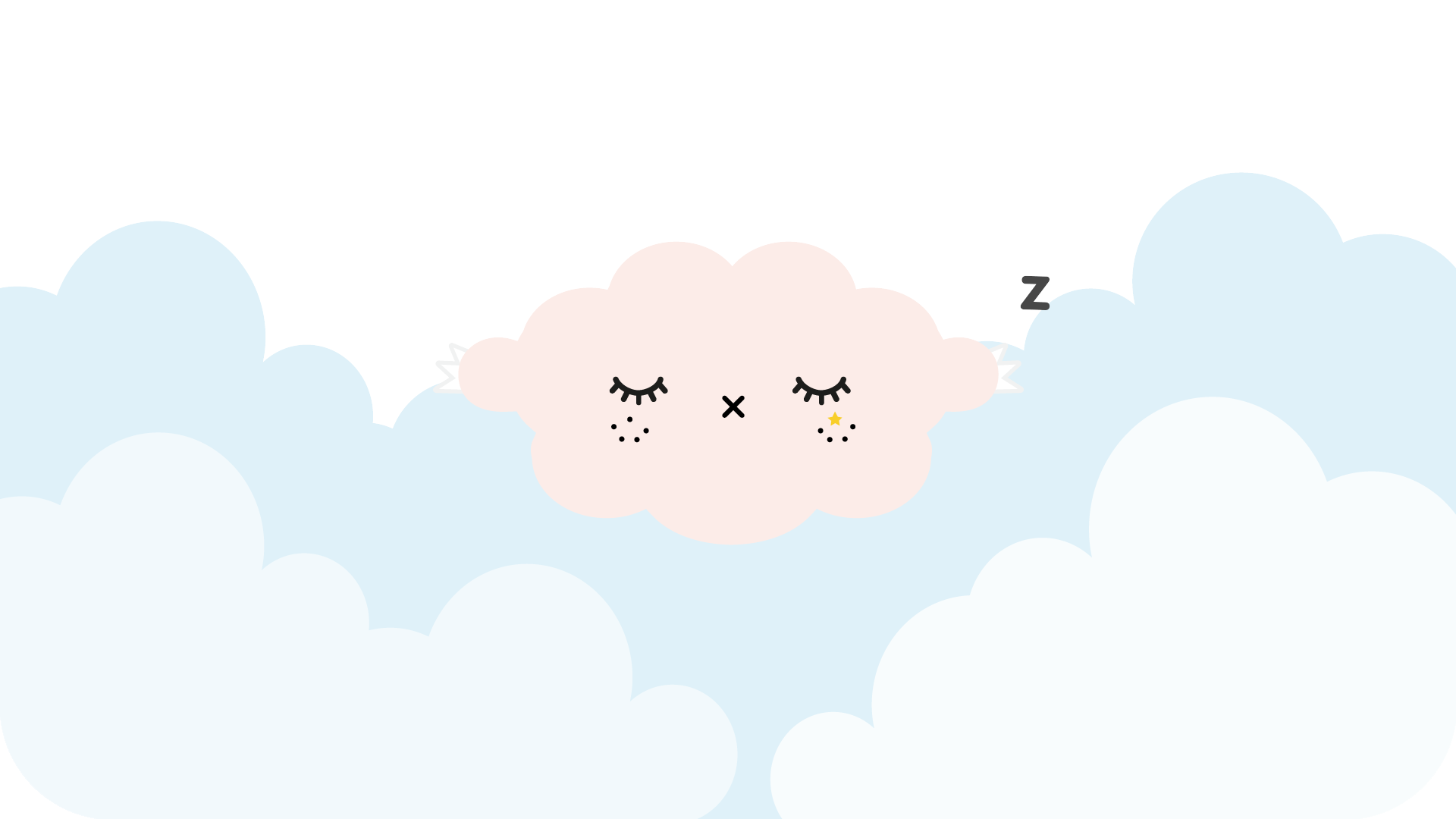 Yawn! I'm Ricesnooze. Most of the time I'm in the Ricetown Sky snoozing way up high, much higher than the rest of the clouds. I like to be up where it is nice and peaceful. Zzzzzzzzzz

Favourite thing: Snoozing
Dislike: Bad manners
Can't live without: Sunset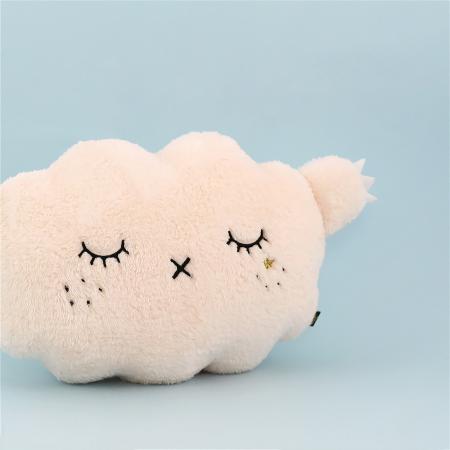 Ricesnooze is a well-behaved cloud, they do not like to rain or make lightning and thunder.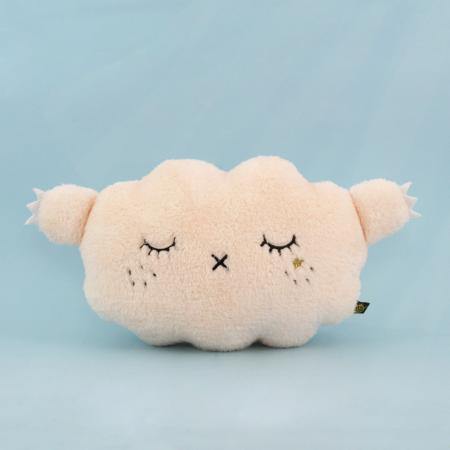 Ricesnooze likes to drift up high near the sunset, which makes them the pinkest cloud.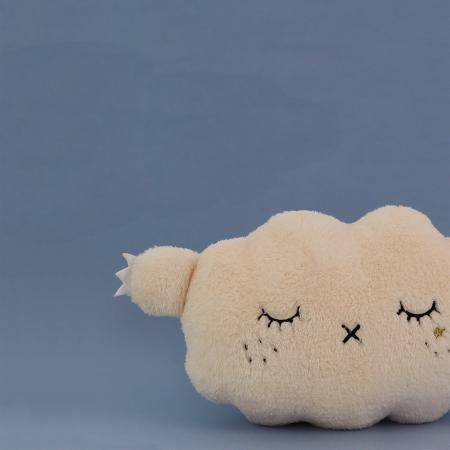 Ricesnooze likes to come out before it gets too dark in the sky.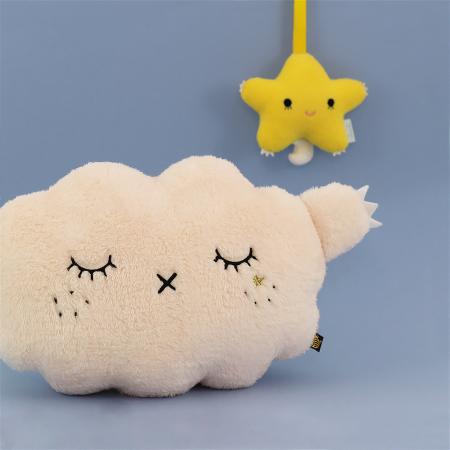 Ricesnooze falls asleep when they hear Ricetwinkle's beautiful melodies, they can't help it!
Shop character