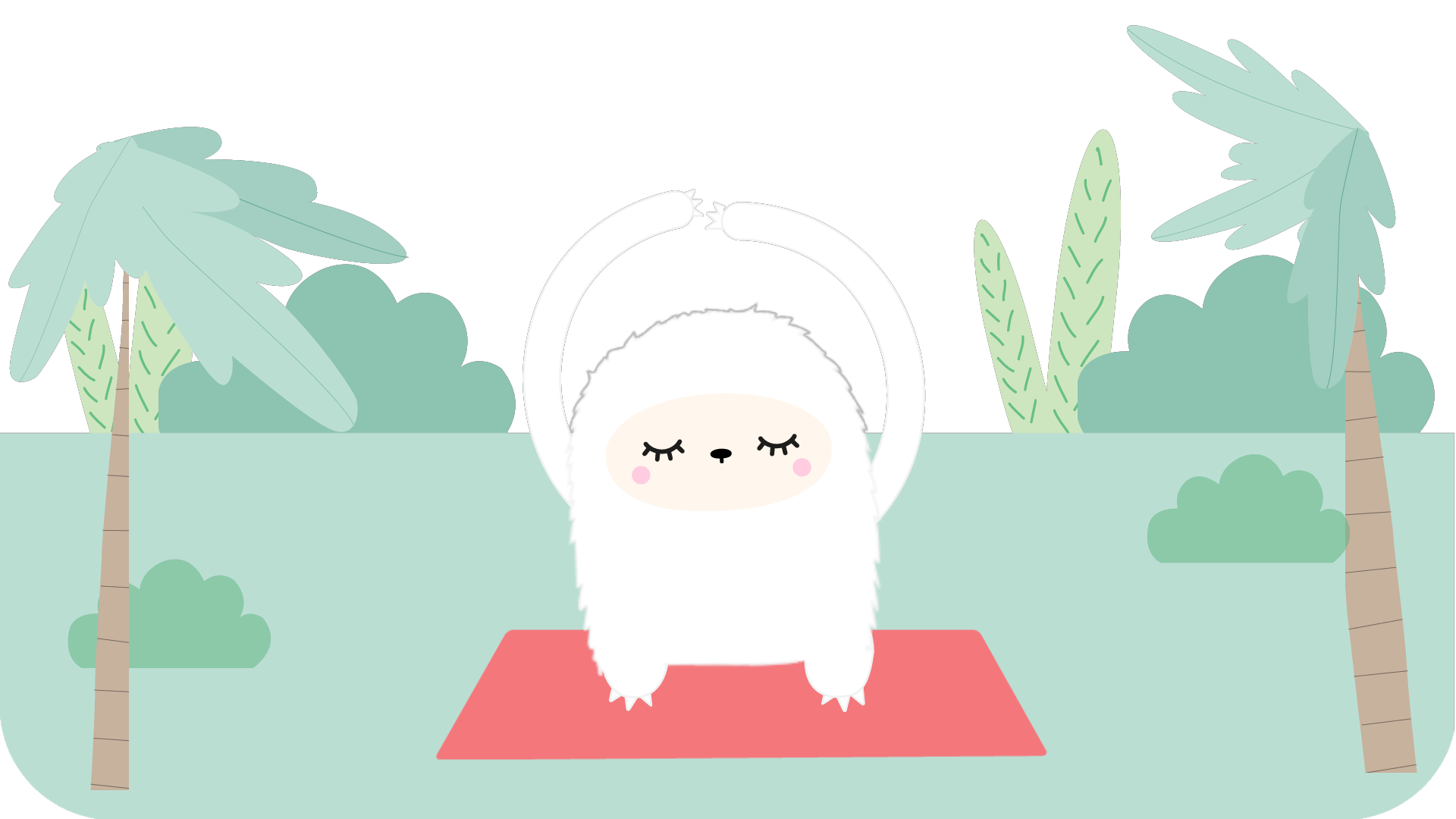 I'm Riceslow, I am the slowest Ricemonster in Ricetown Jungle. My super long long long sloth arms make it difficult to rush around, they can get tangled! So I like to go slow and steady.

Favourite thing: Being peaceful
Dislike: Rushing
Can't live without: My health centre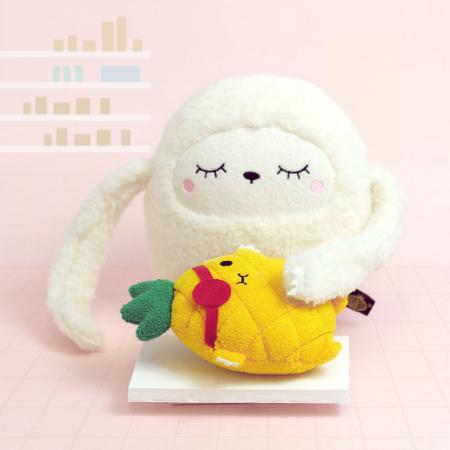 Riceslow has a health centre, they give the best slow massages ever!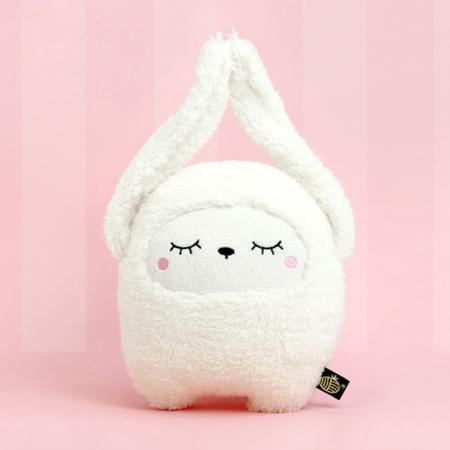 Riceslow loves yoga and meditation, their long, long arms are great at stretching really high.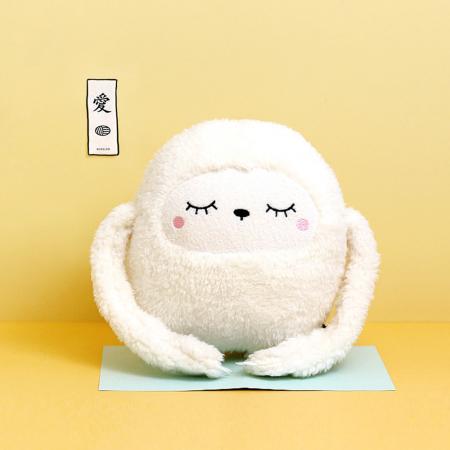 Rushing makes Riceslow feel stressed, so they like to take deep breaths to calm down.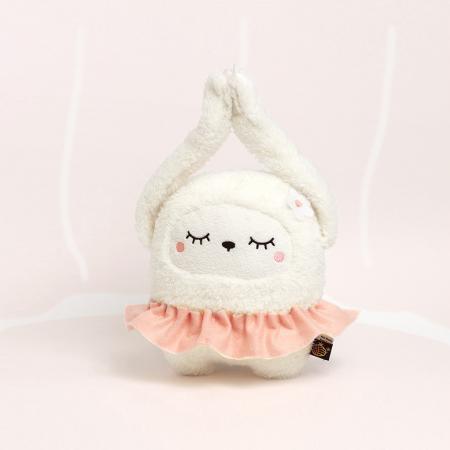 Riceslow enjoys dancing, but only slow dancing.
Shop character