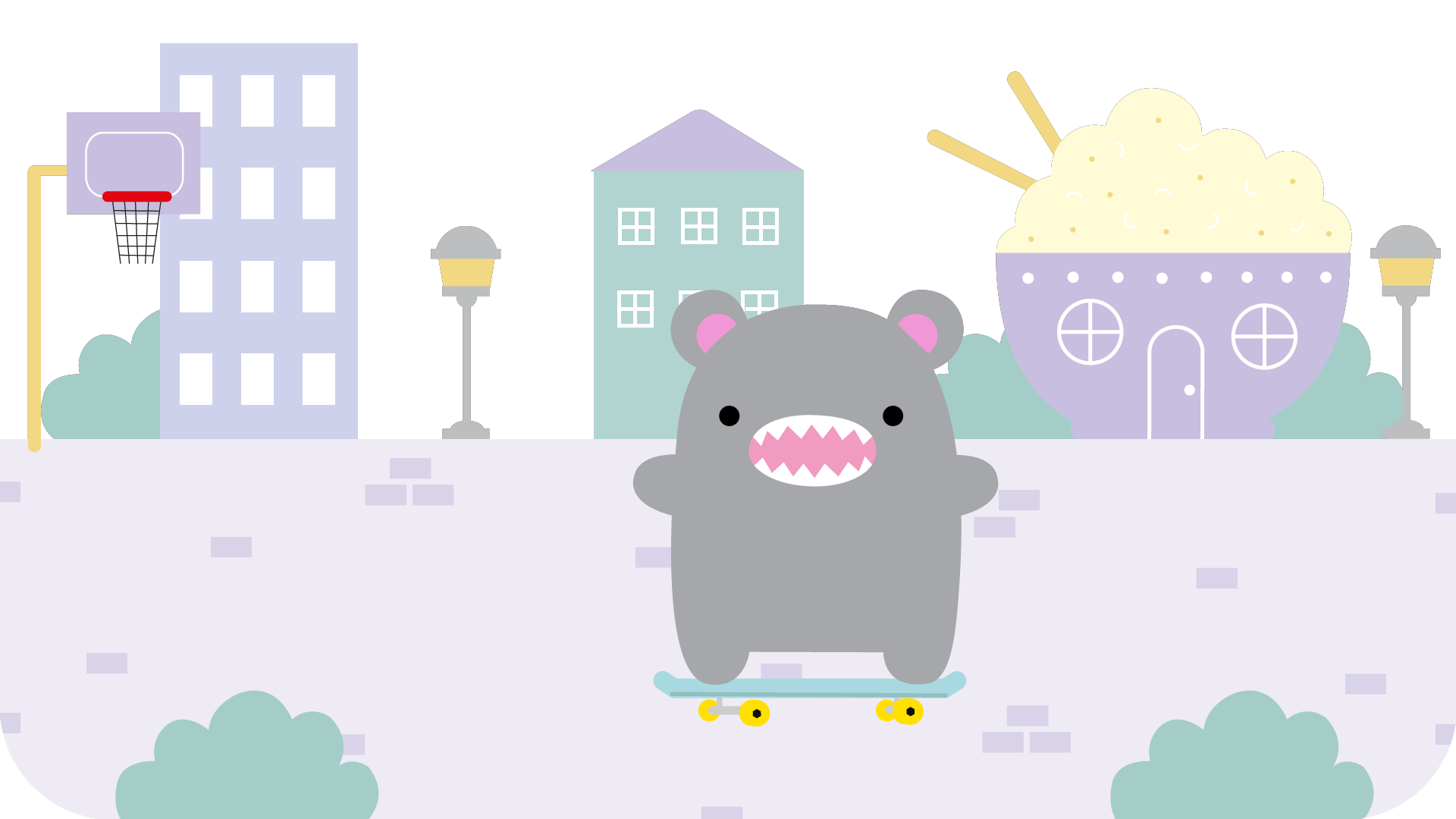 I'm Riceroar, my biggest dream is becoming an opera singer. I'm a bear who would love to sing in the next Ricetown Theatre production, so I practice my singing whenever I can. FA LA LA LAAA!

Favourite thing: Opera Singing
Dislike: Whispering
Can't live without: Ricemon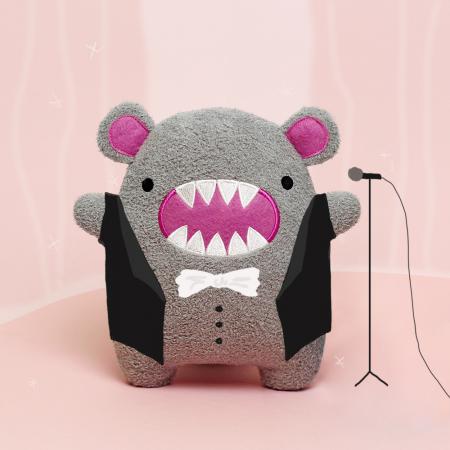 Riceroar dreams of becoming an opera singer, they practice really hard but they're not very good at it, they mostly just roar!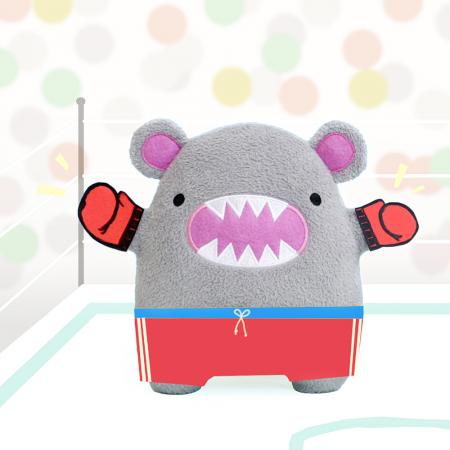 Riceroar won a gold medal for boxing in the Noodoll-ympic games.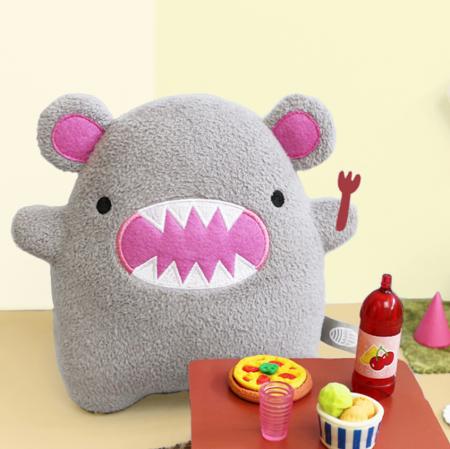 Riceroar is not good at keeping secrets, they talk too loudly and even talk when they are eating!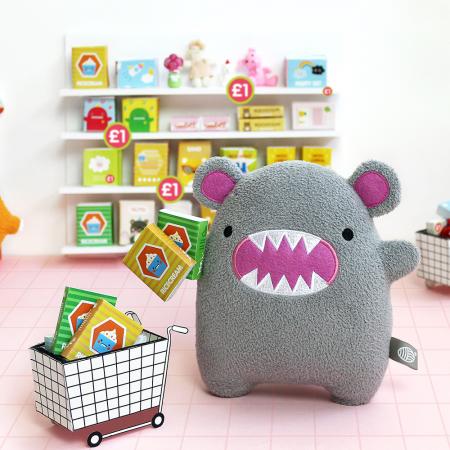 When they walk, Riceroar stumps around noisily. They once tried to tiptoe around the supermarket but didn't like how quiet they were being.
Shop character