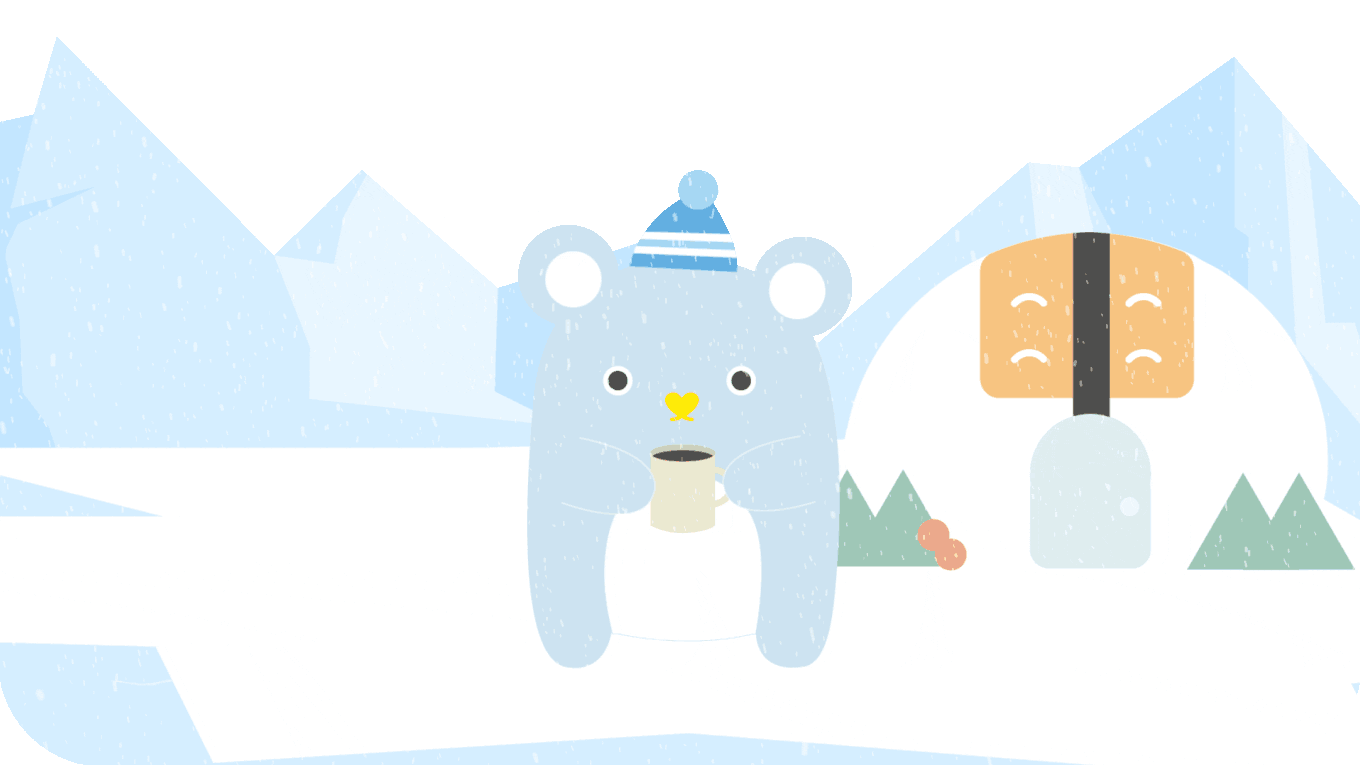 Hello, I'm Ricepudding and I live in Ricetown Icy Park. It's a little chilly but I stay warm with lots of hot chocolate. It beats the hustle and bustle of Ricetown Center.

Favourite thing: Being warm
Dislike: Crowded spaces
Can't live without: Hot chocolate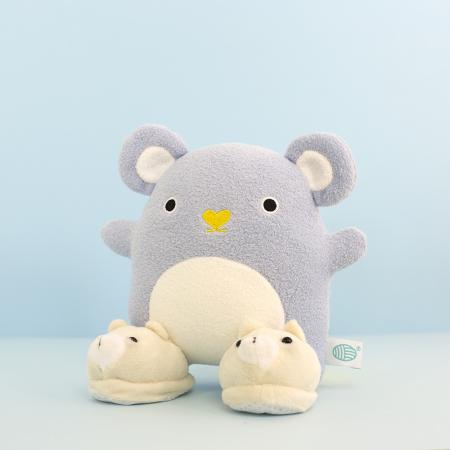 Ricepudding loves their polar bear slippers, they even wear them to bed.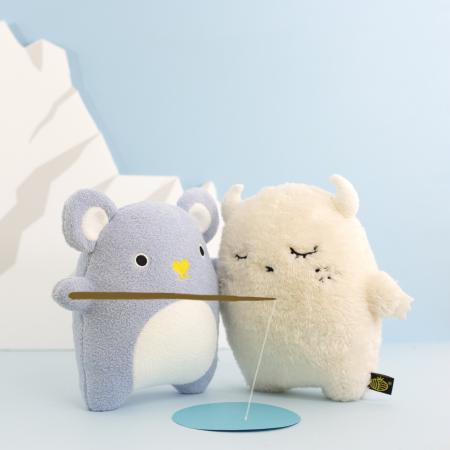 Ricepudding loves being tucked up in bed so much they forget to see their friends. Luckily Ricepuffy always pops round and gets them out of the house.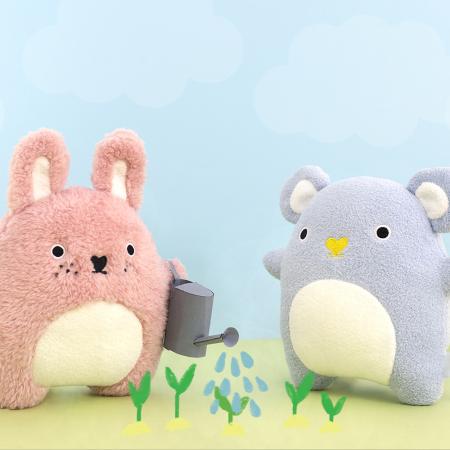 Sometimes Ricepudding gets bored of Ricetown Icy Park and strolls over to help Ricefluff in the vegetable garden.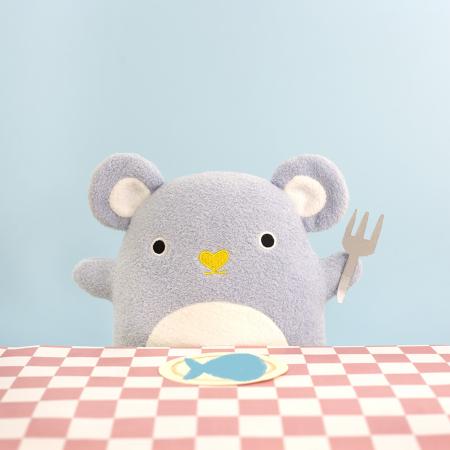 Ricepudding usually only eats pudding but sometimes Riceberg brings them fresh fish.
Shop character