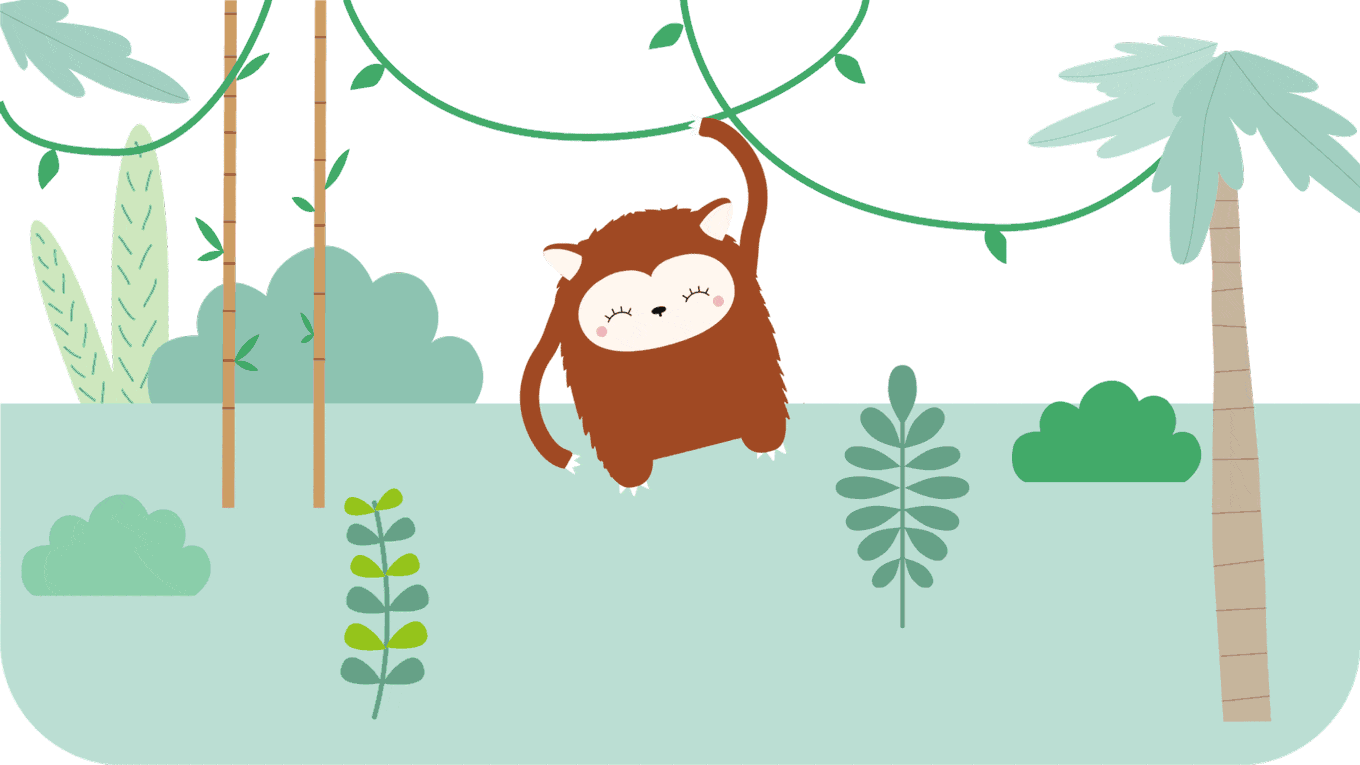 Oohoohello! I'm Riceoohooh. I love climbing trees and swinging from vines in Ricetown Jungle. Race you to the top!

Favourite thing: Climbing
Dislike: Water
Can't live without: Bananas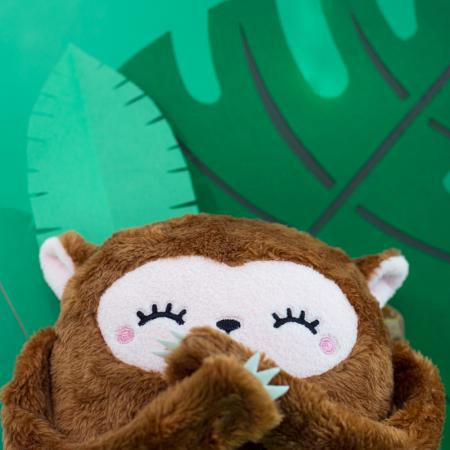 Riceoohooh is a cheeky monkey and is always laughing at their own jokes.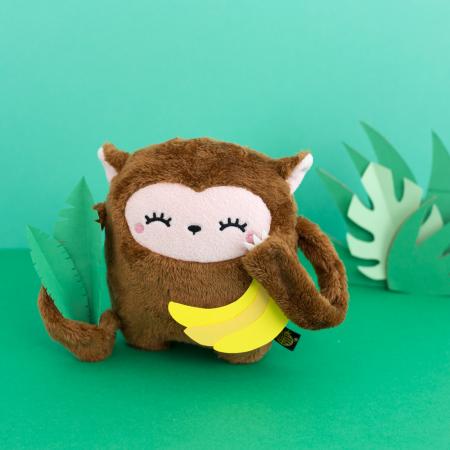 Riceoohooh is always eating bananas and Riceaahaah is always slipping on the skins.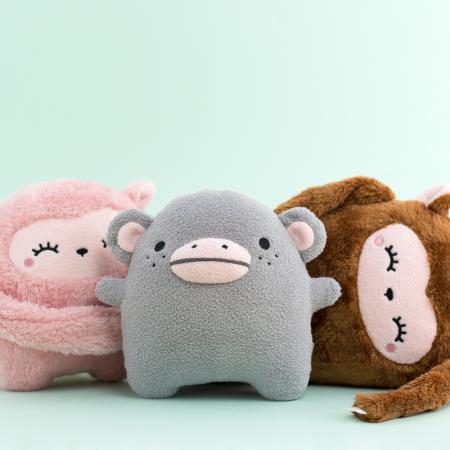 All the monkeys in Ricetown Jungle hang out and discuss the latest in banana affairs.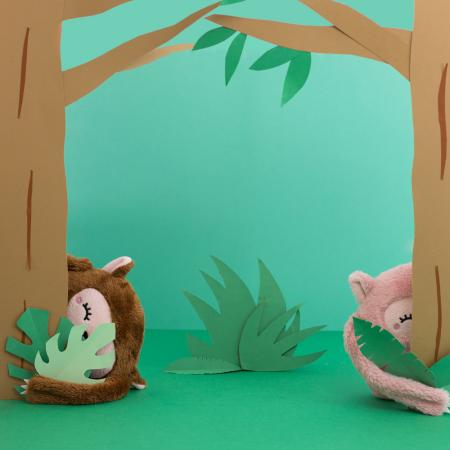 Riceoohooh and Riceaahaah love playing hide and seek together.
Shop character