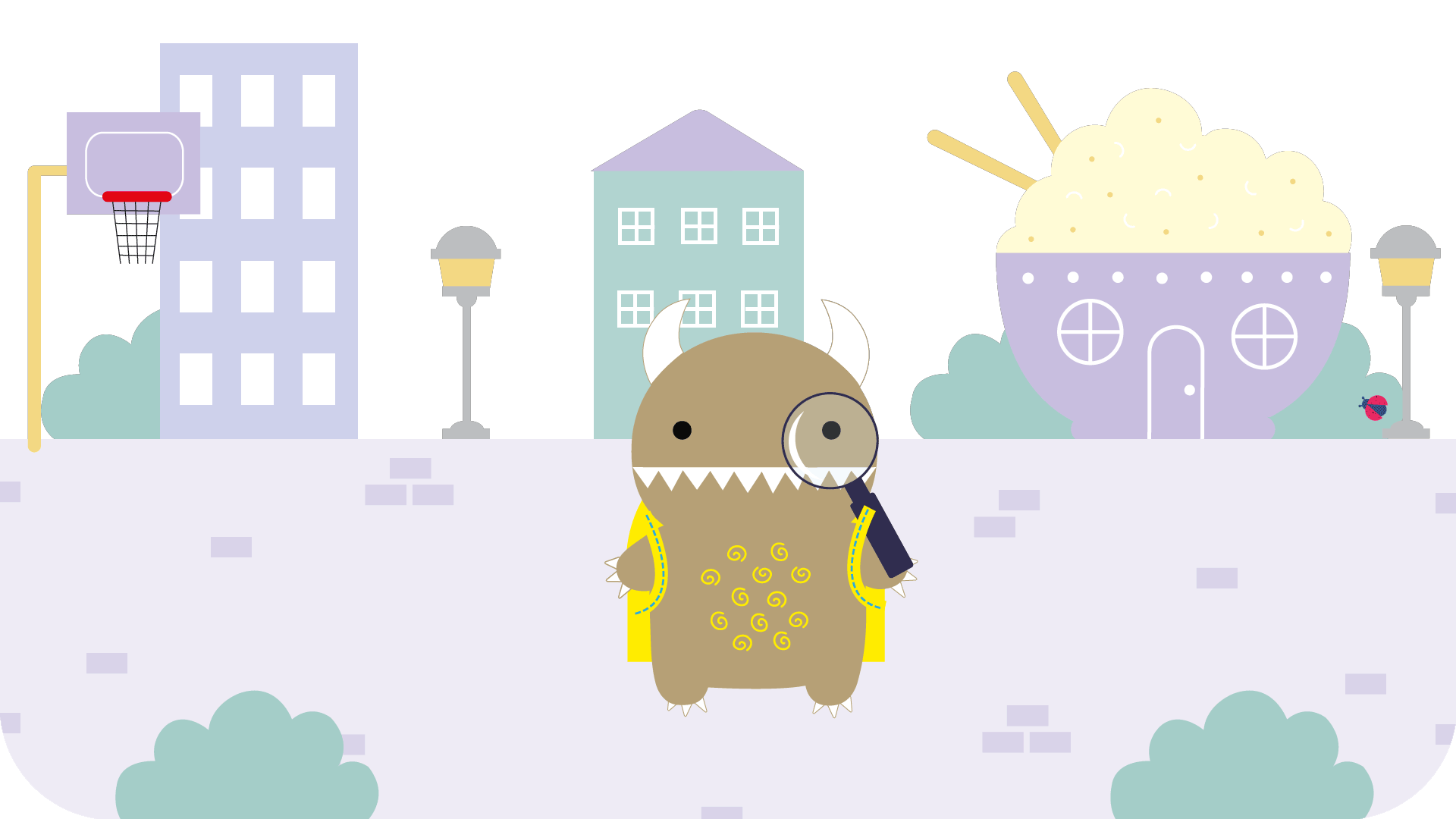 Hi my name is Ricemon, I'm the bravest monster in Ricetown, I'm not scared of anything! I love to go on adventures around the wildest parts of town and explore never before seen places. I always have great tales to tell.

Favourite thing: Exploring
Dislike: Being called scary
Can't live without: Going on adventures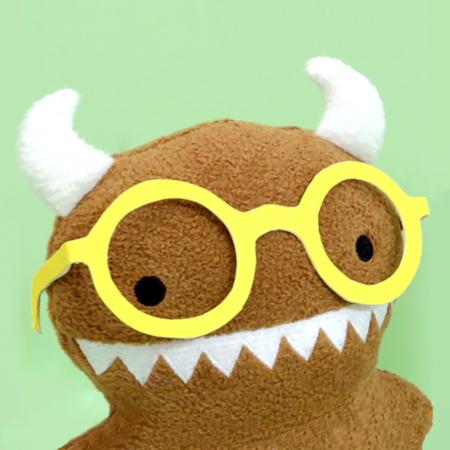 Ricemon works for Ricetown Noos, they get to travel all over Ricetown to report on breaking Noos stories.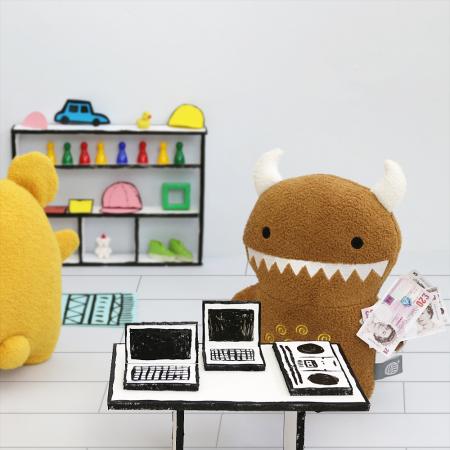 Ricemon spends all their money on Ricehawking's stall buying fun electronic gadgets.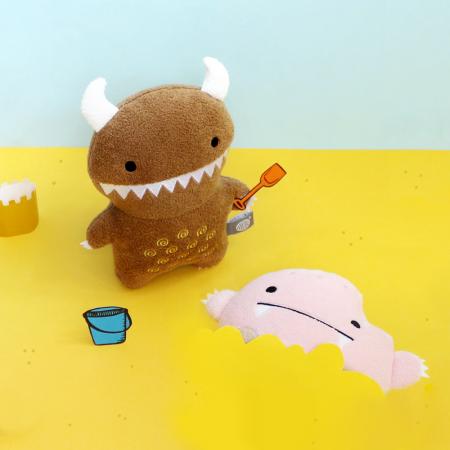 They once accidentaly buried a Ricemonster in sand whilst trying to build the tallest sand-castle in Ricetown Beach.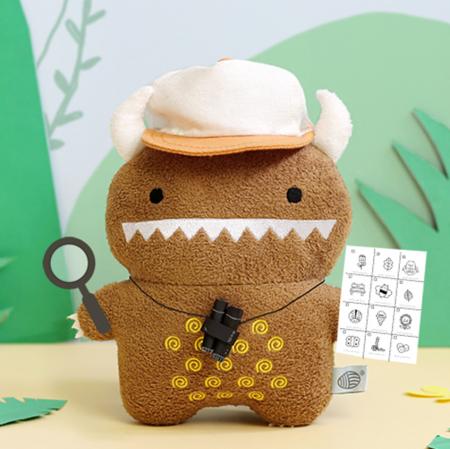 Ricemon is a explorer, they want to climb the highest mountain in Ricetown, Mount Noodoll, to find a rare flower.
Shop character