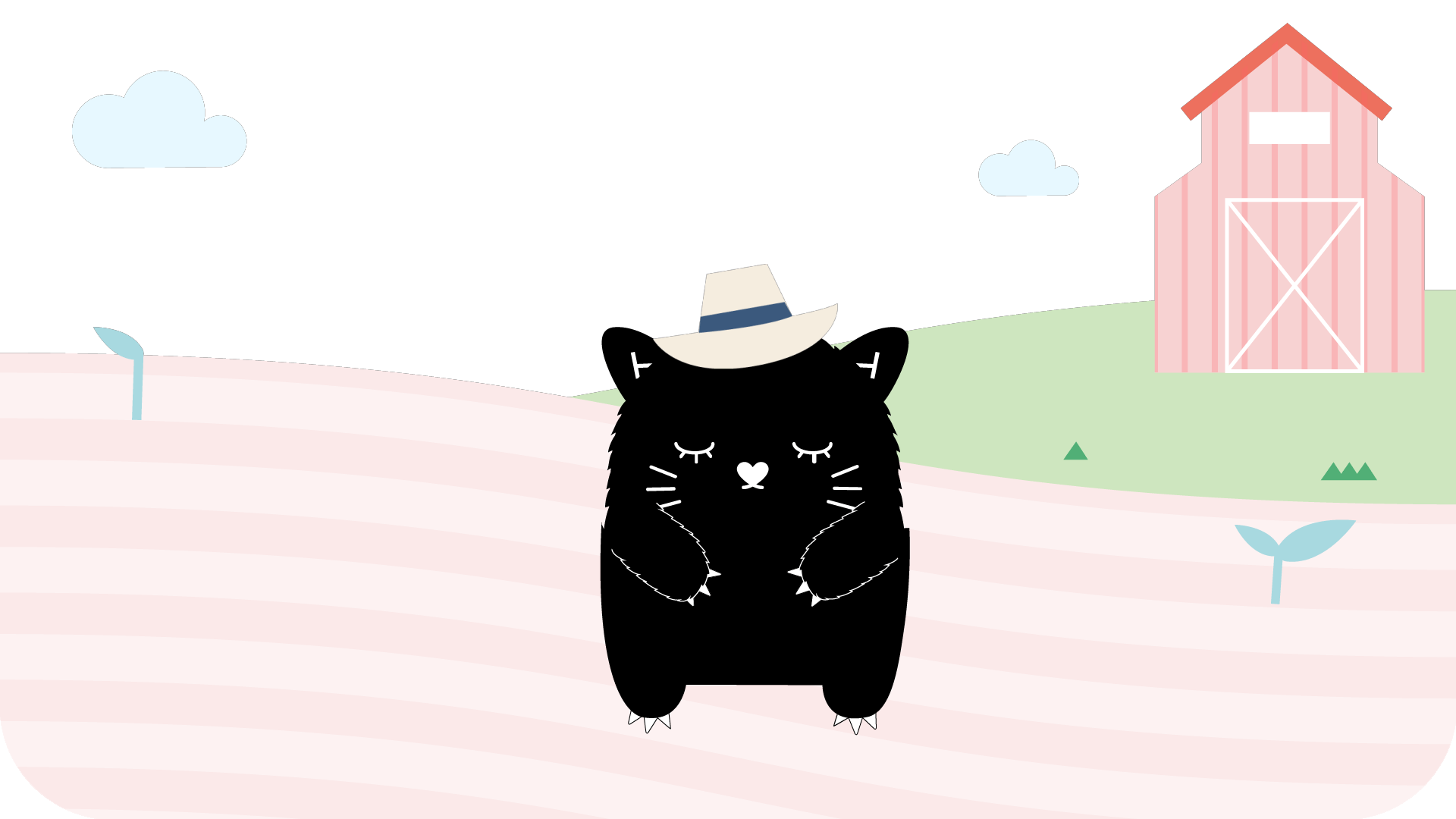 Humph, I can't stand introductions so let's make this quick shall we? I'm Ricemomo, the
black cat. I work hard on Ricetown Farm. Oh tut, enough chatting, my Ricesoup is getting cold!

Likes: Slurping Ricesoup
Dislike: Pests, crows, cold Ricesoup
Can't live without: Ricesoup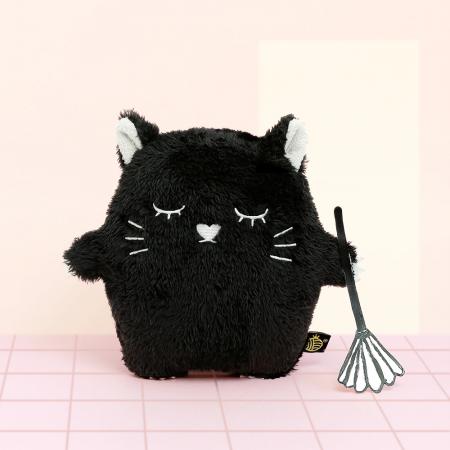 Ricemomo can't stand bugs trying to get inside so they always have their broom at the ready to shoo them away!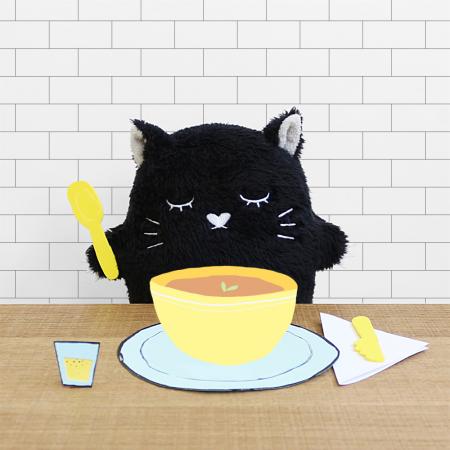 Ricemomo can't stand trying new foods so eats Ricesoup a lot, it's one of the only things they actually like!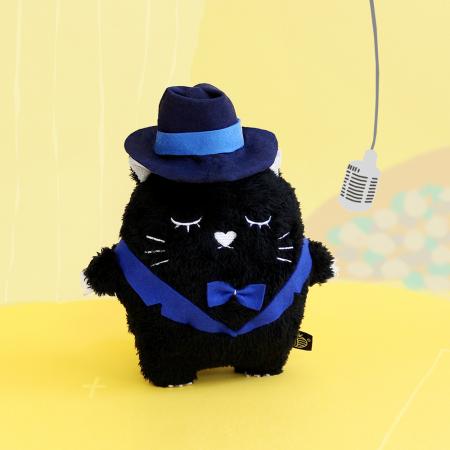 They can't stand pop songs, they only listen to Jazz songs by their favourite singer Riceinatra.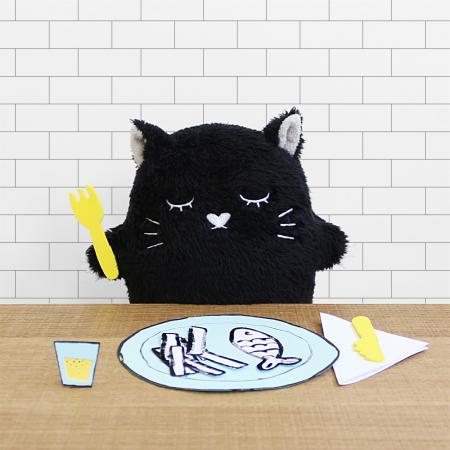 Ricemomo can't stand ketchup, not even with their fish and chips.
Shop character