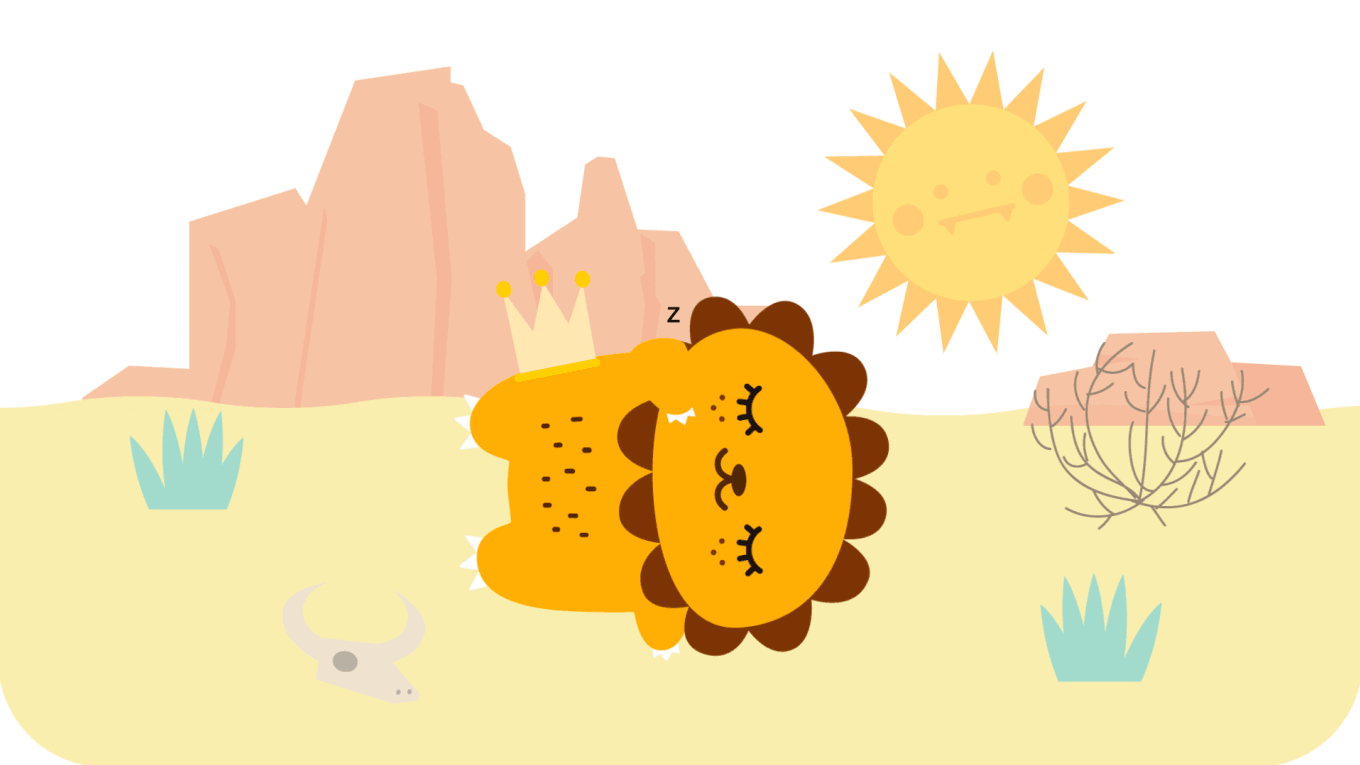 Greetings, you may address me as Riceleon. I spend my days fulfilling my royal duties. Such as, snoozing, eating grapes and polishing my crown.

Favourite thing: Sleeping
Dislike: Cold weather
Can't live without: Grapes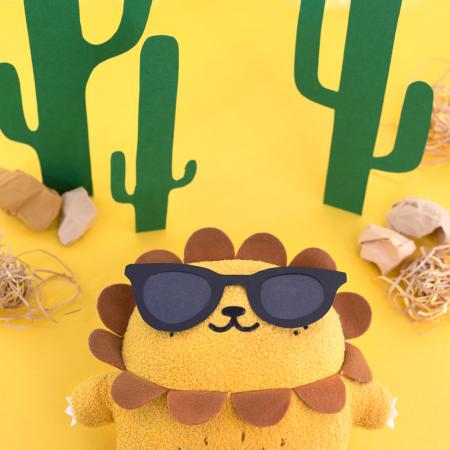 Riceleon loves to soak up the sun in Ricetown desert.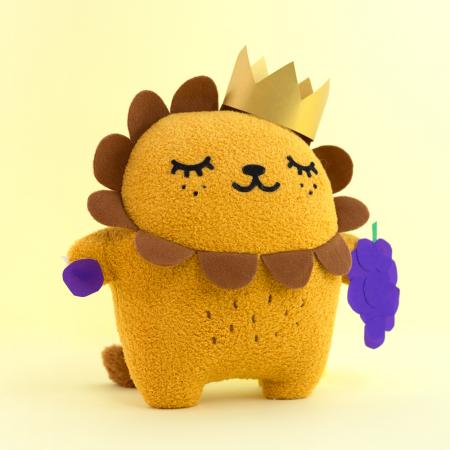 Riceleon crowned themselves as Ricetown royalty and enjoys royal activities such as eating grapes.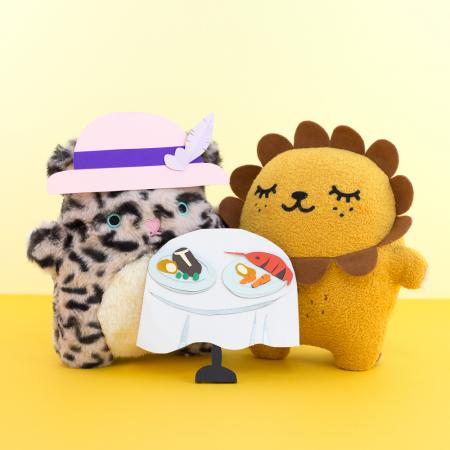 Riceleon and Ricespotty have romantic meals under the Ricetown Desert sky.
Shop character