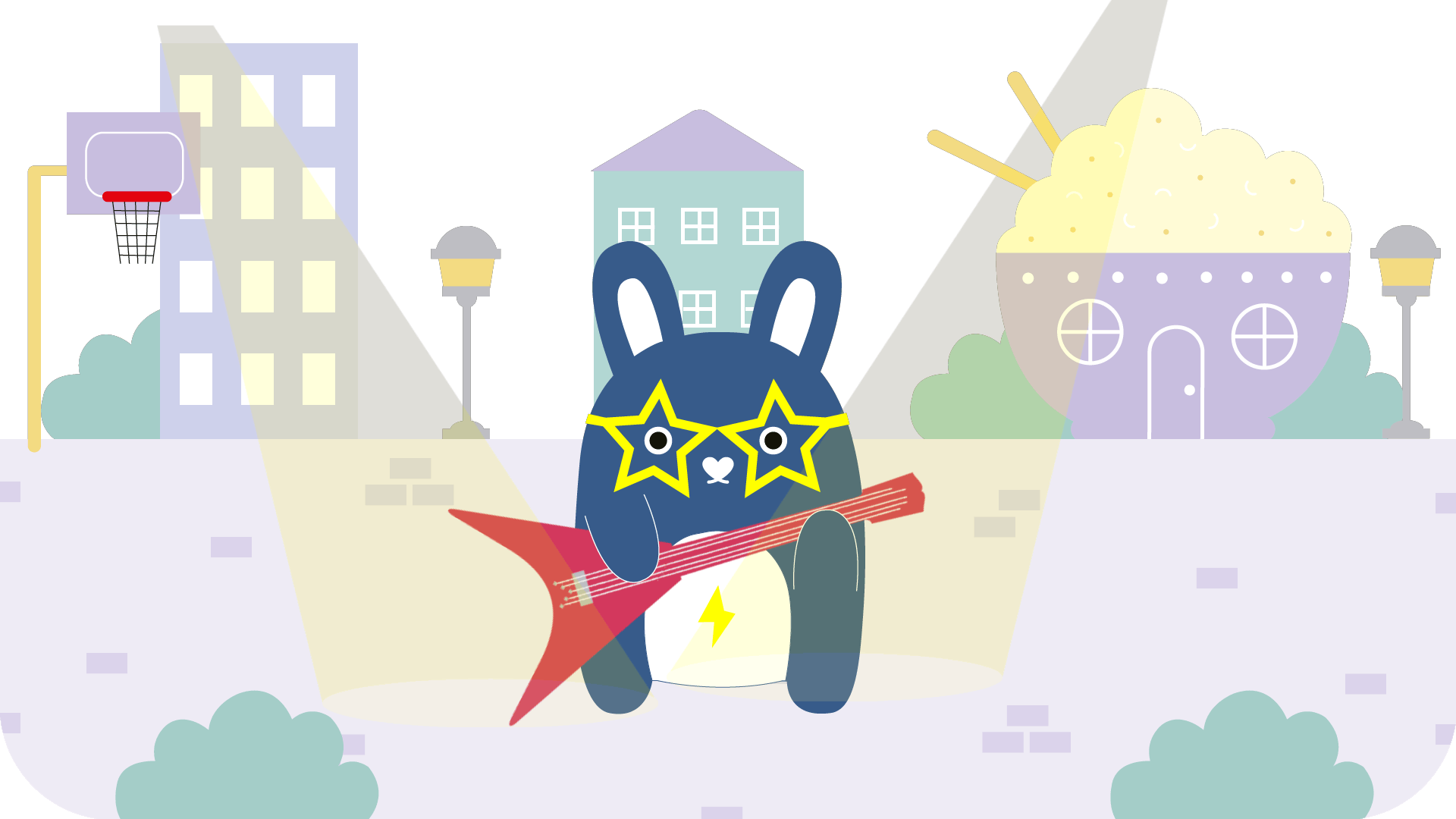 Hey, I'm Ricejagger, the greatest rockstar in Ricetown. I love to shake my rabbit tail and rock out on stage for all my fans! I'm currently working on a new music album.

Favourite thing: Being a rockstar
Dislike: Rules
Can't live without: My cool star glasses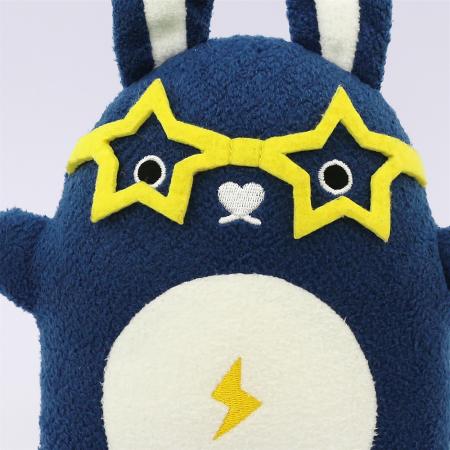 Ricejagger has a lightning bolt on their tummy, to remind them to be a shockingly good rockstar.
Ricejagger has got the moves, they love to dance a lot during their gigs.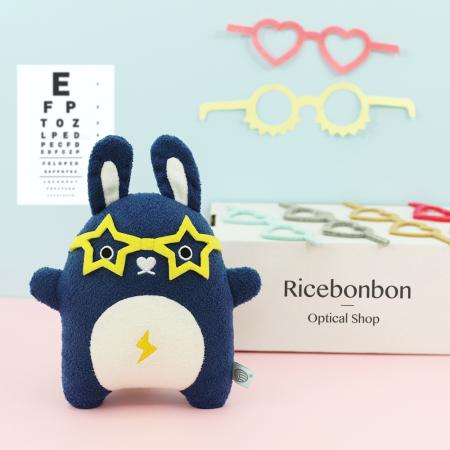 They buy their cool yellow star shaped glasses from the pretty rabbit Ricebonbon. Rumour has it that so does Elton Mon....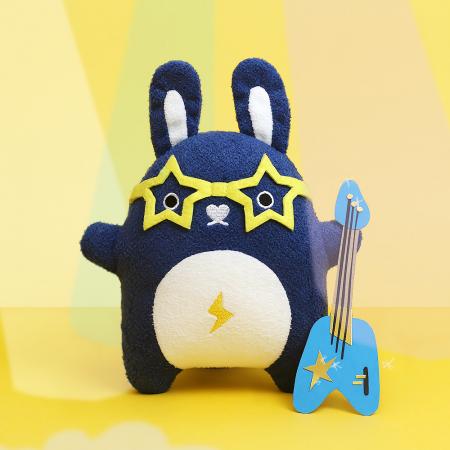 Ricejagger has an awesome guitar that they like to play on stage.
Shop character