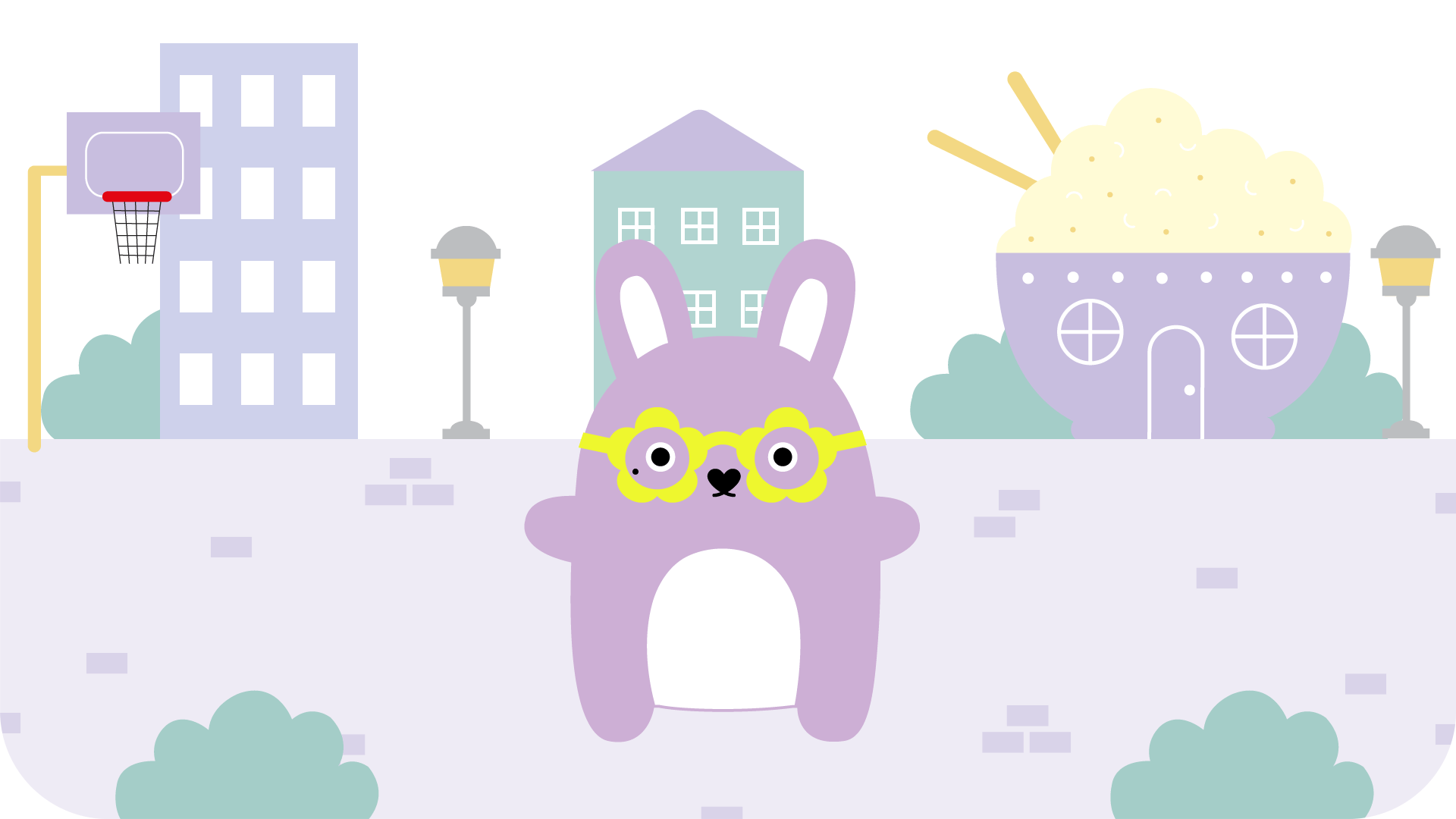 Namaste, my name is Ricegroovy. I'm all about positivity and good vibes! Down here in Ricetown Centre can be hectic, but I just take things slow and go wherever the wind takes me.

Favourite thing: Festivals
Dislike: Settling down
Can't live without: Nature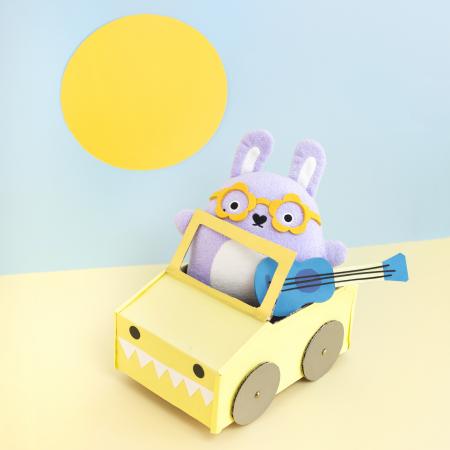 Ricegroovy travels all over Ricetown with their guitar, singing songs about peace and happiness.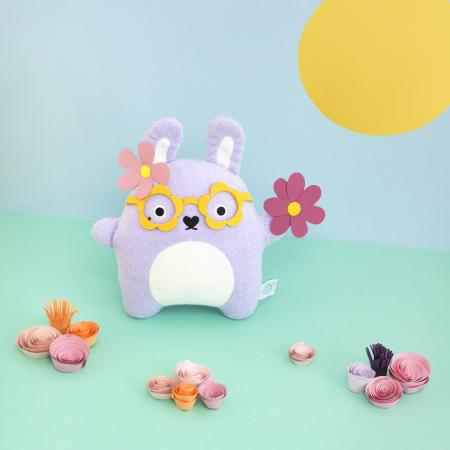 Getting out of Ricetown Centre and being amongst nature is Ricegroovy favourite way to spend time.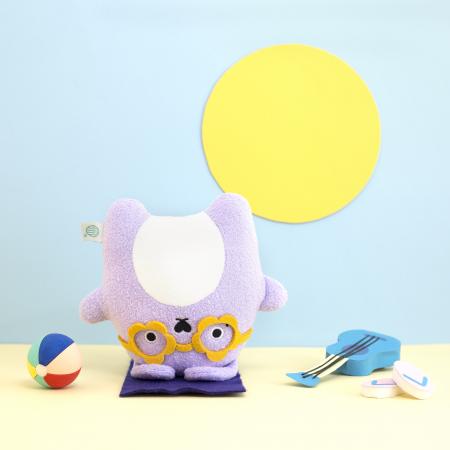 Ricegroovy loves yoga.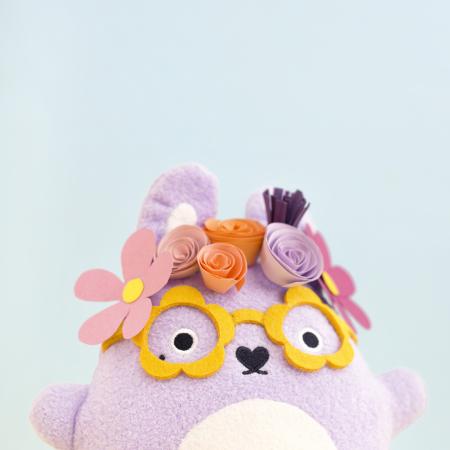 Ricegroovy always looks forward to getting dressed up for festival season.
Shop character