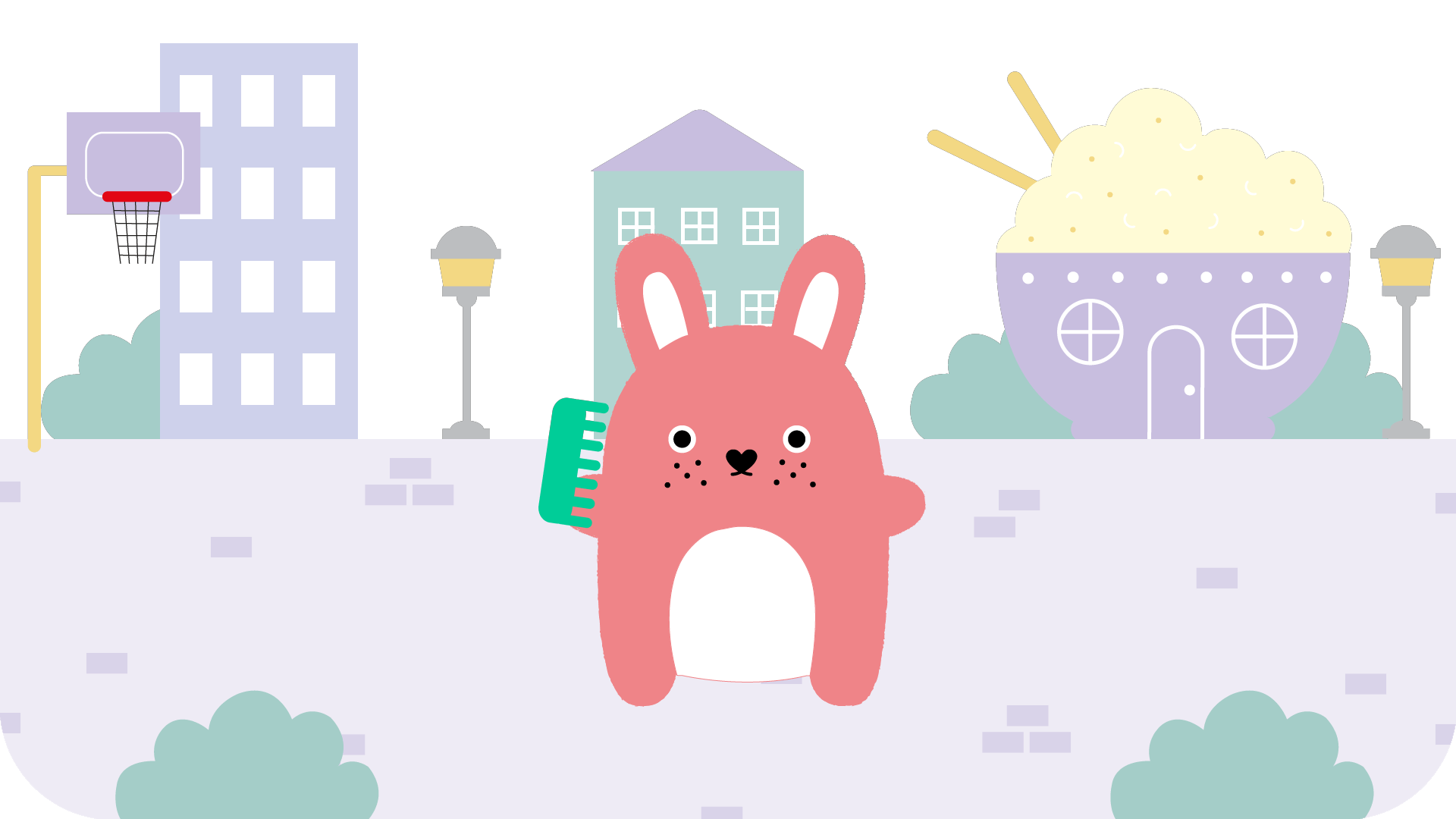 Hi, I'm Ricefluff. You won't find fur smoother or shinier than mine in the whole of Ricetown Centre. I'm a bunny rabbit who likes to look their best.

Favourite thing: My shiny fur
Dislikes: Imperfections
Can't live without: My Fur Salon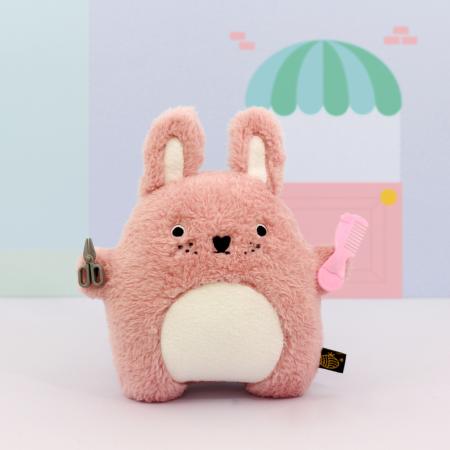 Ricefluff has a Fur salon in Ricetown where they give Ricemonsters the perfect fur-cut.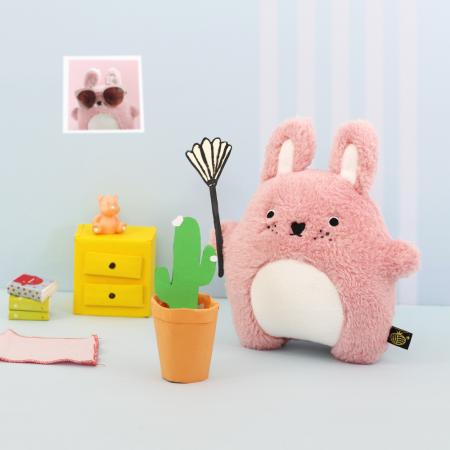 Ricefluff is the tidiest Ricemonster in town, they do not like dust and especially do not like fluff, even though their name is Ricefluff!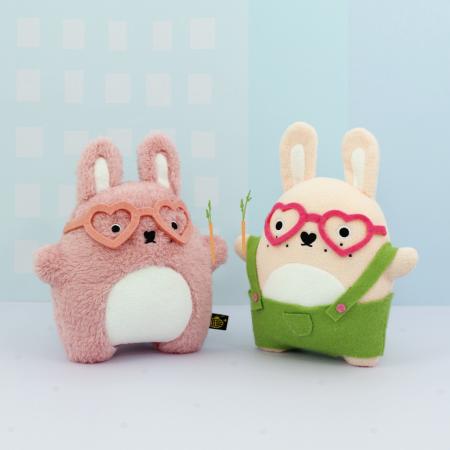 Ricefluff is best friends with Ricebonbon, they both love to eat carrot sticks that have been cut very neatly by Ricefluff.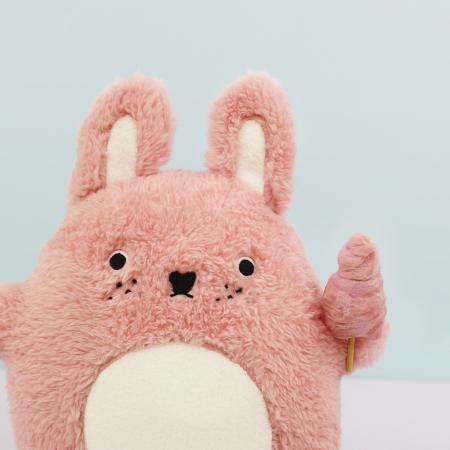 Ricefluff likes to eat candyfloss from the Ricetown Centre market, it's pink and fluffy just like they are!
Shop character