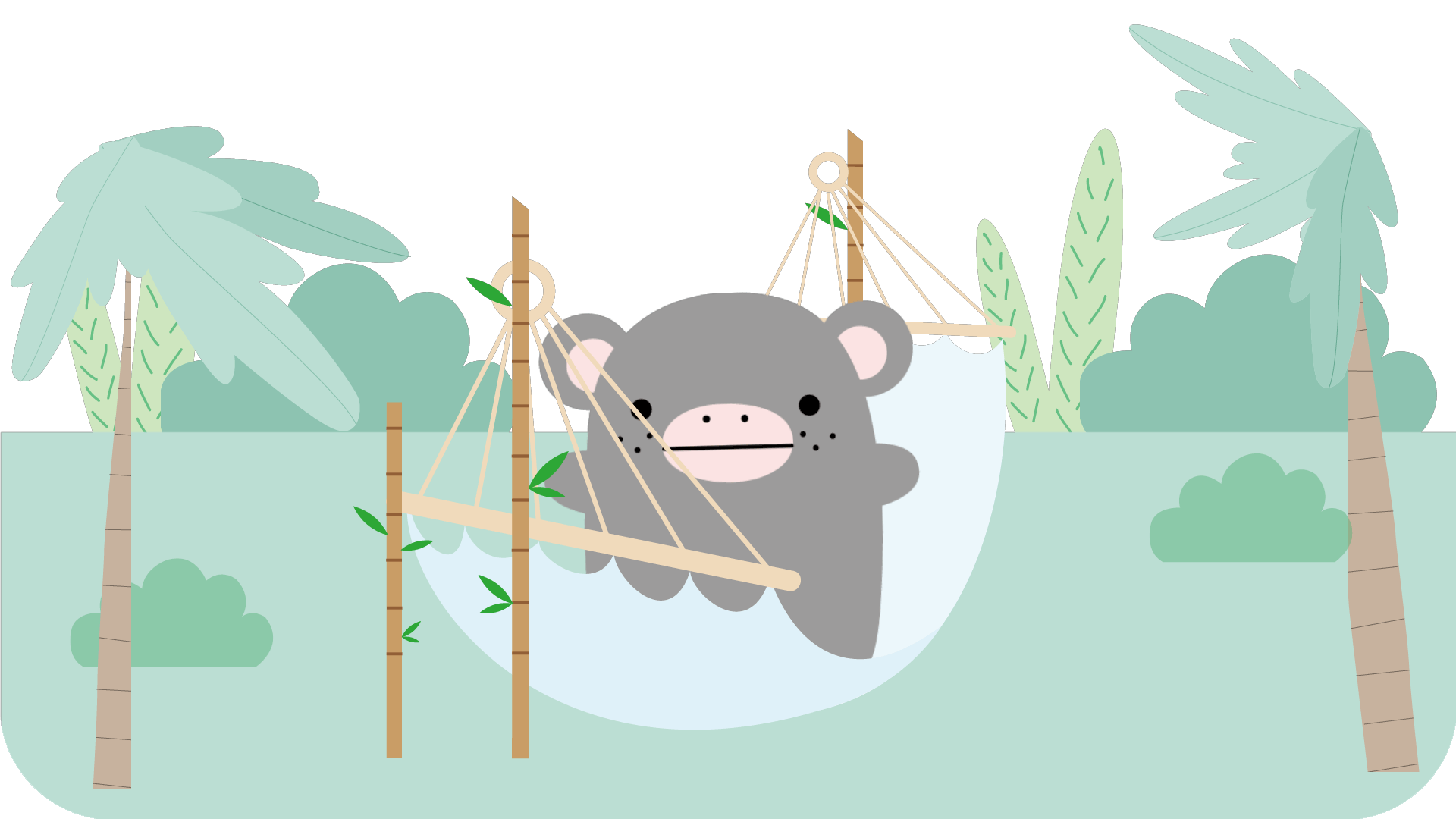 Hey! I'm Ricecoco, are you up for some monkey business in the Ricetown Jungle? I hope you are because I'm a cheeky little monkey, who loves to have fun, fun, fun! Yay!

Favourite thing: Swinging from trees
Dislike: Being too serious
Can't live without: My hammock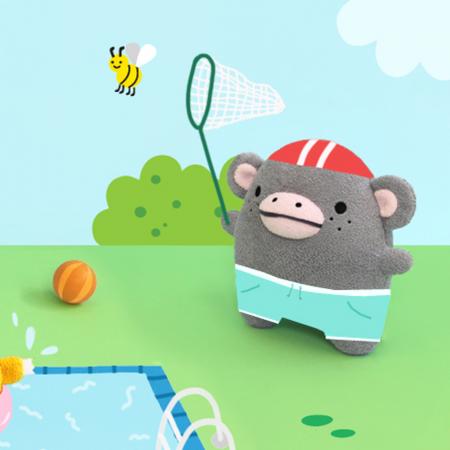 Ricecoco volunteers as a lifeguard at the Ricetown Forest pool, they are a super swimmer.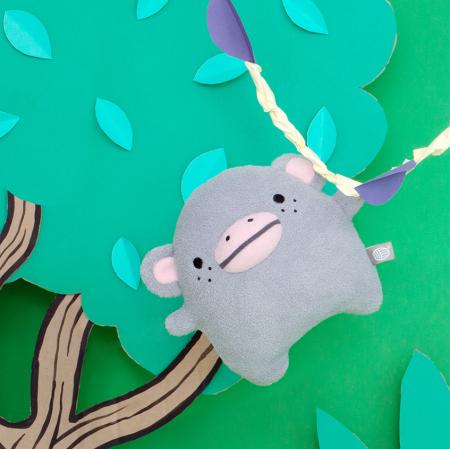 When he is not swinging from the trees, Ricecoco likes to relax in their hammock.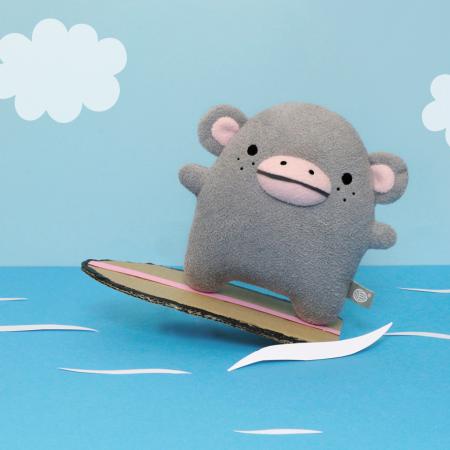 Ricecoco loves to surf, their long tail helps them to balance on the board!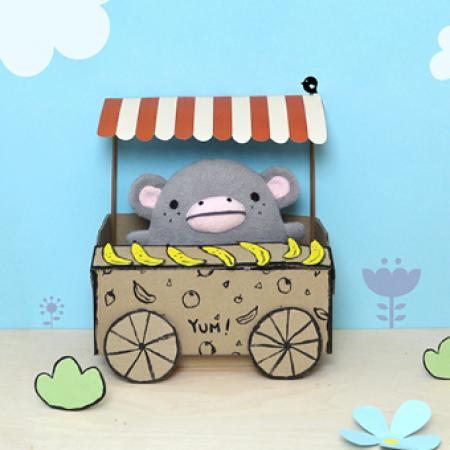 Banana smoothies are their most favourite thing! they like to make them for everyone.