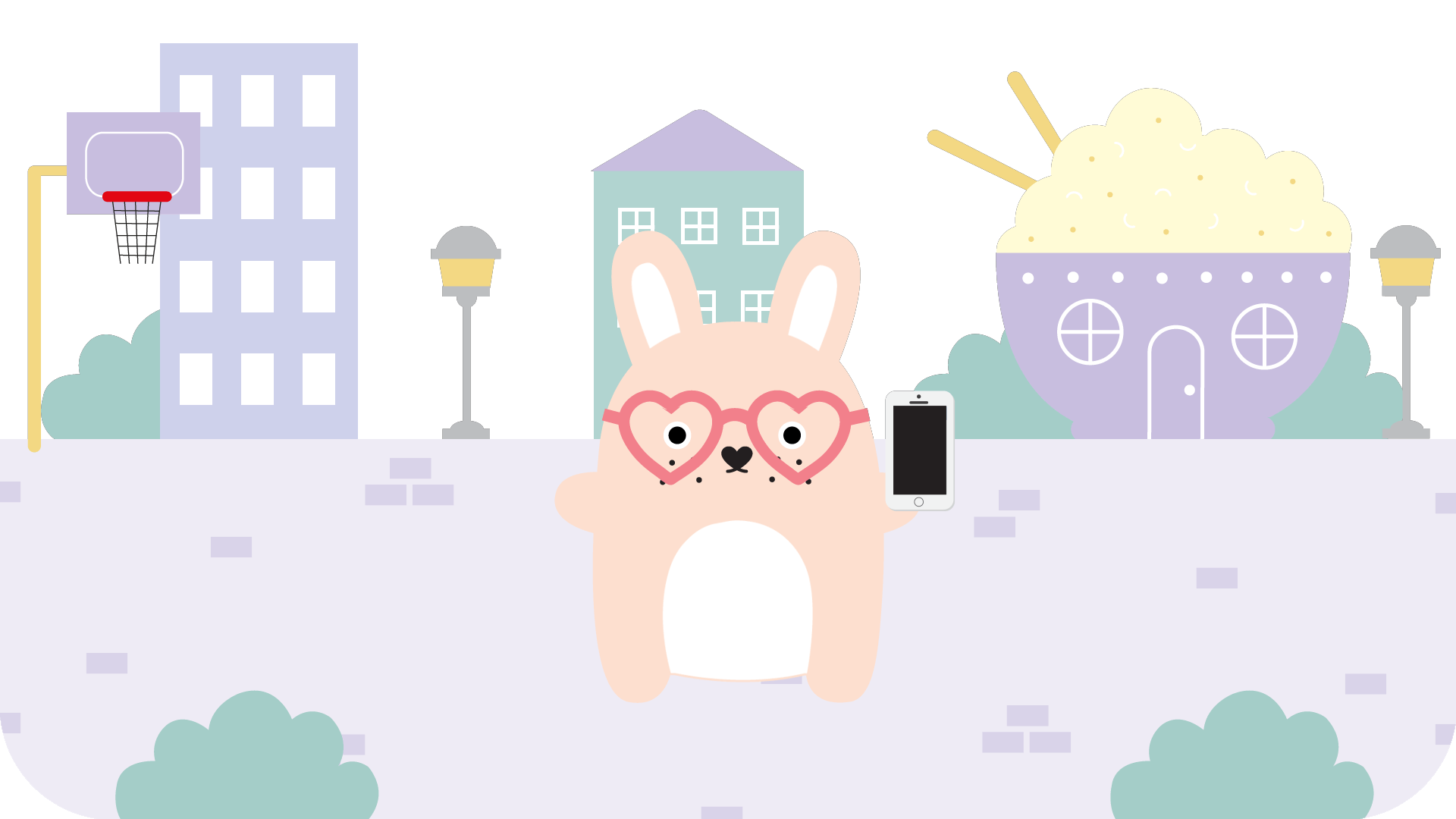 Hi, I'm Ricebonbon, you may have seen me on the style pages of Ricetown Times. I am a fashionista and love to keep up with the latest trends. My bright pink heart-shaped glasses are my favouite fashion accessory.

Favourite thing: Fashion
Dislike: Being un-fashionable
Can't live without: My heart-shapped glasses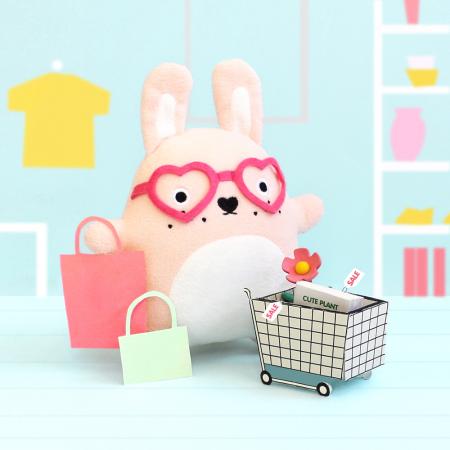 Ricebonbon is Ricetown's top Stylist, they choose outfits for Ricemonsters to wear when they want to look nice for a special event, like a birthday party.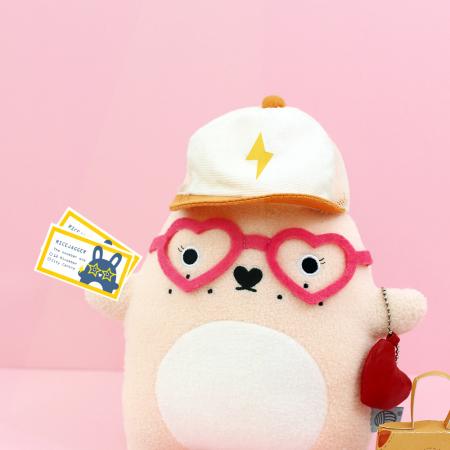 Ricebonbon just got tickets to see a Ricejagger show, they can't wait to go and dance to their songs.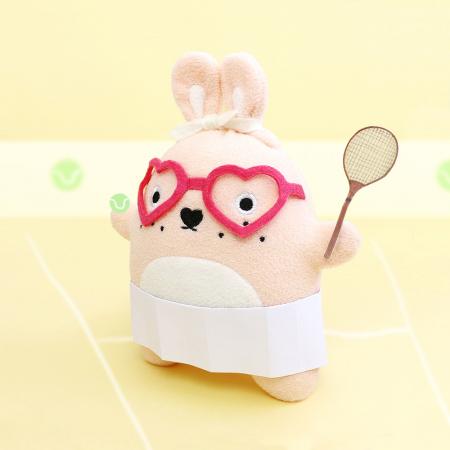 Tennis is Ricebonbon's favourite sport, they love everything about it, especially the cute outfit they get to wear.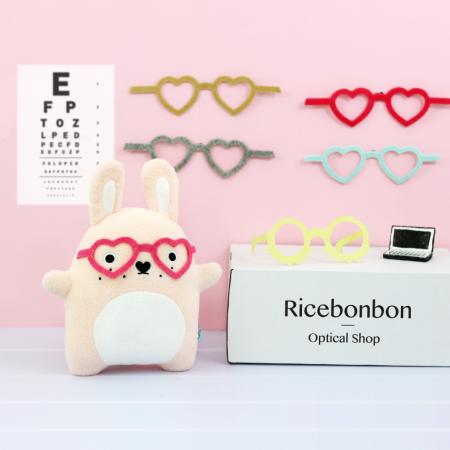 Ricebonbon creates glasses for every Ricemonster who needs them, they try to make them as much fun to wear as possible.
Shop character