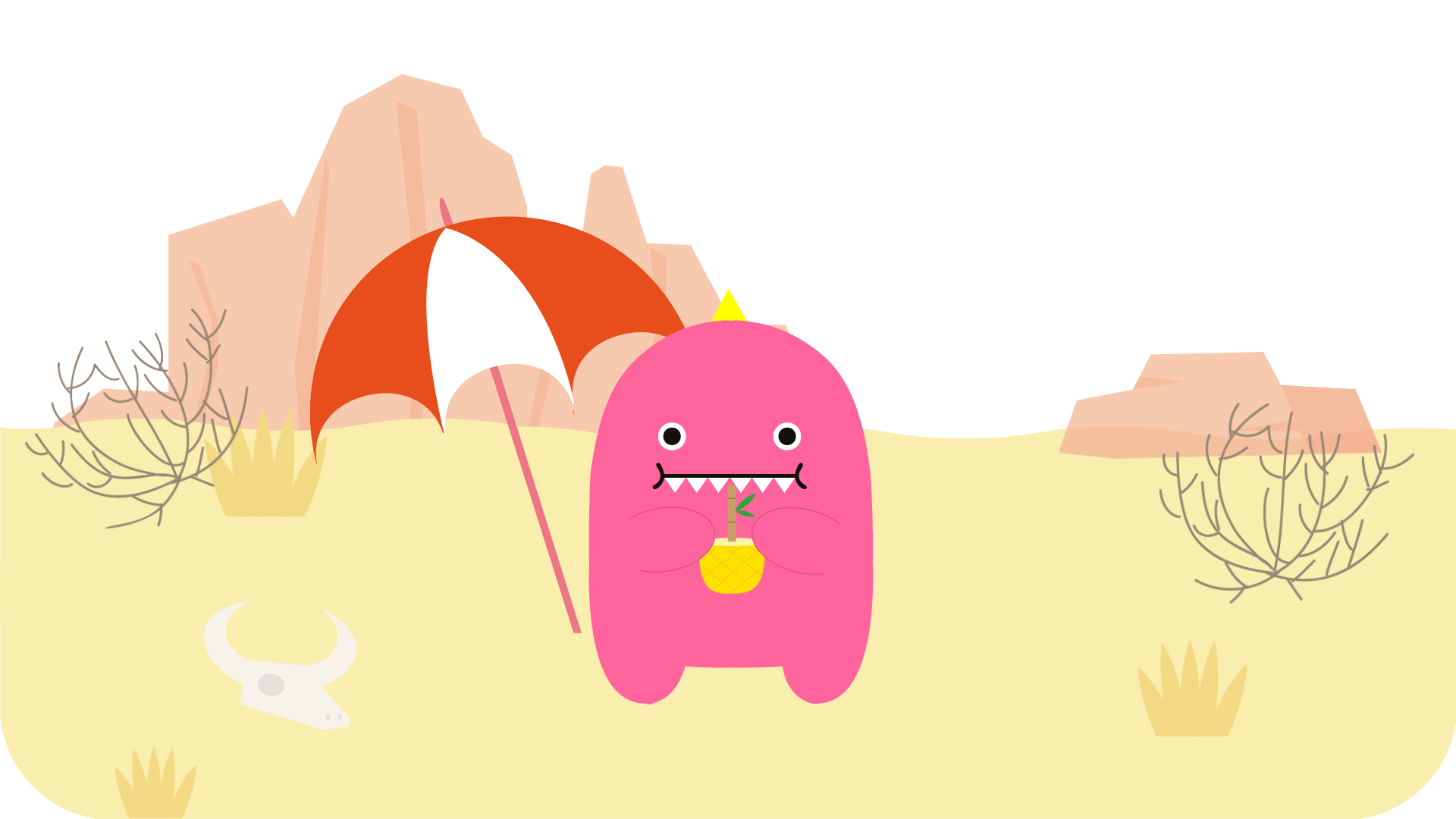 Hello there, I'm Miss Dino, the sweetest Dinosaur in Ricetown Desert. I even have my own sweet shop. I love coming up with fun new recipes, my newest treat is tasty Ricepudding.

Favourite thing: My sweet shop
Dislike: Looking messy
Can't live without: My heart of gold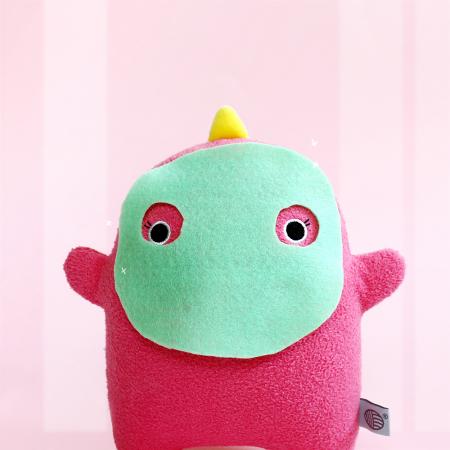 Miss Dino takes pride in their appearance, they like to look nice when they meet other Ricemonsters. They would hate to look scary!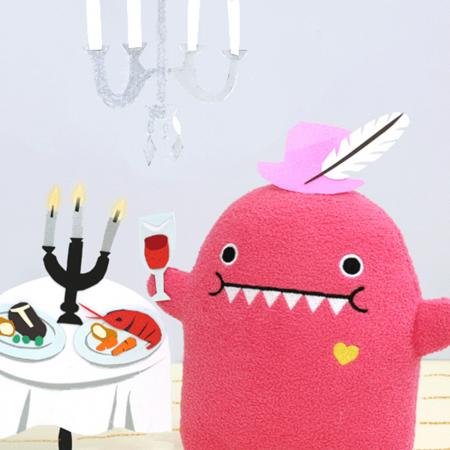 Miss Dino always has a smile on their face, they brush their teeth 3 times a day so they are super squeaky clean!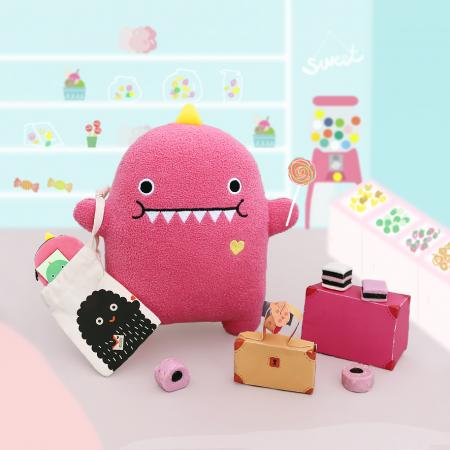 Miss Dino runs a sweet shop that is full of yummy treats.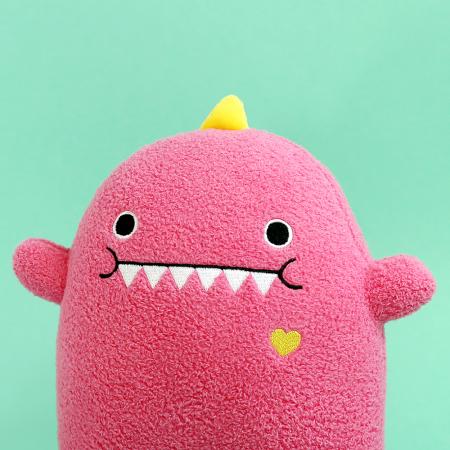 Miss Dino never leaves home without their gold heart. It's the only accessory they'll wear.
Shop character