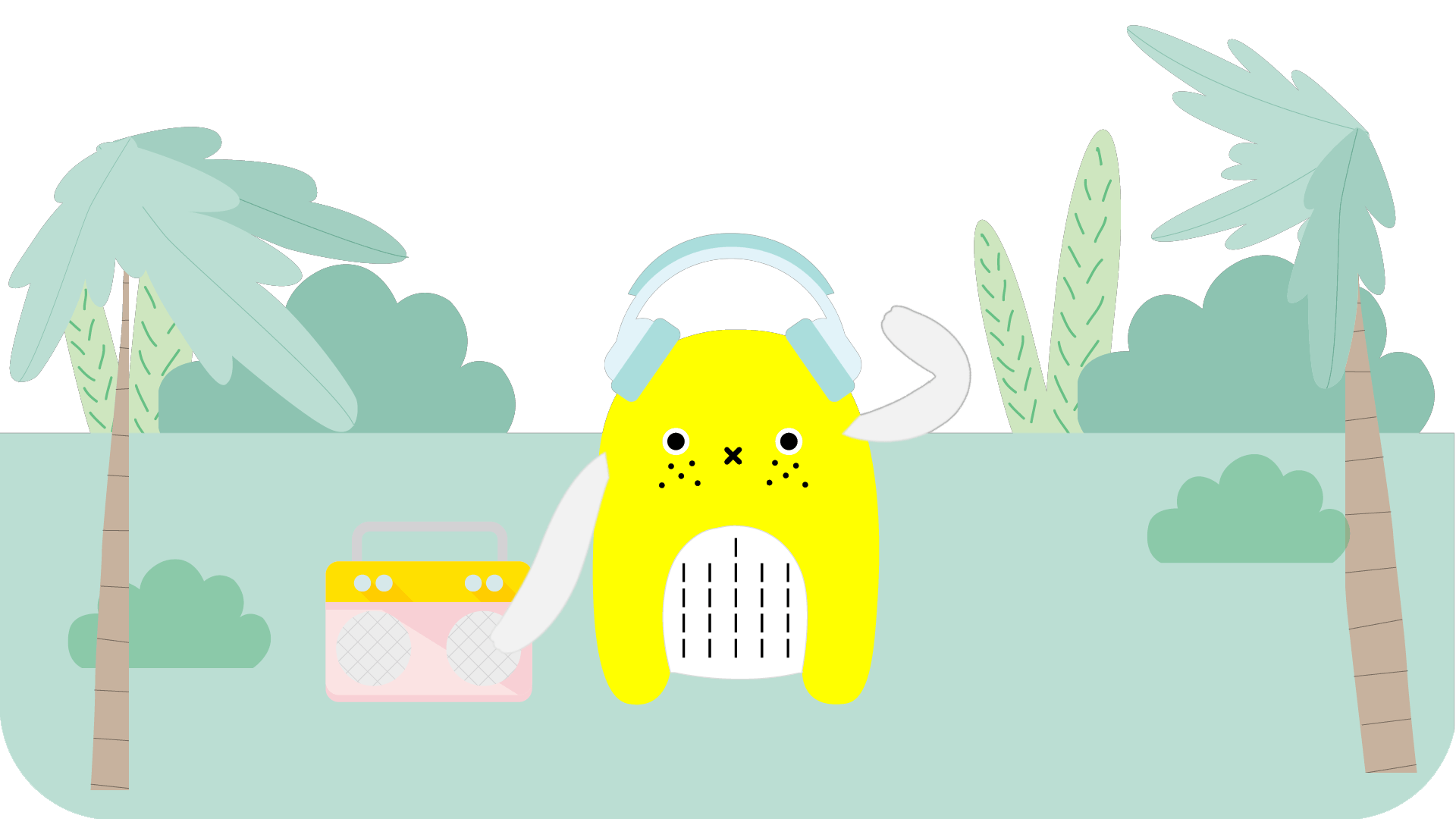 Hey I'm Do, the chattiest bird in Ricetown Jungle. Ricemonsters always call me the chirpy little bird who loves to be heard! I do spend all day talking on Ricetown Radio. It's the best job ever!

Favourite thing: My Microphone
Dislike: Silence
Can't live without: Having a chat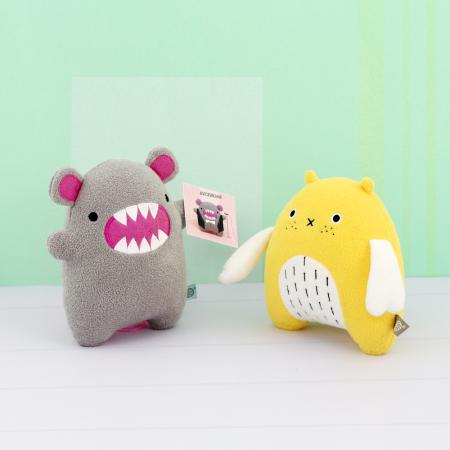 Riceroar wants Do Bird to play their new opera song on the radio.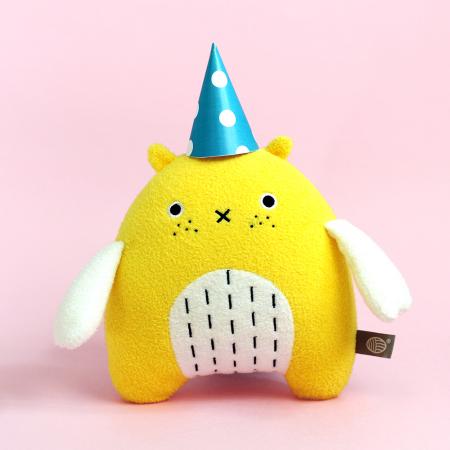 Some days Do bird enjoys wearing silly hats for no reaseon at all other than to make their Ricemonster friends laugh.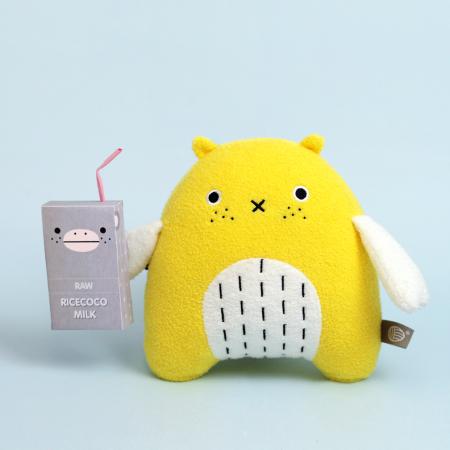 Do Bird only drinks Ricecoco Milk, they have fun re-usable straws!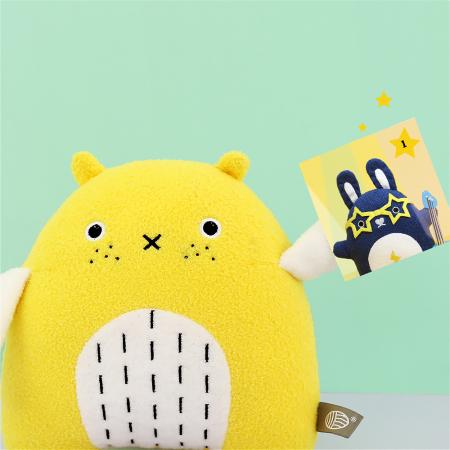 Do Bird's favourite song to play is a rock-and-roll song by Ricejagger.
Shop character