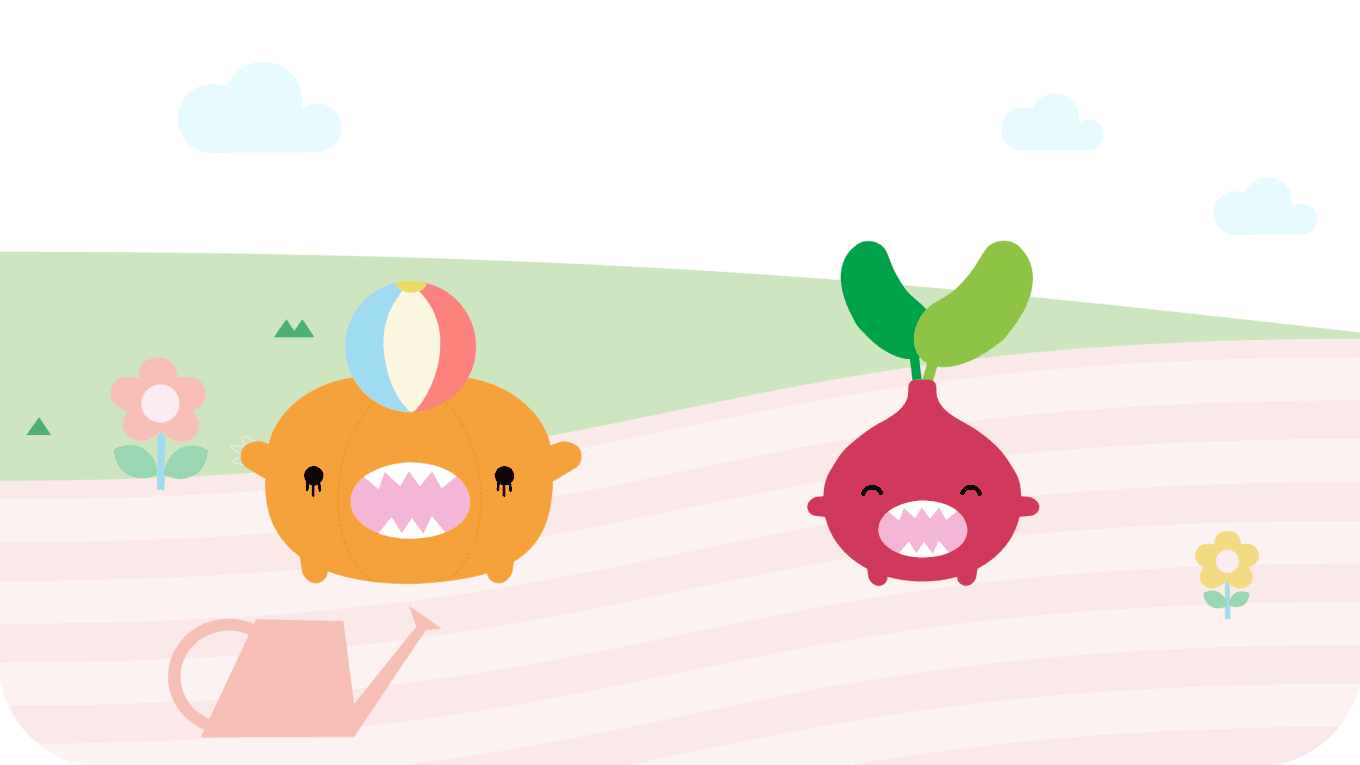 HELLO! MY NAME IS…Ermm…RICEPUMPKIN ! Yes ! That's it, Ricepumpkin. Sorry, was I shouting again? I do that a lot. My best friend is Ricebeet, we have lots of fun playing. I'm a little forgetful...what were we just talking about?

Favourite thing: Playing
Dislike: Libraries
Can't live without: Ricebeet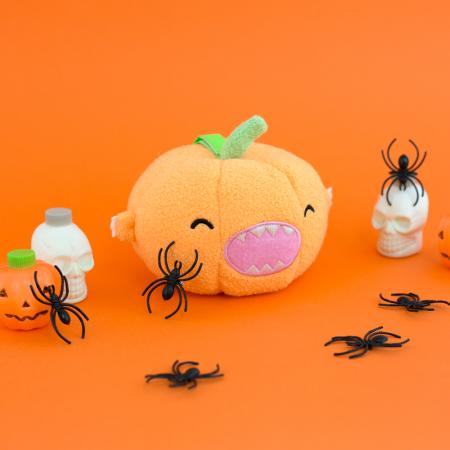 Ricepumkin loves Halloween. They get their decorations out before anyone else!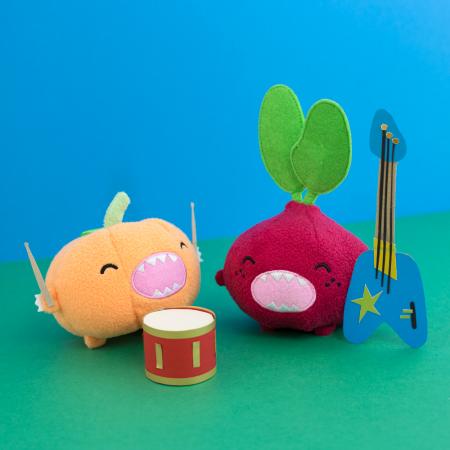 Ricepumpkin and Ricebeet are in a band called The Smashing Beets.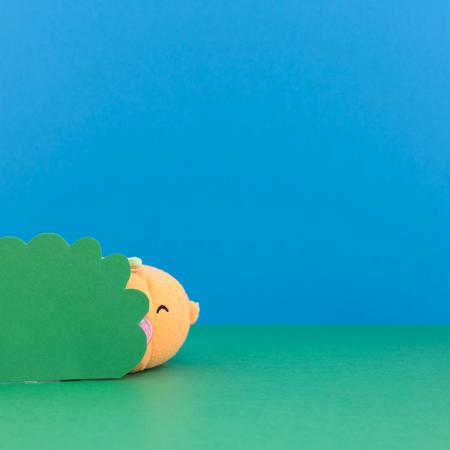 Ricepumpkin often hides in bushes for hours on end waiting for unsuspecting Ricemonsters to scare.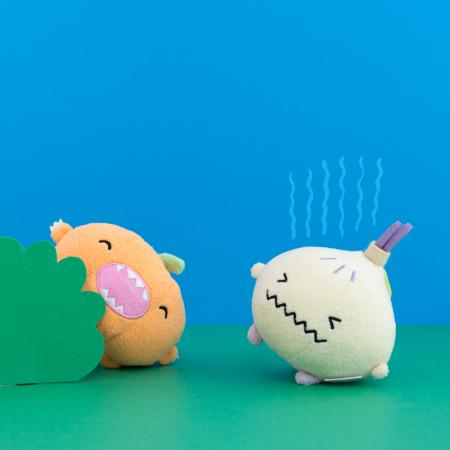 Victims rarely find it amusing.
Shop character