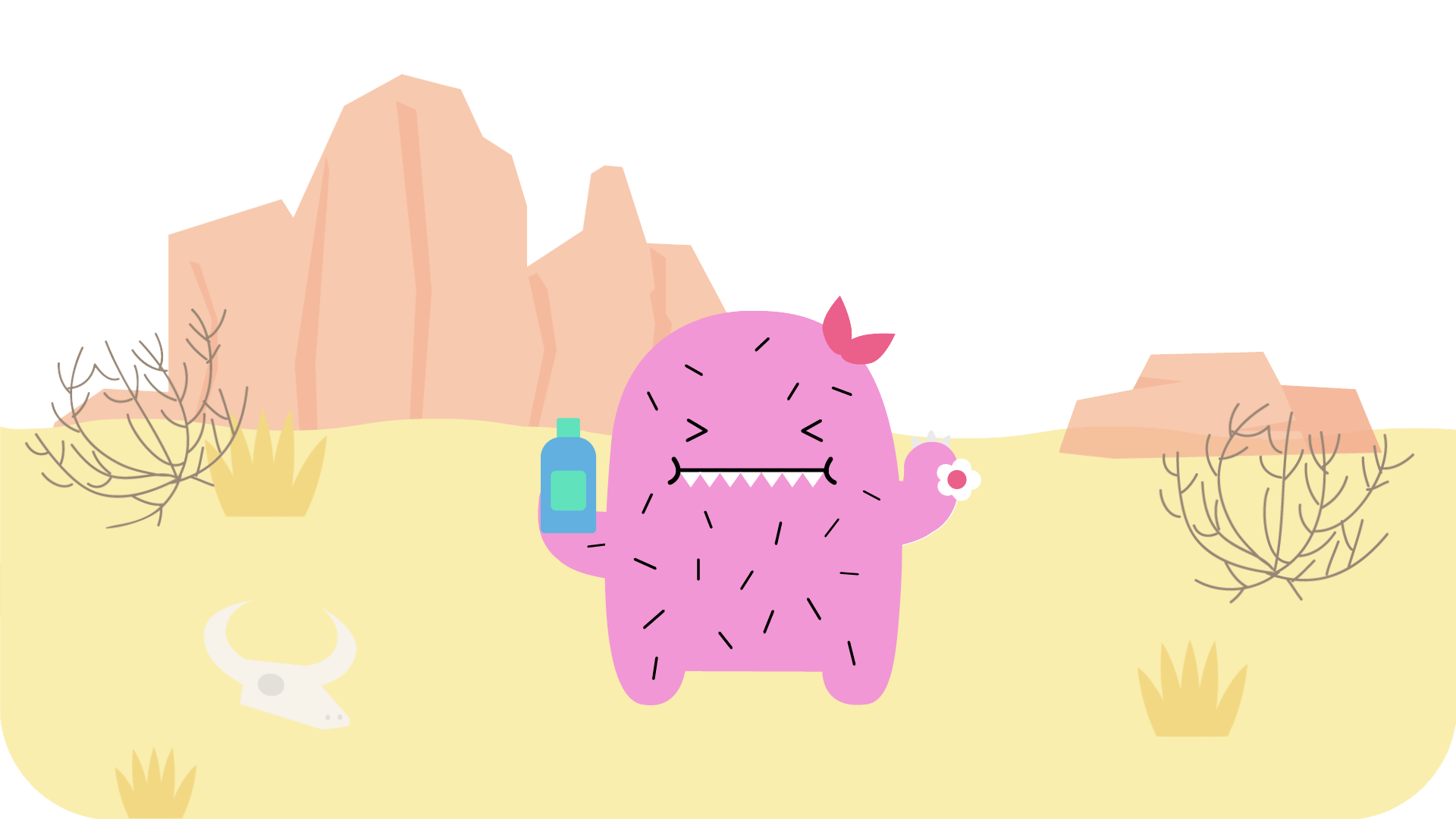 Hi, it's me Riceoops! I'm probably the most forgetful cactus in the Ricetown Desert. I think today is my birthday... It's very sunny where I live, so I have to make sure I protect my skin with sun cream. Where is my balloon? Wait... ...what was I doing?

Favourite thing: Birthday parties
Dislike: Popping Balloons
Can't live without: My camera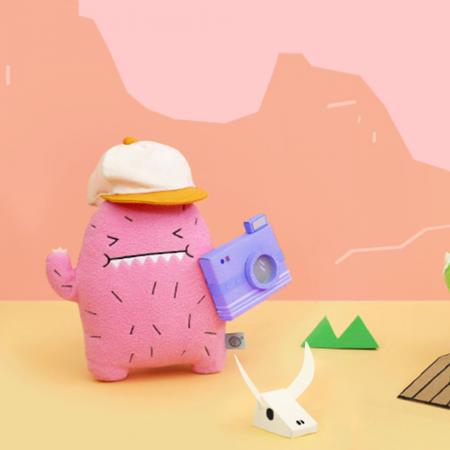 Riceoops loves photography. They have to carry their camera around their neck so they don't forget where they left it.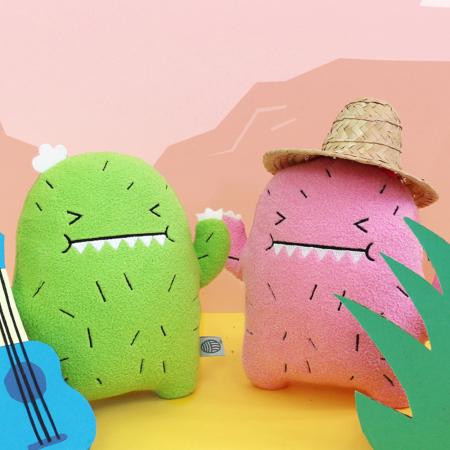 Riceoops is the only one who doesn't find Riceouch too prickly to hug.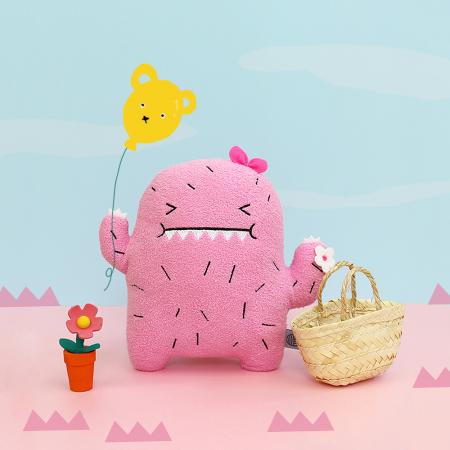 Balloons make them happy, they always pop on their prickles so they buy a new one every day.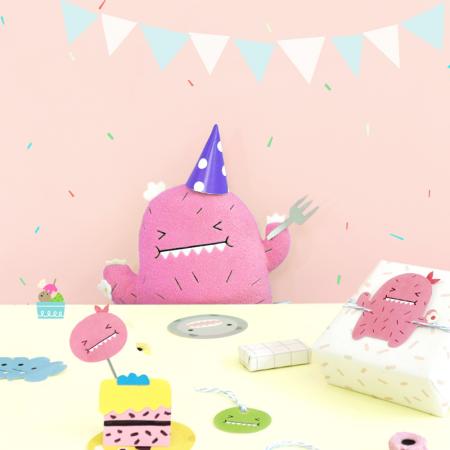 Riceoops celebrates their birthday on a different day every year because they can't remember what day it really is.
Shop character