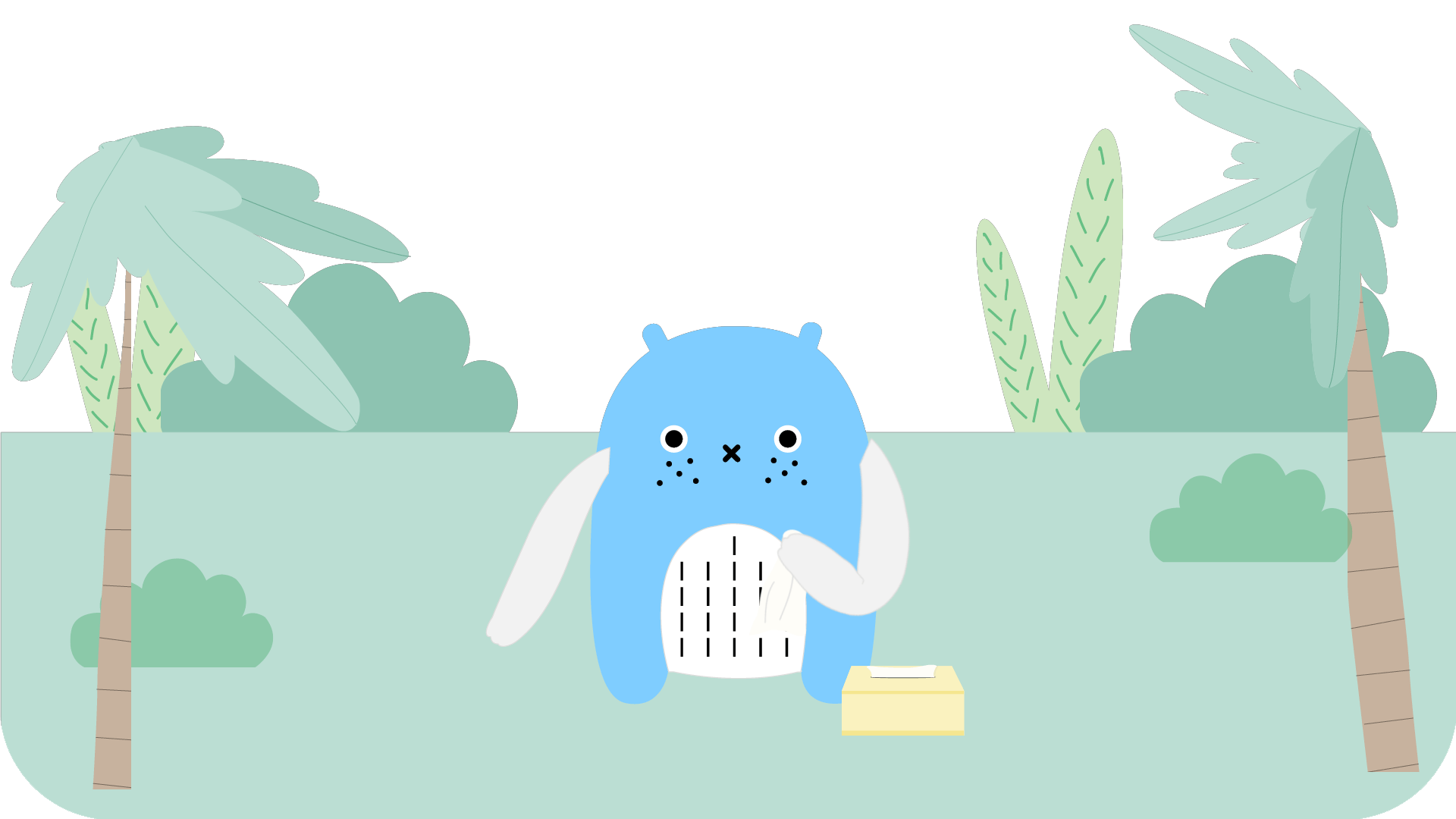 I'm Re Bird. I don't really do much around Ricetown Jungle. I just like to lay around in my bird house. Sometimes I fall off which is annoying because I have to get back up and that is too much hard work for me.

Favourite thing: Laying around
Dislike: Hard work
Can't live without: Sleeping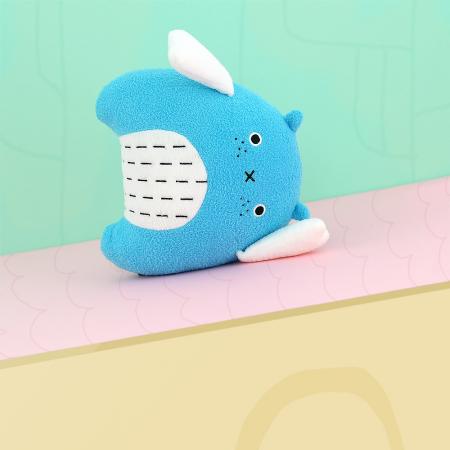 Re Bird is so lazy they don't even go inside their bird house to sleep, they just laze around on the roof.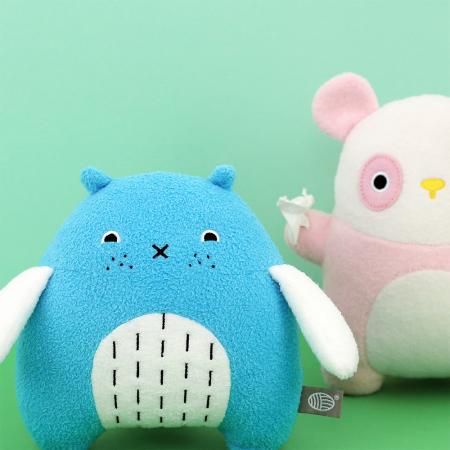 Re Bird does not like other Ricemonsters annoying them by making noise, especially Ricebambee who sneezes too much!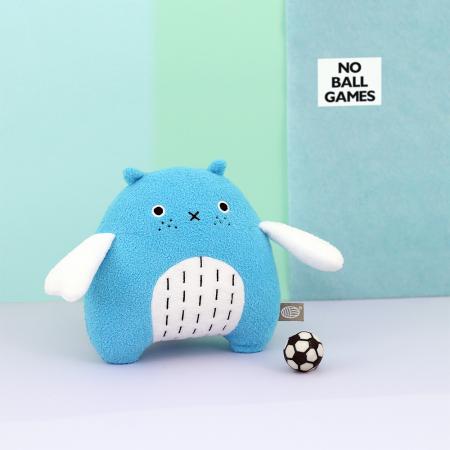 Re Bird usually does the opposite of what any Ricemonster asks.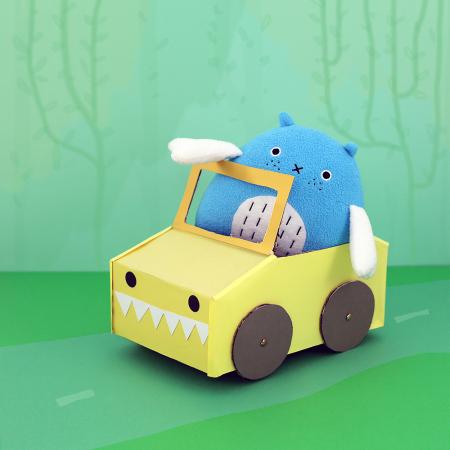 Re Bird thinks using their wings to fly is too much work, they prefer to drive.